When you encounter brands offering ocean plastic apparel, this is probably what they use: a blend of ocean-bound plastic and post-consumer PET from land sources, with a small percentage coastal of high-sea waste possibly thrown in the mix.
The issue is that real ocean plastic is almost impossible to manufacture with and to collect at a scale that could actually support the demand of the commercial community.
Many brands consider ocean-bound plastic, which is found on land but at risk of ending up in the water, to be synonymous with ocean plastic.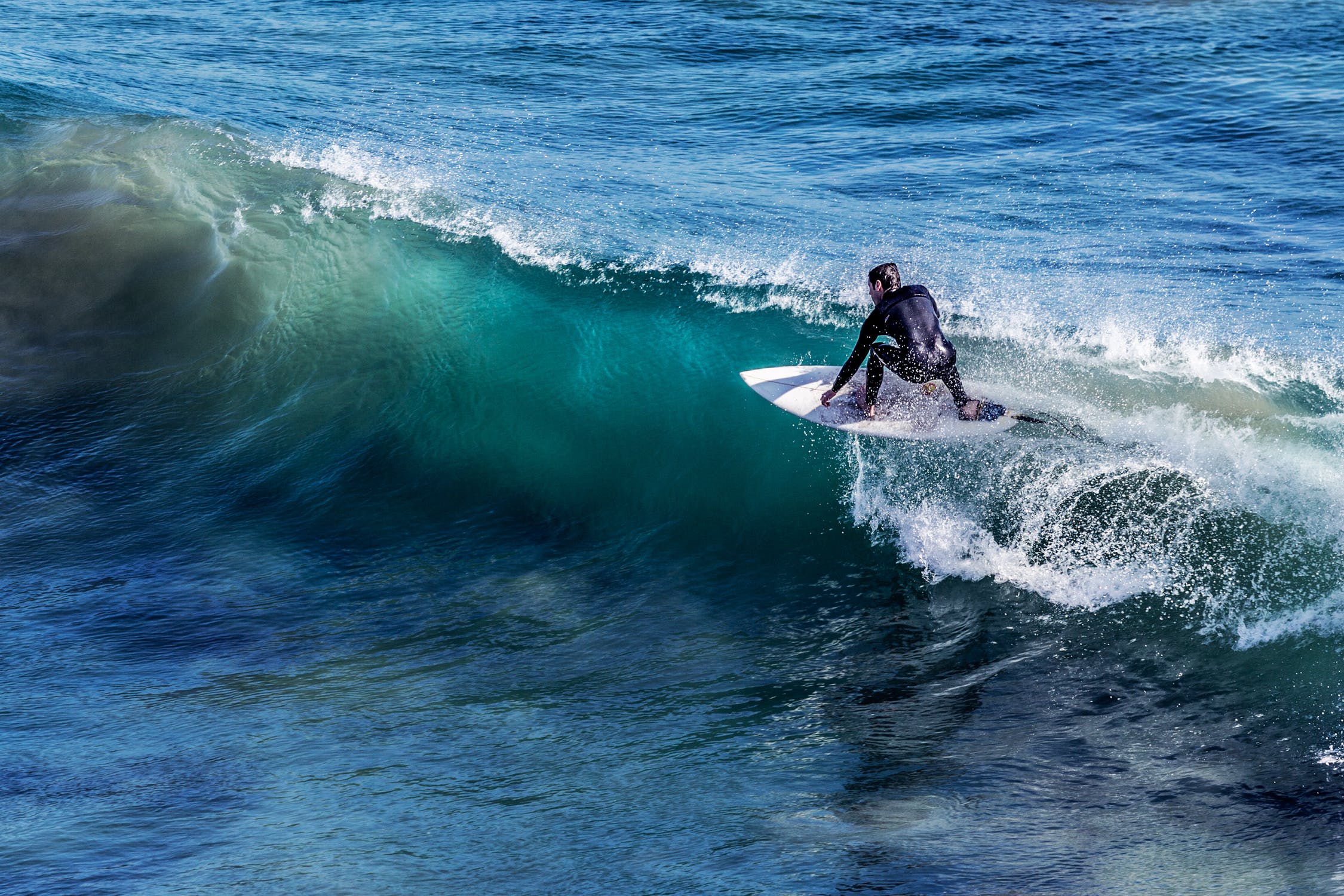 In general, it's far better to use ocean plastic to create new synthetic fibers for apparel rather than creating new synthetic fibers, as these are derivatives of oil and petroleum.
Plastic that don't swim in the ocean is a good thing.
This would be a good blockchain application for transparent storytelling to prevent greenwashing.