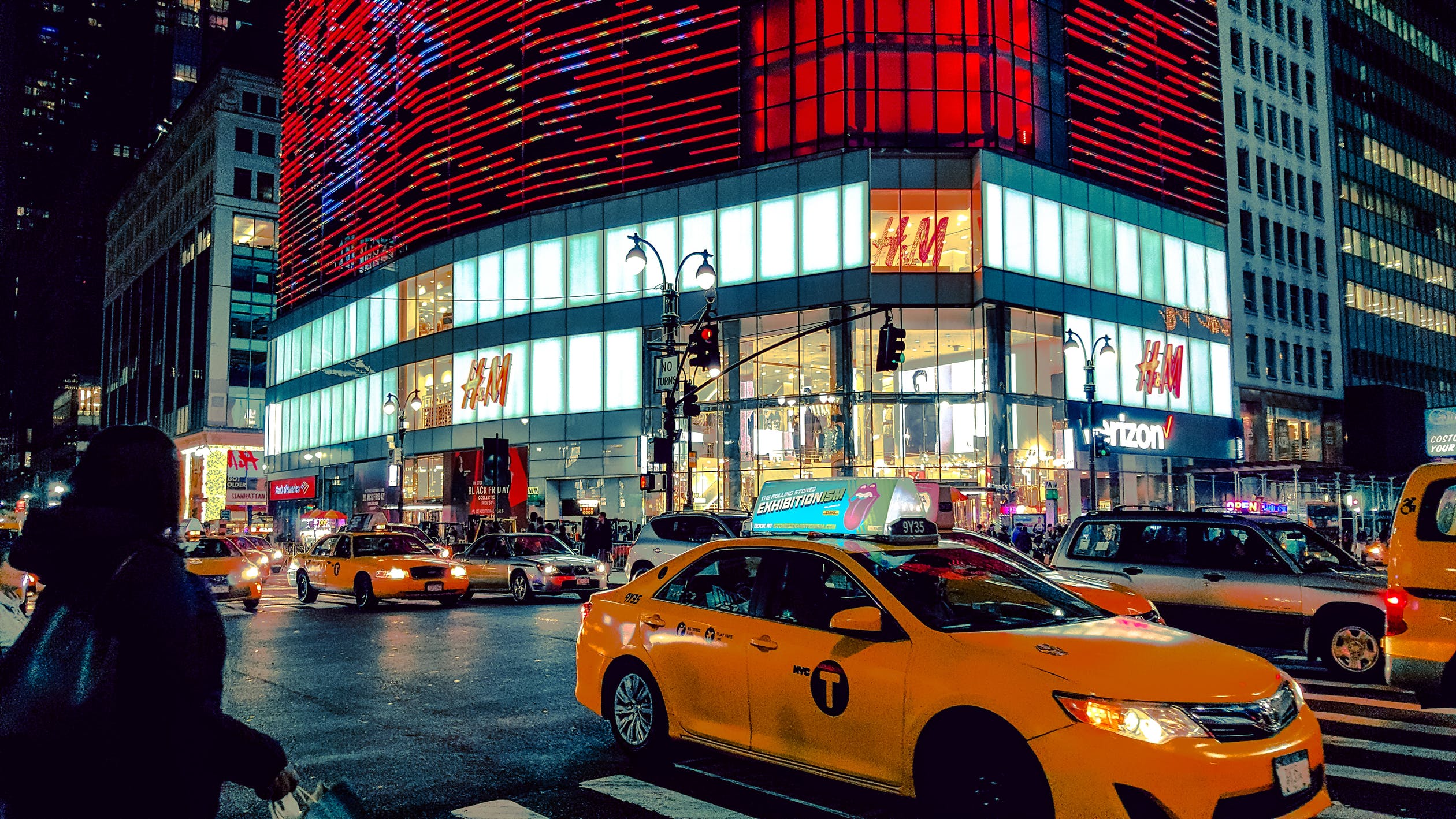 H&M, the Swedish fashion giant, launched in March 2020 a service called Treadler to help smaller brands access its supply chain.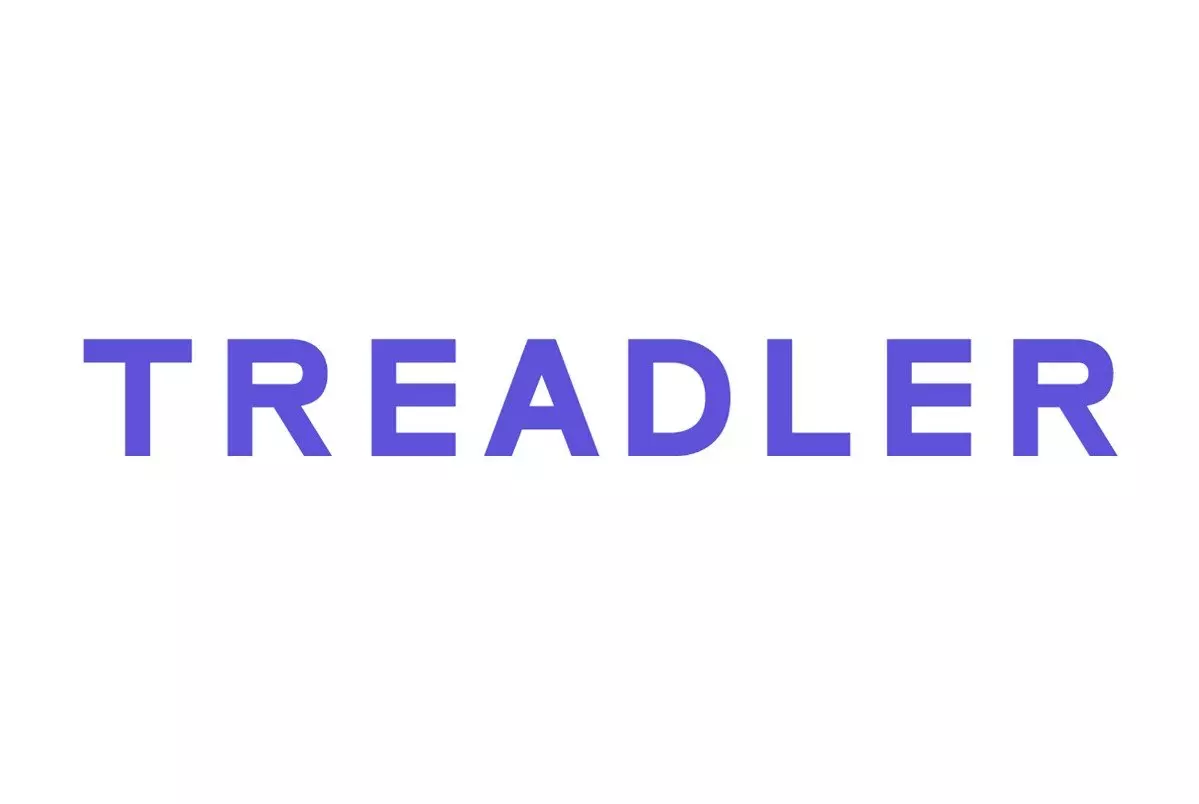 The initiative allows Treadler's clients to access and benefit from H&M Group's expertise, long-term supplier partnerships and strategic sustainability work in order to help them overcome initial business barriers and accelerate sustainable change.
H&M aims to make fashion production more sustainable.

What do you think, is "open innovation" in fashion supply chain helpful for smaller sustainable start-up fashion brands?
Has it the potential to accelerate the relevance of smaller sustainable fashion brands?