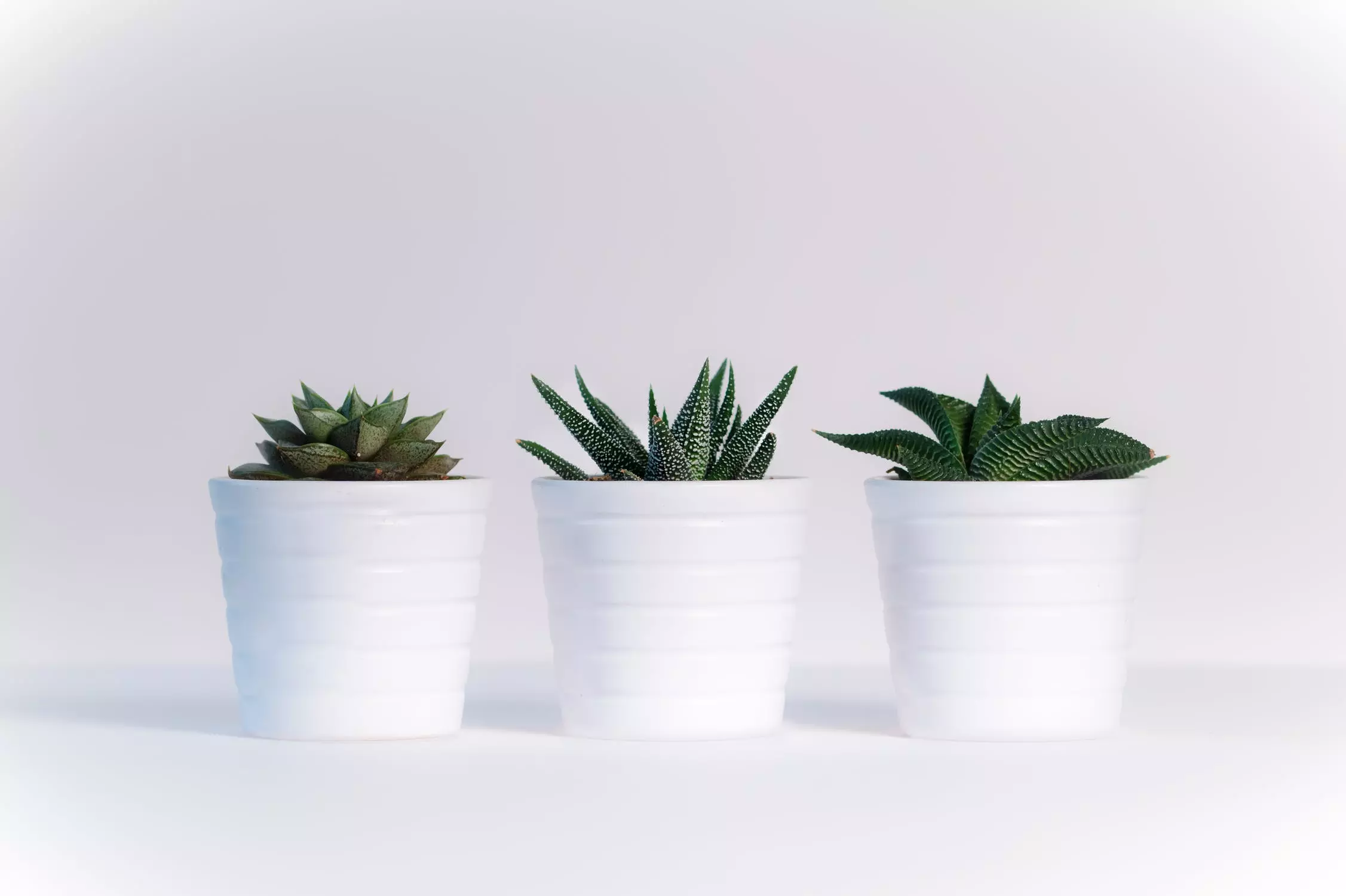 A moisture-wicking fabric has two jobs: one is quickly moving (wicking) sweat to the fabric's outer surface and the other is drying rapidly so that your sweat doesn't saturate the fabric.
The result is that you're more comfortable because your body can regulate its temperature efficiently and the fabric touching your skin has a dry, non-sticky feel.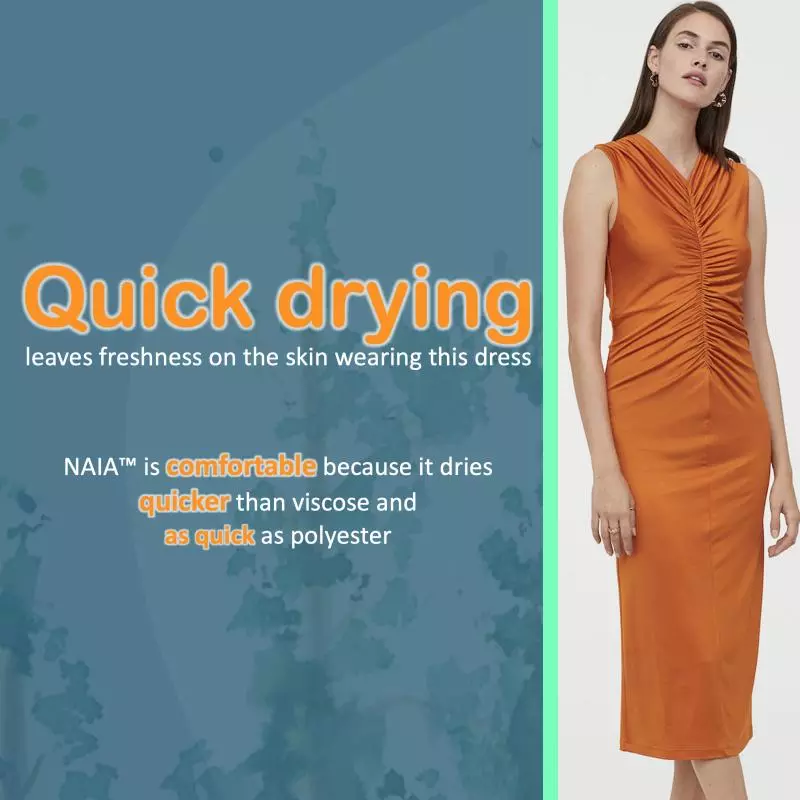 NAIA™ is sustainable from sourcing to manufacturing until the end of life. With full transparency from tree to yarn, NAIA™ cellulosic yarn is made of renewable sources from sustainably managed forests.

NAIA™ creates a fabric that breathes, wicks away moisture, is cooling and is fast drying - it leaves freshness on the skin and is appropriate for sensitive skin.
It drapes elegantly and gives any garment a brilliant color with a luxurious soft hand and luster.
NAIA™ is available in filament and spun yarn.