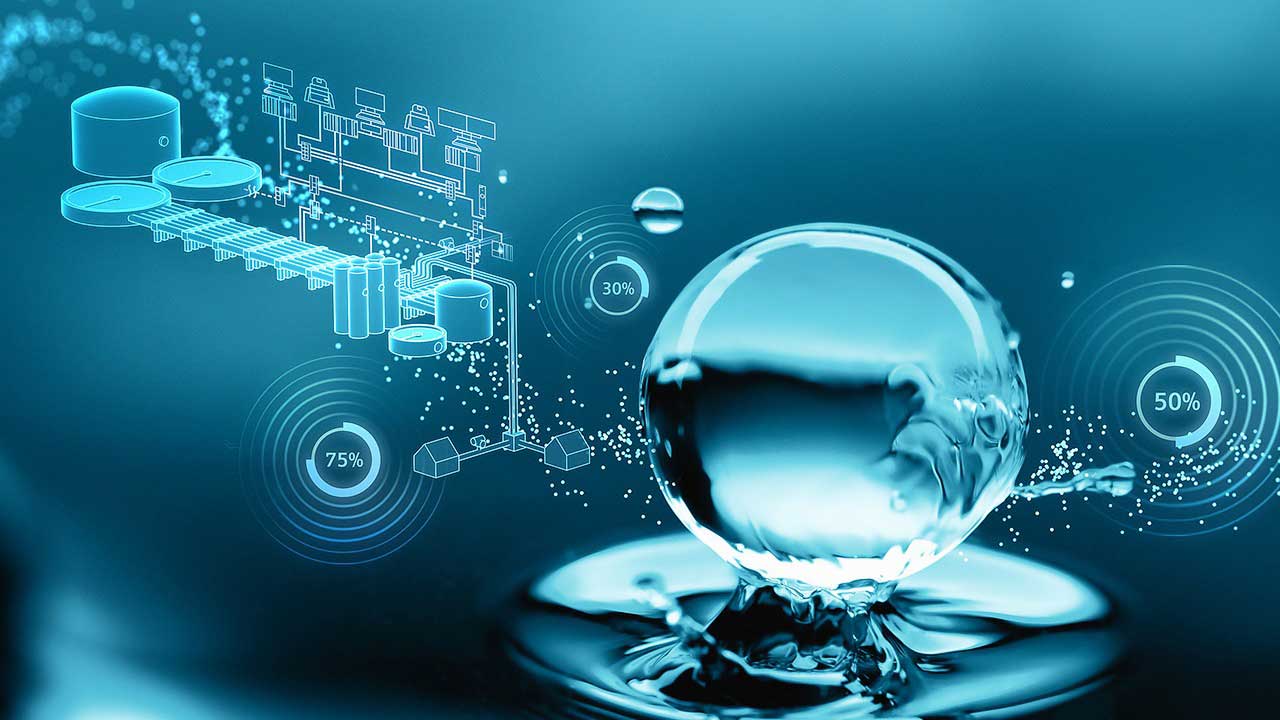 IoT-based flood detection tools can come in handy to mitigate the harsh effects of flooding in smart cities to save vulnerable lives and property.
One of the main effects of relentless climate change is a dramatic rise in the number of natural disasters like floods and earthquakes. According to certain records, natural disasters accounted for insured losses of up to US$42 billion in the first half of 2021 alone globally. Water-related disasters—floods, cyclones, hurricanes—dominated the list of most destructive natural disasters that have occurred over the past 5 decades. Excessive rains and flooding are hazardous to human life and civilian property, the latter often undergoing severe damage due to water leakage in such scenarios. Modern technologies in smart cities can play their part to mitigate this damage and save citizen lives and property, civilian and public, efficiently. IoT-based flood detection applications are invaluable resources to achieve this objective.

IoT-Based Flood Detection Systems Connected tools such as rain sensors and radar-guided flood detection systems collect and transmit information from various zones in smart cities to weather departments. With that kind of information, such departments can successfully pre-empt oncoming floods and take emergency measures to prevent and mitigate them. An example of such a system can be found in the city of Vejle in Denmark. The city-wide "real-time control" system employs radar-driven forecasting to predict rainfall intensity over the next two hours. The unified system displays the real-time forecast data and other information, like groundwater reservoirs and storm-water drainage facilities available, on one platform for the local weather department to constantly monitor the relevant data. Corrective action can be taken if any issues are found in drainage systems across the city. Such a level of preparation enables the public authorities in the city to accurately inform their citizens about potential floods on a real-time basis. As a result, when flooding occurs, citizens can be mobilized quickly to prevent or drastically reduce life loss.
Smart Water Leakage Detection Systems
Apart from flood detection systems, IoT networks also include leakage detection systems to protect homes from water damage. Smart water detectors include sensors and other data transmitters which detect initial leakage—before it becomes damaging—before informing homeowners about it via dedicated smartphone applications. So, owners receive push notifications and alerts even if they are away from home. Using the information, they can bolster their waterproofing or repair their leaking water tank to reduce wall, tiling and furniture damage.
IoT-based flood detection systems are immensely useful to save lives and protect public property during floods and cyclones. Additionally, smart water systems also help prevent the formation of fungus or yeast in home walls due to leakage or water accumulation to prevent adverse health outcomes.