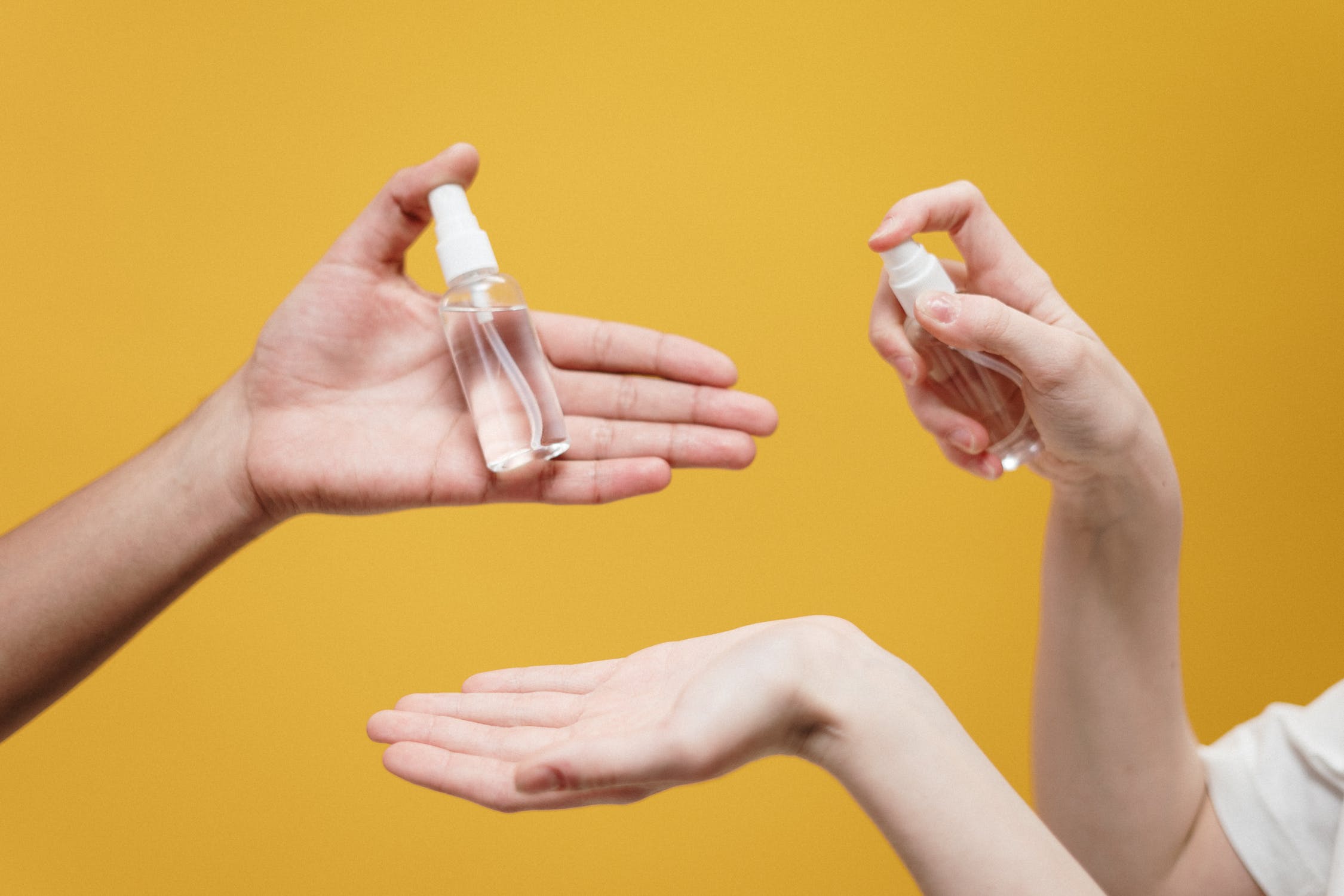 To survive, our global consumption must decrease from its current rate (three times our planet).
"Flatten the curve" has become the defining graphic of the Covid-19 pandemic, it should be applied to sustainability as well.

The pandemic will bring values around sustainability into sharp focus, intensifying discussions and further polarising views around materialism, over-consumption and irresponsible business practices.
Consumers must understand fashion as more of a functional product rather than entertainment.

Now, the resulting quarantine of consumption could accelerate some consumer shifts.
The immediate action we all can take is buying less as everybody is doing right now since all fashion stores are closed.
Choosing not to buy a product is the most sustainable thing you can do as a consumer.
Buying five sustainably produced items that you don't need is still a waste of resources.
Encouraging consumers to buy fewer items is the most radically sustainable thing a fashion brand can do.
The coronavirus also presents fashion with a chance to reset and completely reshape the industry's value chain.