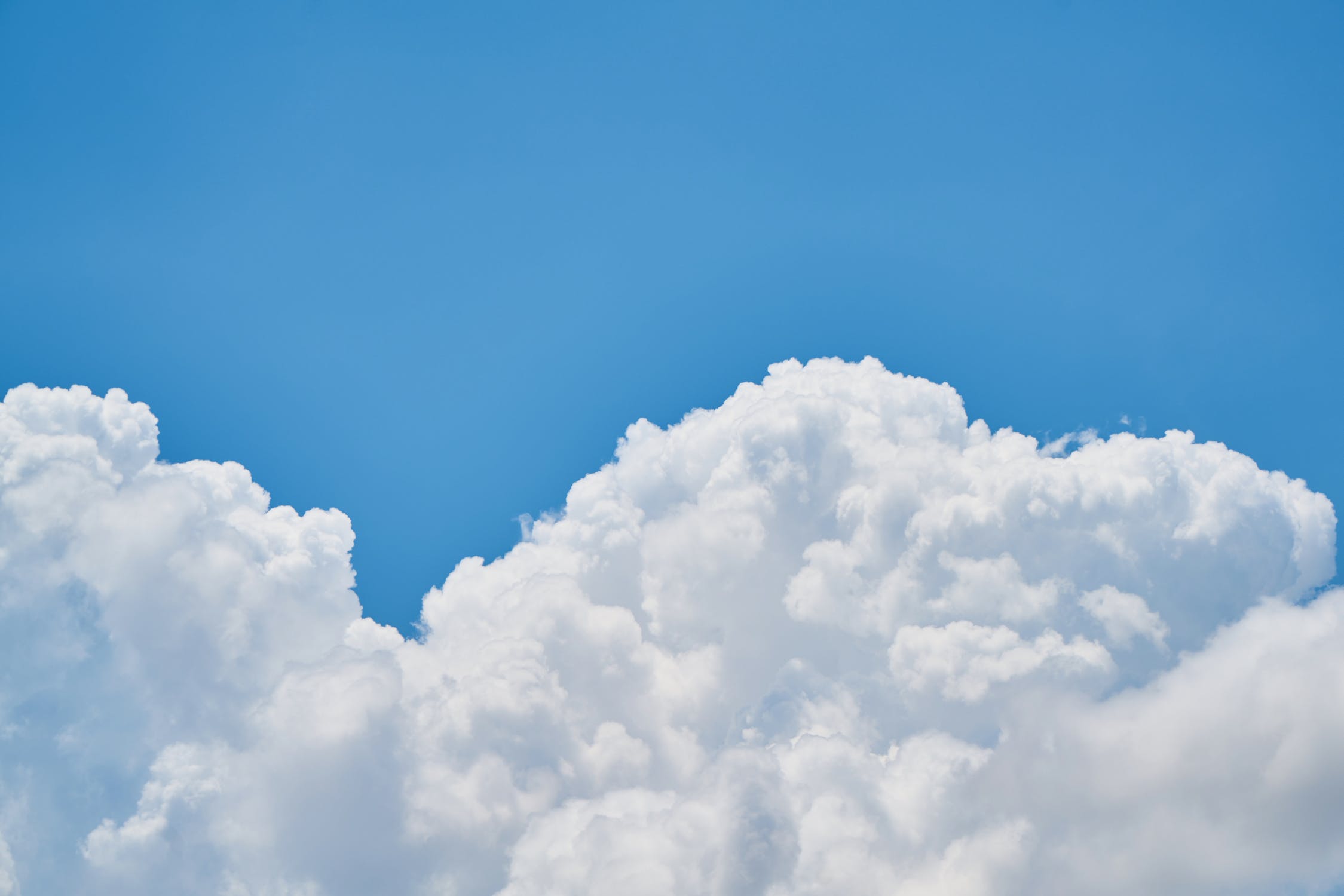 Bill Gates depicts in his latest book "How To Avoid A Climate disaster" that the world is adding 51 billion tons of greenhouse gas (GHG) to the atmosphere every year.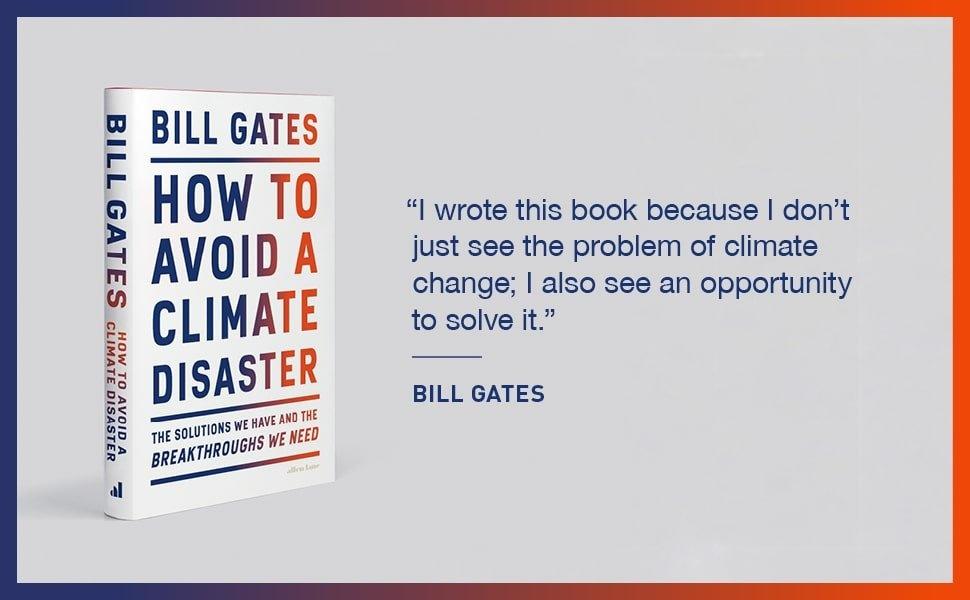 How To Avoid A Climate Disaster by Bill Gates. © Amazon

The largest incentive prize in history was announced this month to inspire innovators to develop and scale carbon removal solutions that combat climate change.
Elon Musk notified the world that he would be donating $100 million to pursue new technologies for carbon capture, methods through which carbon dioxide can be actively extracted from the atmosphere.

The fashion industry is responsible for about 4% of the global greenhouse gases.
Despite efforts to reduce emissions, the industry is on a trajectory that will exceed the 1.5-degree pathway to mitigate climate change ratified in the Paris agreement.
To reach this pathway, fashion would need to cut its GHG emissions by half by 2030. Projections show that the industry is set to overshoot its target by almost twofold.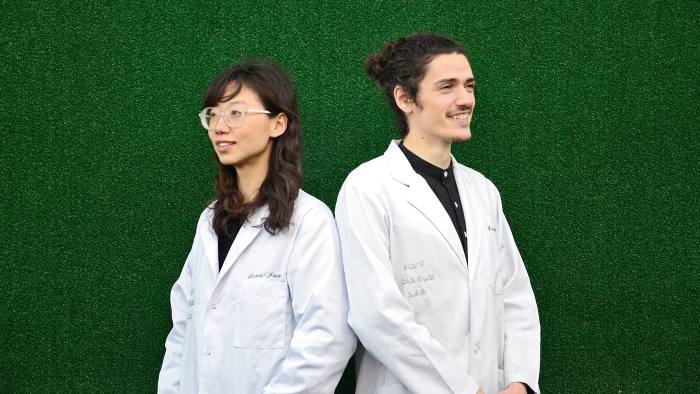 Post Carbon Lab founders Dian-Jen Lin and Hannes Hulstaert. © Post Carbon Lab


Post Carbon Lab developed microbial dyes that harness photosynthesis to remove carbon dioxide (CO2) from the atmosphere.
A garment that is treated with these microorganisms improves the immediate environment of the wearer. A T-shirt produces the same amount of oxygen as a six-year-old tree.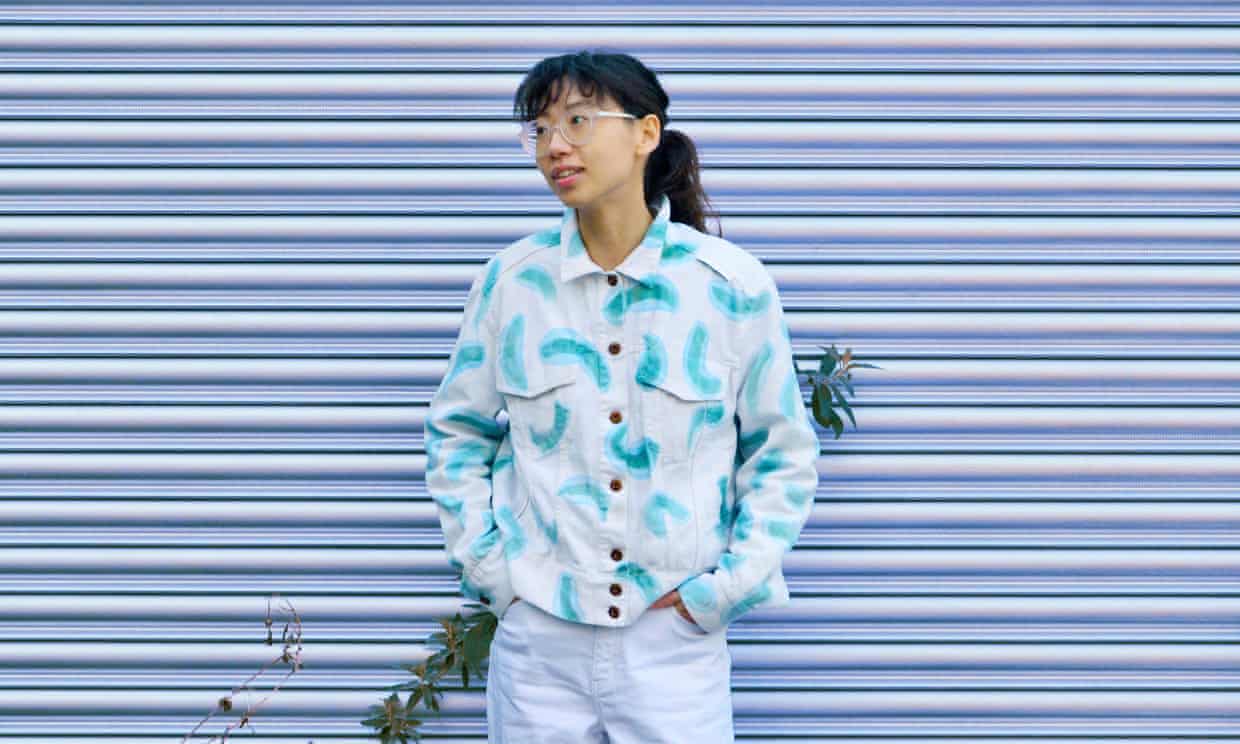 Dian-Jen Lin. © Post Carbon Lab


One large T-shirt created by Post Carbon Lab generates about as much oxygen as a six-year-old oak tree.
Post Carbon Lab has been working with designers and industry leaders to translate its photosynthesis coating into a marketable product.
Garments that can absorb CO2 from the atmosphere are among breakthroughs that can help tackle climate change.