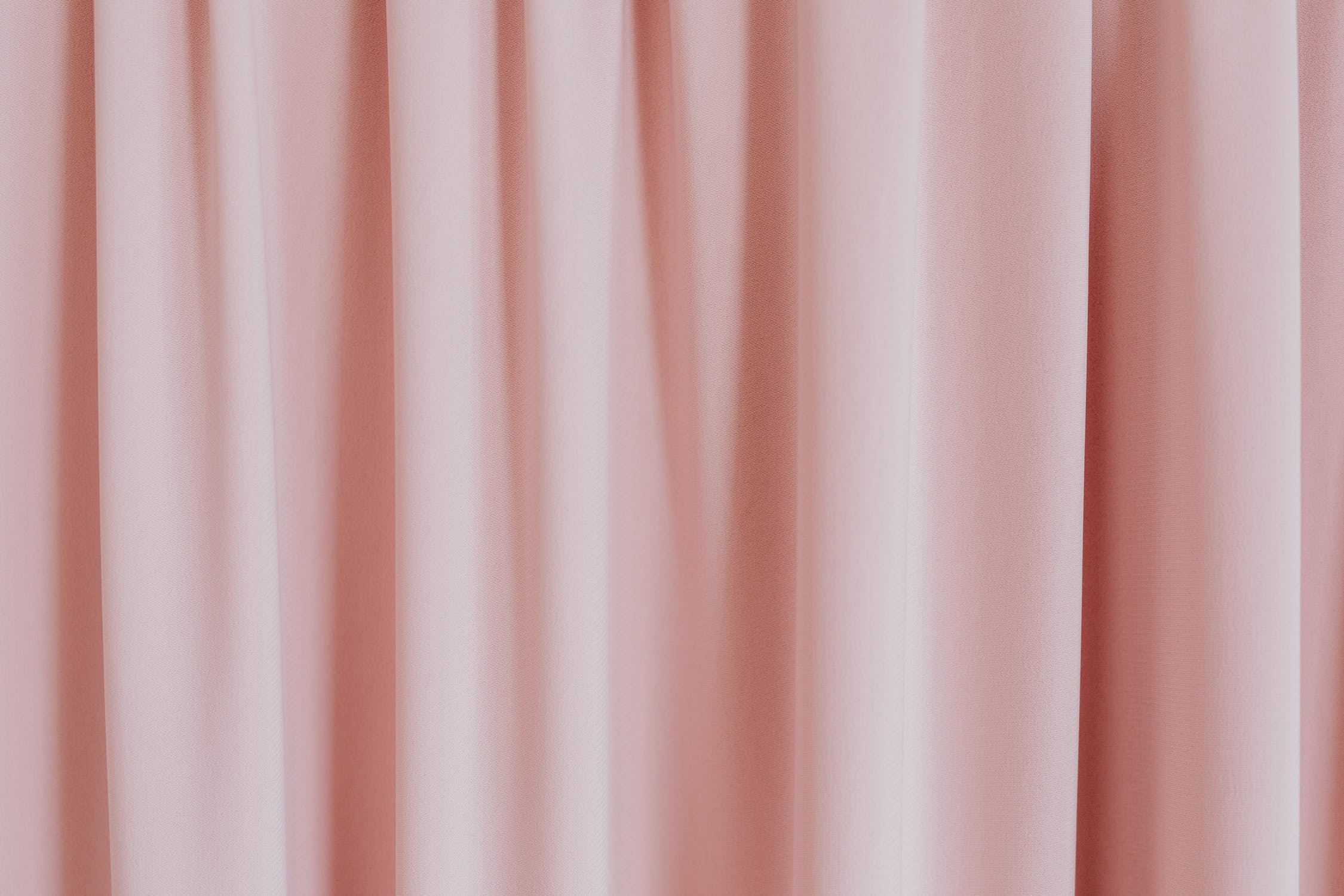 Polyester dominates textile production, it accounts for over half of the volume and is projected to nearly double by 2030.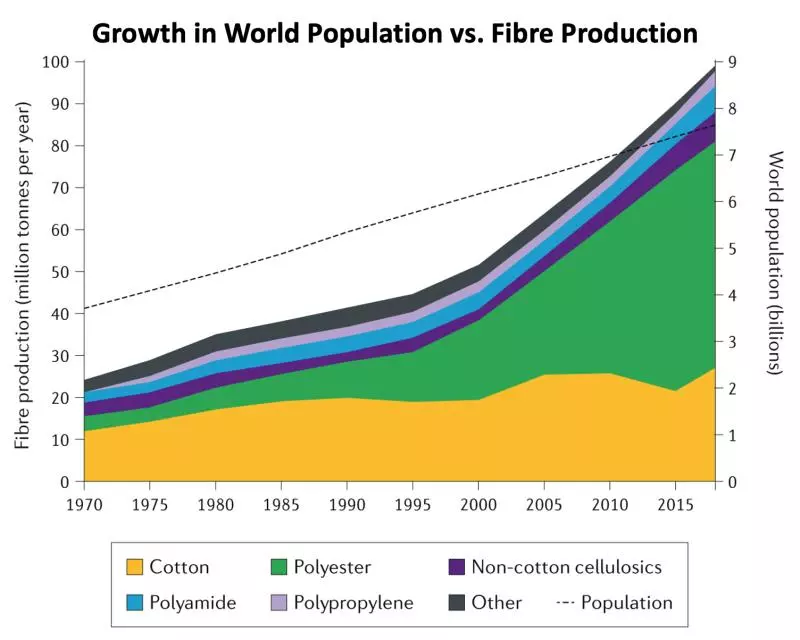 70 million barrels of oil a year are used to make polyester fibres in our clothes.
Part of this stems from the convenience, polyester is durable. It is also inexpensive.
Polyester is seen a cheap and durable yarn, with sustainability attributes limited to recycling.
Taking plastic waste and converting it into a useful material is important to protect the environment.

While fashion brands market their recycled plastic products as eco-friendly and sustainable, it's important to note that recycled plastic is actually cheaper than the virgin kind.
Recycled polyester (rPET) is obtained by crushing, sterilising and melting down existing plastic and re-spinning it into new polyester fibre.
It's cheaper to produce staple fibre from rPET than virgin materials.
Without a practical recycling approach to PET fibres in textiles, only the shelf life of PET prolongs until it becomes micro plastic of the future.
What do you think about rPET, is it a silver bullet or quite the opposite?