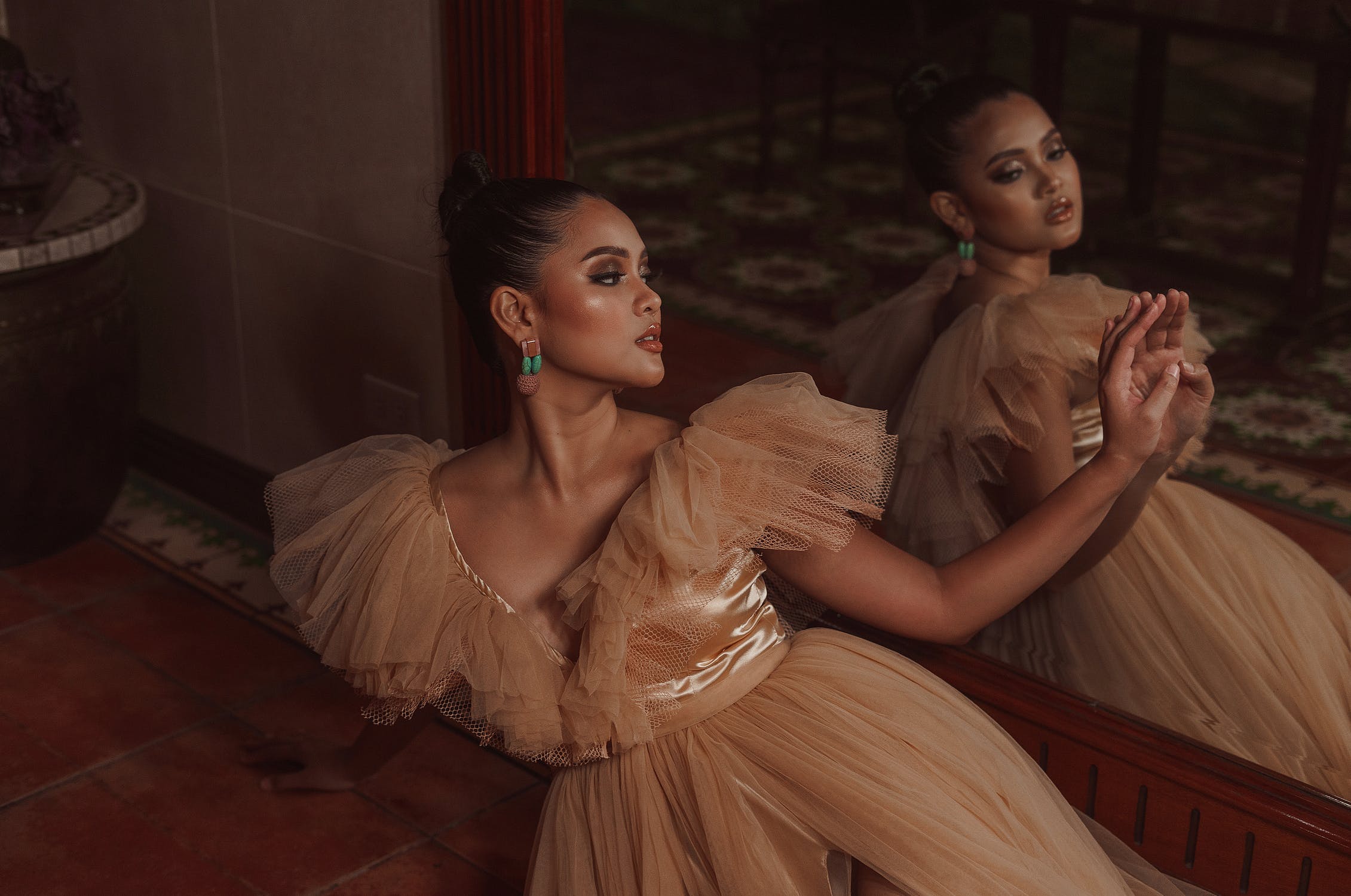 The biggest obstacle in creating a circular textile economy is the unavailability of scaled recycling technologies.
Less than 1% of the material in clothing is recycled into new garments.
In 2017, more than 11 million tons of textile waste in the United States ended up in landfills.

Only few companies are starting to scale-up innovative chemical recycling concepts.
Fashion firms could monetise textile waste by investing in smart technologies to reduce pollution and save our planet.
The concept of repairing and renewing clothes to maintain value is gaining traction.
One of the companies that is making strides in recycling is Eastman that developed molecular recycling, which recycles complex and mixed plastic waste.
Eastman's integration of recycling, polymerisation and fibre spinning combines links of the textile value chain under one roof. One of the biggest challenges in recycling textile is aggregating the materials for feedstock.

Eastman developed a product resulting out of its molecular recycling process, NAIA™ RENEW yarn, which is a cellulosic fibre that is sourced from circular feedstock and has one of the highest recycled content in today's available recycled cellulosic materials:

♻️ 40% recycled waste plastics
♻️ 60% renewable wood fibres

And best of all, NAIA™ can be produced at scale to deliver sustainability at scale.
The success of a circular textile economy depends on the collection, sorting and collaboration with textile manufacturers and end users.