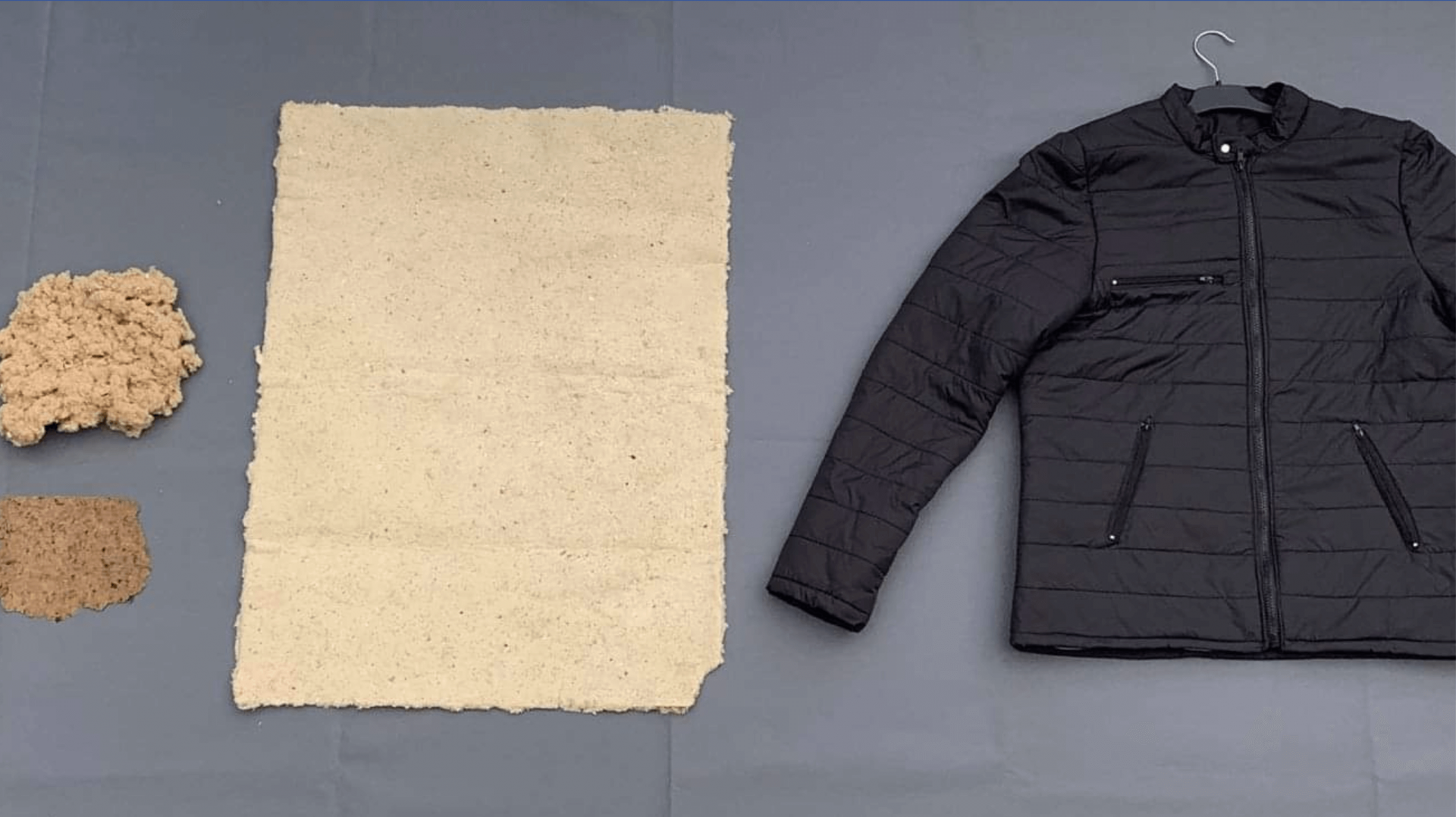 TchaoMegot recycles cigarette butts by transforming them into warm jackets as well as providing ecological insulation for homes.
In France, cigarette butts are a real scourge. Internationally, this finding is just as dramatic, bringing the number of cigarette butts thrown away every day to 137 billion. To alleviate this environmental disaster, Julien Paque founded his start-up for recycling cigarette butts without water or toxic products.
The French start-up wants to clean the streets of French cities and to educate smokers so that they no longer throw their butts on the ground.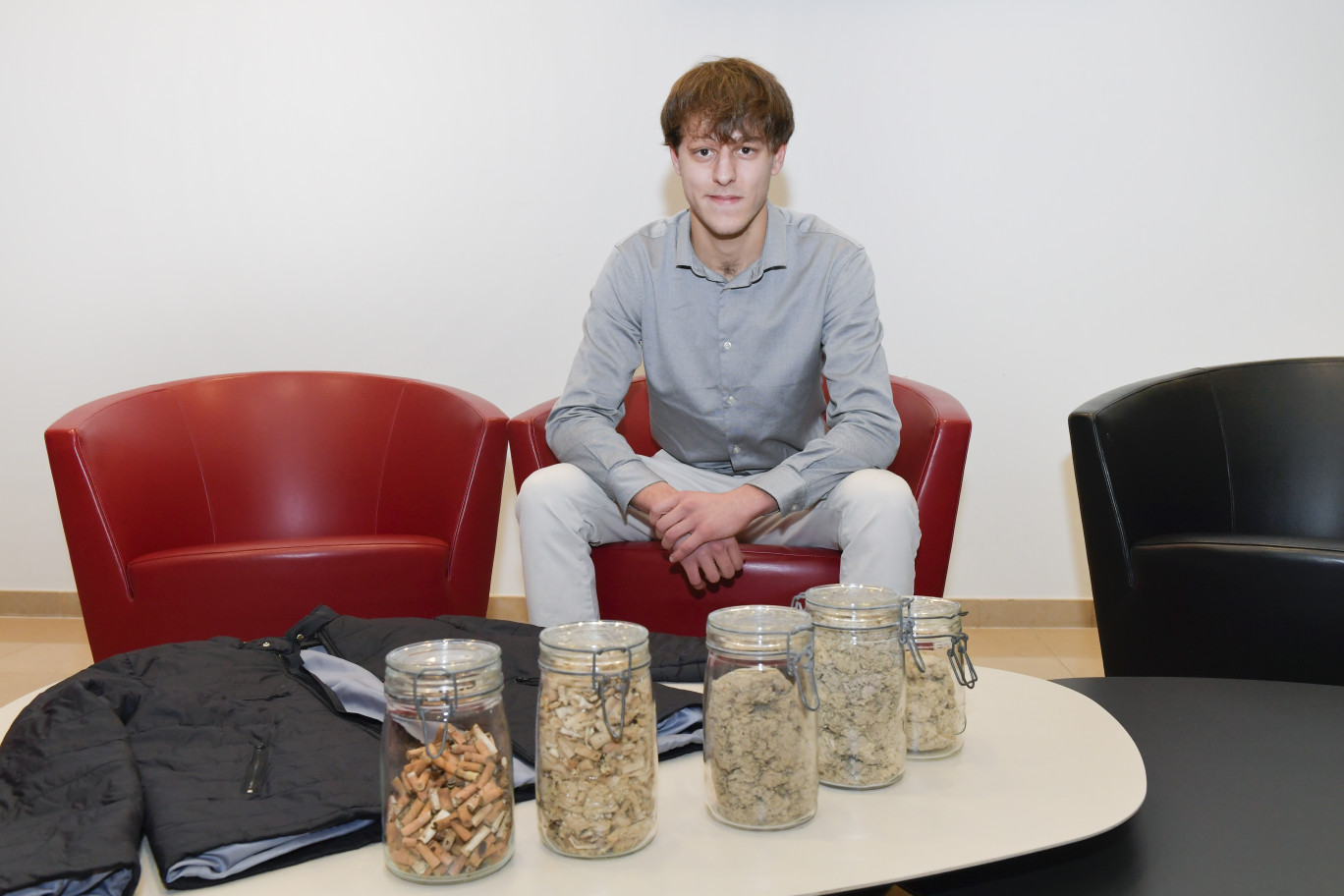 In 2019, Julien Paque launched his TchaoMegot project with the aim of recycling cigarette butts.


Each component of the butt is collected and sorted to have a new life. To clean up the cellulose acetate fiber, the engineer implemented an innovative technique, "a neutral solvent is used and recycled continuously in a closed circuit. "
TchaoMegot is based around recycling and the reuse of old cigarette filters.
Once decontamination has been carried out, 0.3% of concentrated harmful chemical substances are extracted and then sent to specialized laboratories. The remaining 99.7% can then be exploited.
The material obtained will experience a new use: insulation of roofs, attics, walls or even insulation of clothing such as down jackets.
A very good initiative which should not however exonerate those who still throw their butts on the ground.
Producing a sleeveless down jacket requires 3,500 butts, whereas creating one with sleeves requires 5,000 butts.
It will cost between 90 and 95 euros to get your hands on this rather unusual coat.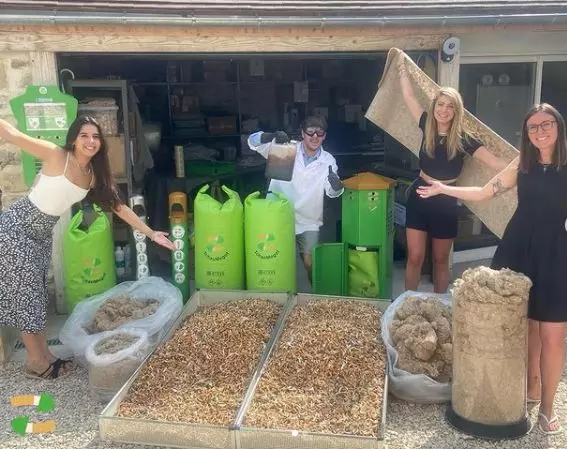 TchaoMegot has also developed an ecological recycling system that transforms cigarette butts into building insulation.


According to the Ministry of Ecology, 25,000 tonnes of cigarette butts are thrown away in France every year. An estimated 350 tonnes of cigarettes are discarded on the streets of Paris each year.
For TchaoMegot, this represents 25,000 tonnes of potential raw material that could be explored in fashion and construction.
A single cigarette butt can pollute 500 liters of water and kill a fish in 96 hours.
The use of technology can save the environment.
Insulation and clothing with cigarette butts is only in its infancy. But, this is a major innovation for the construction, fashion sectors, as well as our environment.
Today, the start-up has 230 collection partners mainly based in the North of France.