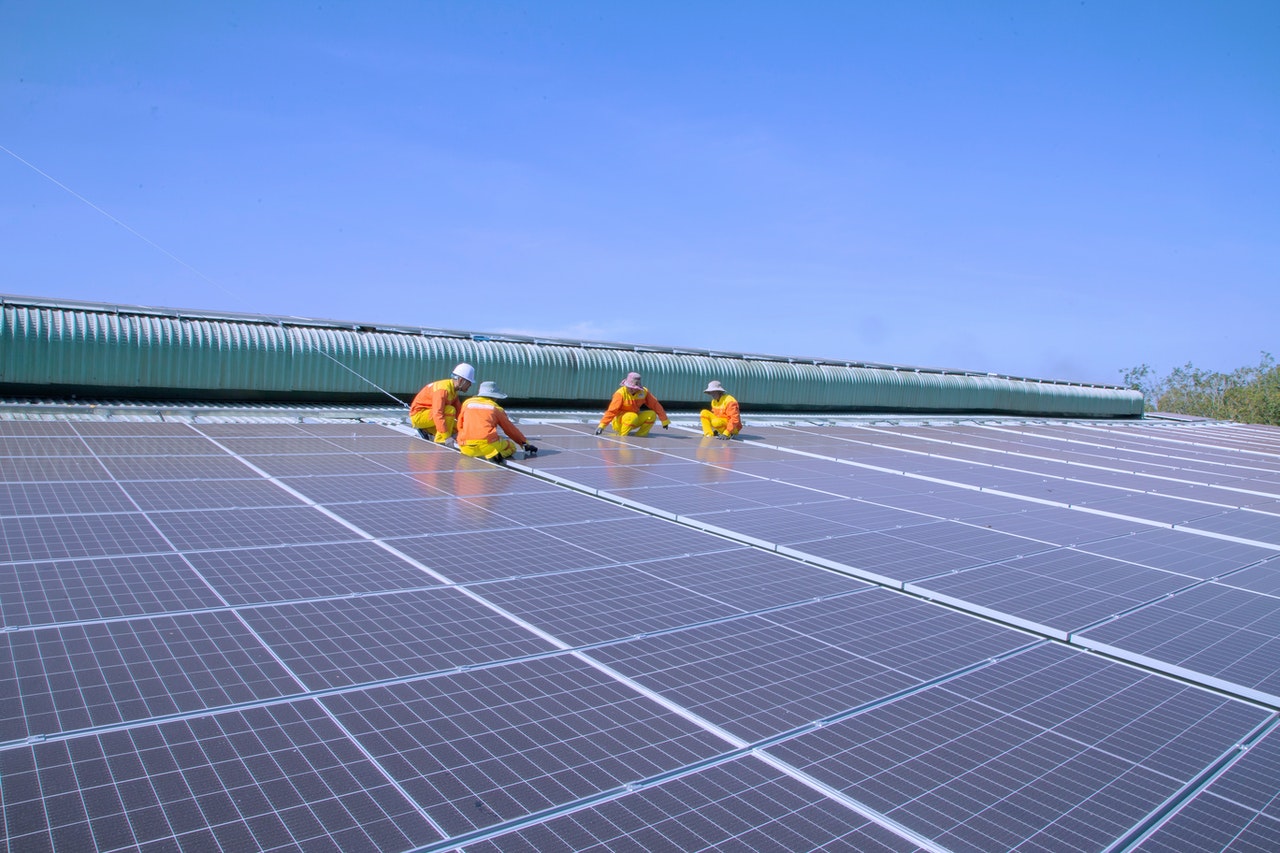 As the carbon footprint of global businesses comes under the collective microscope, companies are being held accountable for their practices more than ever before.
And as more corporations flock to PPAs to secure long-term eco-friendly deals, the benefits of these unique and sustainable energy deals are now financial, environmental, and even reputational.
You Can Significantly Reduce the Carbon Footprint of your Business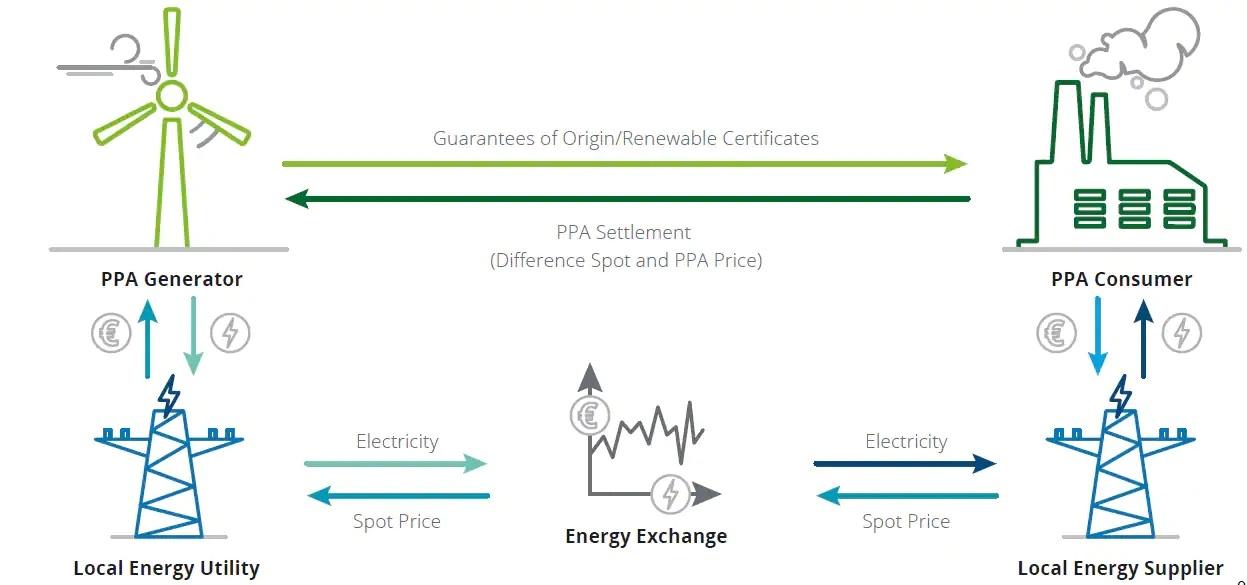 The world has seemingly finally stood up and taken notice of just how important it is to reduce the collective carbon footprint across the globe. And when it comes to businesses, customers are also taking note of who is part of the solution and who is part of the problem.
Companies that are determined to be a part of the solution have committed themselves to getting their energy from renewable sources. As many of the best courses in renewable energy will tell you, a Power Purchase Agreement is one of the most impactful ways to achieve this goal.
Fossil fuels play a huge part in the world's global carbon emissions. By making the change and committing to a long-term renewable energy deal, you're making a big difference to the world and helping to reduce the carbon footprint of your business.
Increased Compliance and Sustainability
There was a time when paying lip service to environmental compliance and sustainability was enough to keep people's criticisms at bay. But as times have changed, it's no longer enough to just say you're dedicated to helping the planet. You're expected to adhere to compliance guidelines and make your customers aware of how you're planning to keep to these eco-friendly practices in the future.
A corporation or small business that embraces sustainability through a PPA agreement will gain an official certificate stating as much. By having the ability to name an official renewable energy asset or location, you'll have proof of your compliance and commitment to sustainability.
Better Budgeting For Your Business
While the duration of your Power Purchase Agreement depends on the type of deal you make, the average long-term deal can last up to 20 years. What does such a long-lasting agreement mean for your business? It means that your business PPA will allow you to plan a long-term budget alongside your agreement.
Corporate Power Purchase Agreements can help shield your company from the volatility of the energy markets by offering a fixed price throughout the agreed-upon length of your contract. Not only will you have less to worry about when it comes to tumultuous marketplace activities, but you'll be able to set out clearer budgeting over the course of the next few decades.
Greater Brand Reputation For Your Business

Customers have more access to information than ever before. And it's never been easier to research a company and take a deeper look into their business practices. The modern consumer wants to give their money to reputable companies with ethical practices, and if you're not on top of your sustainability plans, your brand is destined to appear outdated, out of touch, and cold-hearted.
Obtaining a PPA can bolster your brand image and give you the stamp of approval for discerning consumers.