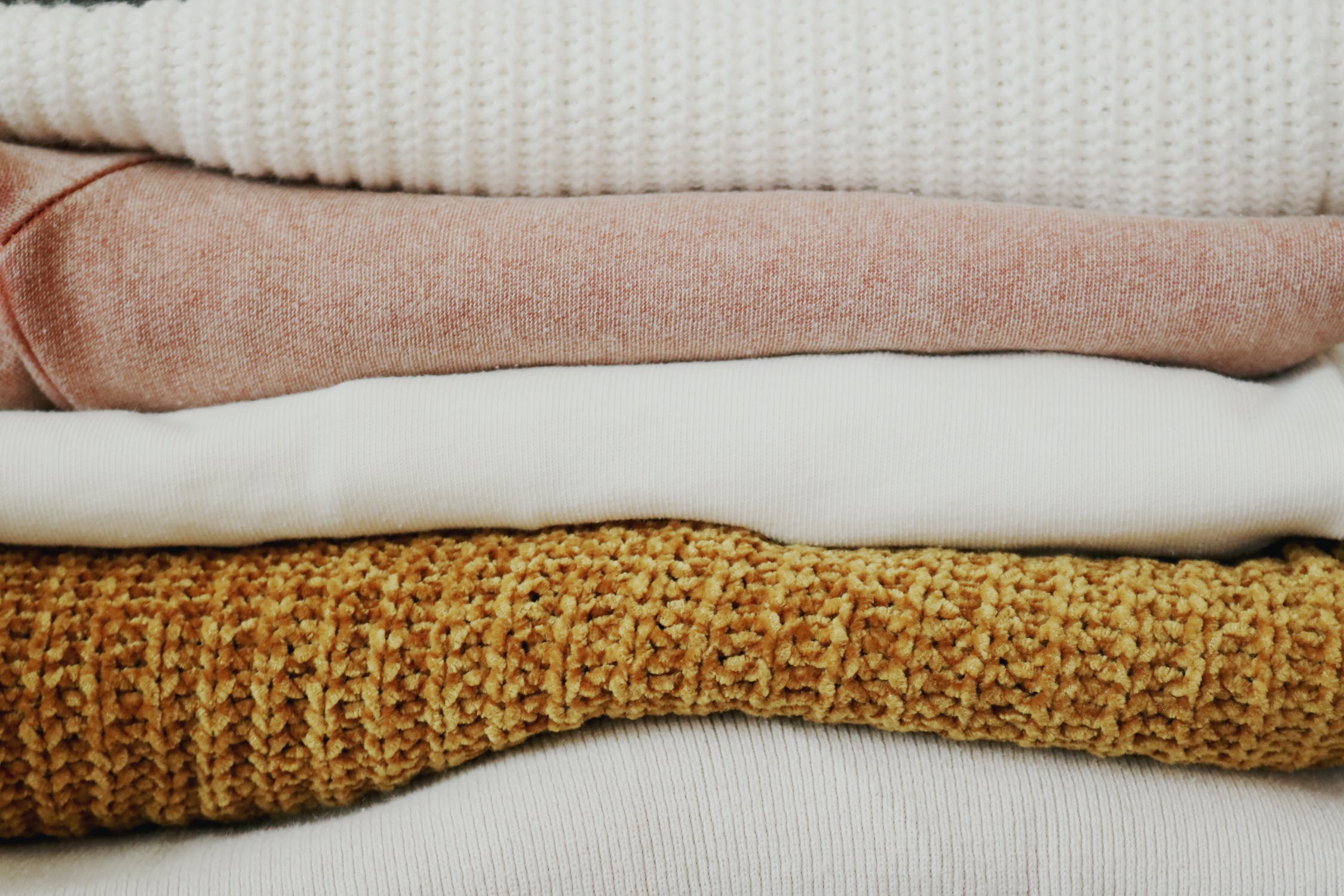 The EU is exploring how extended producer responsibility could be used in the fashion industry.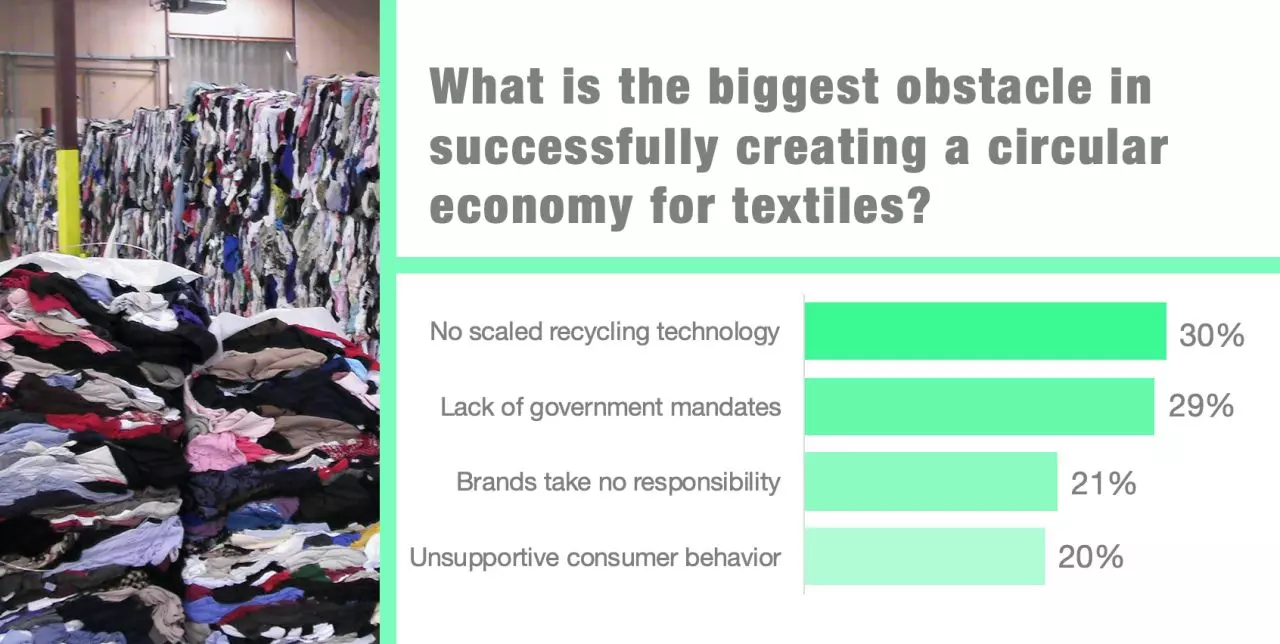 30% of respondents reported that the biggest obstacle is the unavailability of scaled recycling technologies.
A few companies are starting to scale-up innovative chemical recycling concepts.
The need of government actions and legislation are considered as important.

The responsibility is equally seen at brand and consumer level.
Traditional brand business models are focusing on producing greater volumes.
Consumers see fashion mainly as a disposable consumption good, that is often used for a short period of time.

These results illustrate that there is no clear route considered where to pull the trigger and at the end it is a mix of all of them.
I belief that governments should increase the accountability of brands to develop recycling routes.
Brands should invest more in chemical recycling technologies and make recycling for consumers more seamless and educate them better about circular fashion to retain the value of existing materials through perpetual cycles.