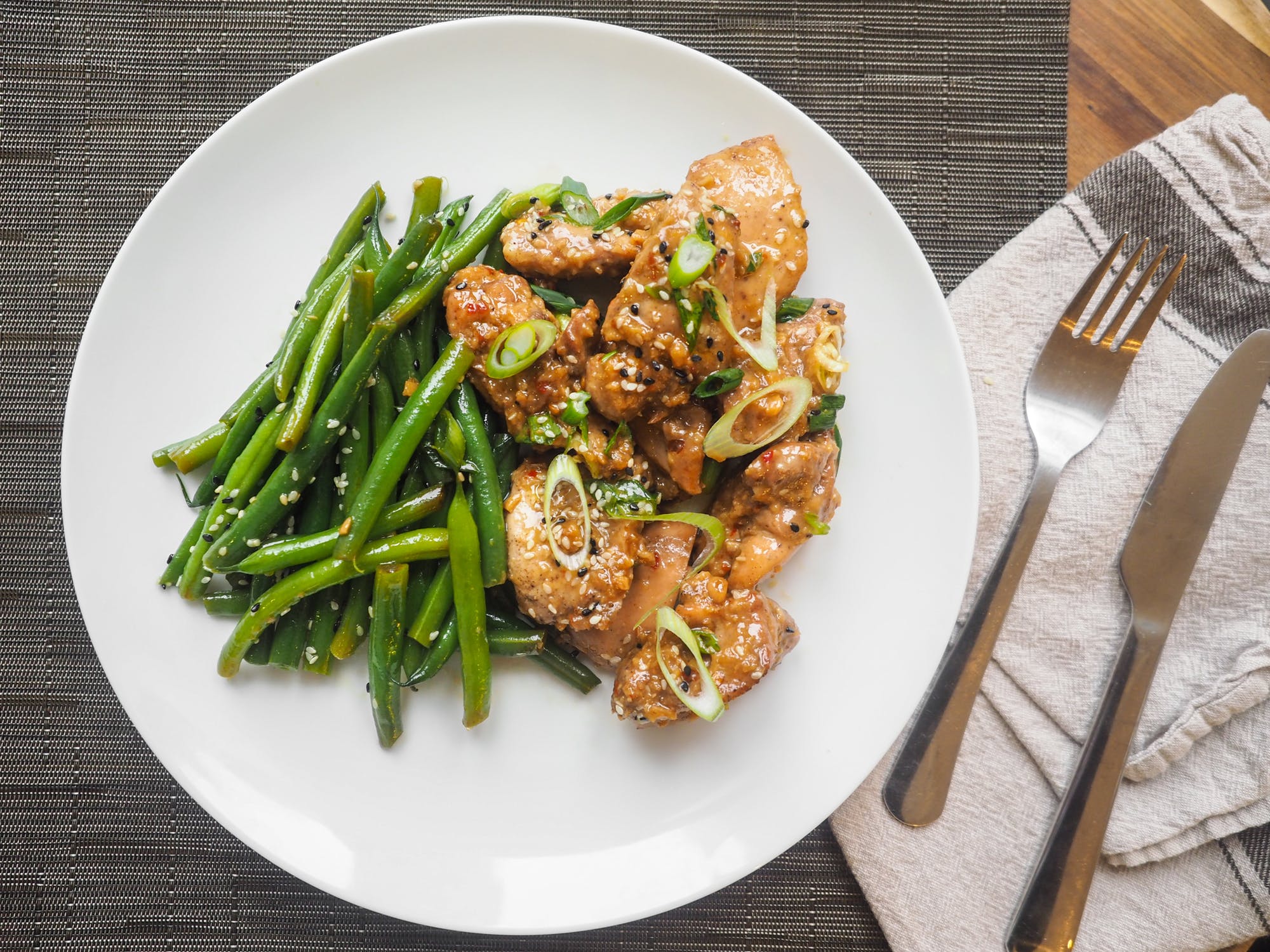 Why hasn't the same thing happened in fashion? Consumers are not willing to pay a premium for sustainable clothes.
The food industry made organic products seem glamorous and aspirational with an underlying message of self-care and self-improvement.
That might be the missing ingredient in the fashion conversation.
The transparency of environmental impacts of agriculture have helped to fuel the growing demand for more sustainable food systems.
Farms are the starting point for cotton, wool and other materials in fashion as well, involving practices that are destructive for soil, water supplies, wildlife habitats and ecosystems in general, but most of the consumers don't see the link.

Retailers brought the concept of organic and healthy foods to the mainstream, done in part through effective and compelling storytelling and by promoting supply chain transparency.
The food and fashion industries both have long ways to go before either can claim being sustainable, but food has made impressive gains and continues to charge ahead.

What can the fashion industry learn from the food industry?