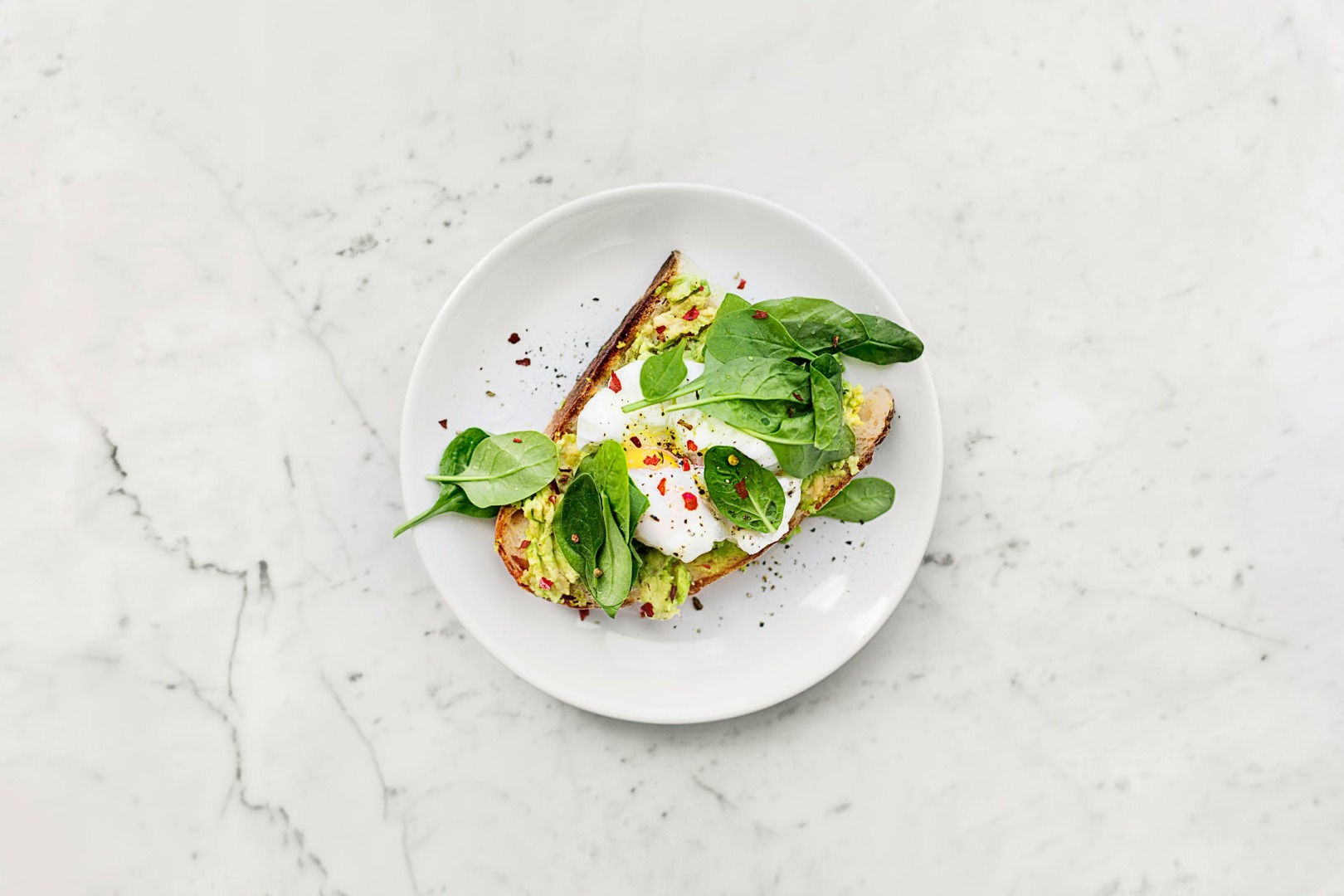 The demand for plant-based products is skyrocketing during the Covid-19 pandemic.
Beyond Meat and Impossible Foods, two of the world's biggest plant-based meat companies, have seen surges in sales due to a shortage of meat during the pandemic.
There are three major factors that are driving sales of alternative meat: growing awareness of the environmental damage caused by animal farming, supply chain shortage and the rise of healthy diets.
What is Plant Based Food?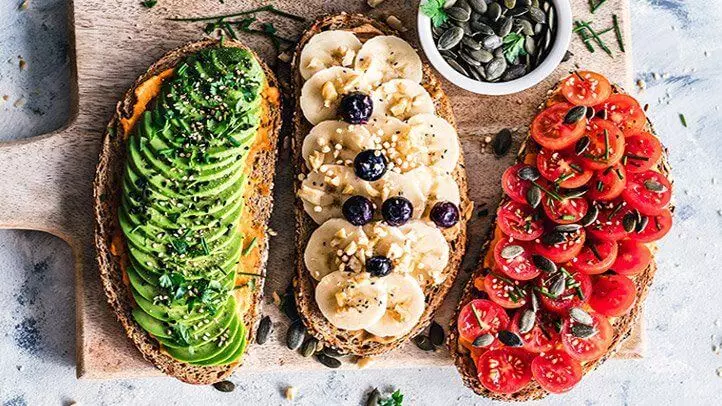 Plant based food refers to food products that mimic meat, chicken and fish products but are made from plants. These products include vegetarian-friendly alternatives for burgers, ground meat, sausages and nuggets.
What Are The Different Types of Plant-Based Meat Alternatives?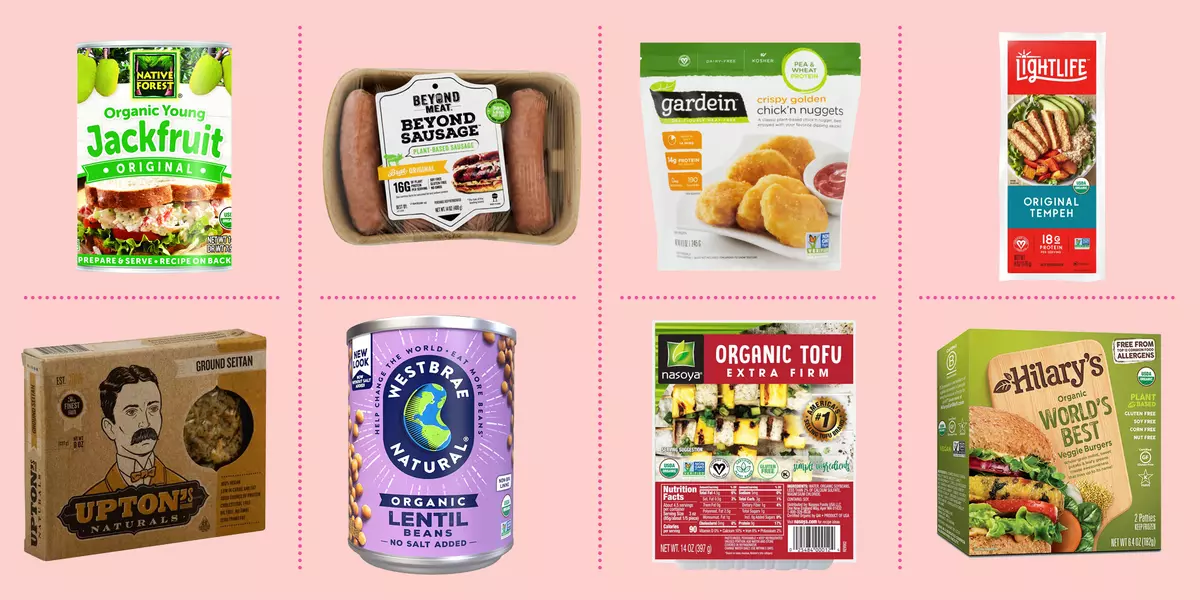 Plant based products offer many health benefits and are significantly more sustainable than meat.
Meat alternatives are growing in popularity, here are the different types of plant-based meat alternatives:
1. Soy-based foods tend to have a mild flavor and versatile texture that make them ideal for use in many traditionally meat-based dishes.
2. Tofu is the classic meat alternative and has been one of the basic sources of nutrition in Asia for centuries.
3. Impossible Burgers are a similar concept to the Beyond Burger. Impossible Foods, the brand behind these burgers, also makes meatless sausage, chicken-style nuggets, and pork alternatives using plant ingredients.
4. Oat flakes can be used to prepare delicious cutlets. These consist of fried oat dough combined with vegetable broth, a little fat, grated carrots or zucchini, and usually other vegetable proteins.
5. Jackfruit is a large tropical fruit that grows in Asia, Africa, and some areas in South America. It has a thick, green, bumpy rind and soft, stringy inner flesh with edible seeds
6. Seitan is a plant-based meat substitute made from vital wheat gluten. It has a savory flavor and chewy texture that works well in stir-fry, sandwiches, stews, and pasta dishes.
The Future Looks Promising For Meat-Free Products
Plant-based meat's production process somewhat protects it from the damages of the pandemic. The supply chain is still unaffected by factory shutdowns. The workers are not contracting Covid-19 because they do not work shoulder to shoulder as it is in meat processing facilities.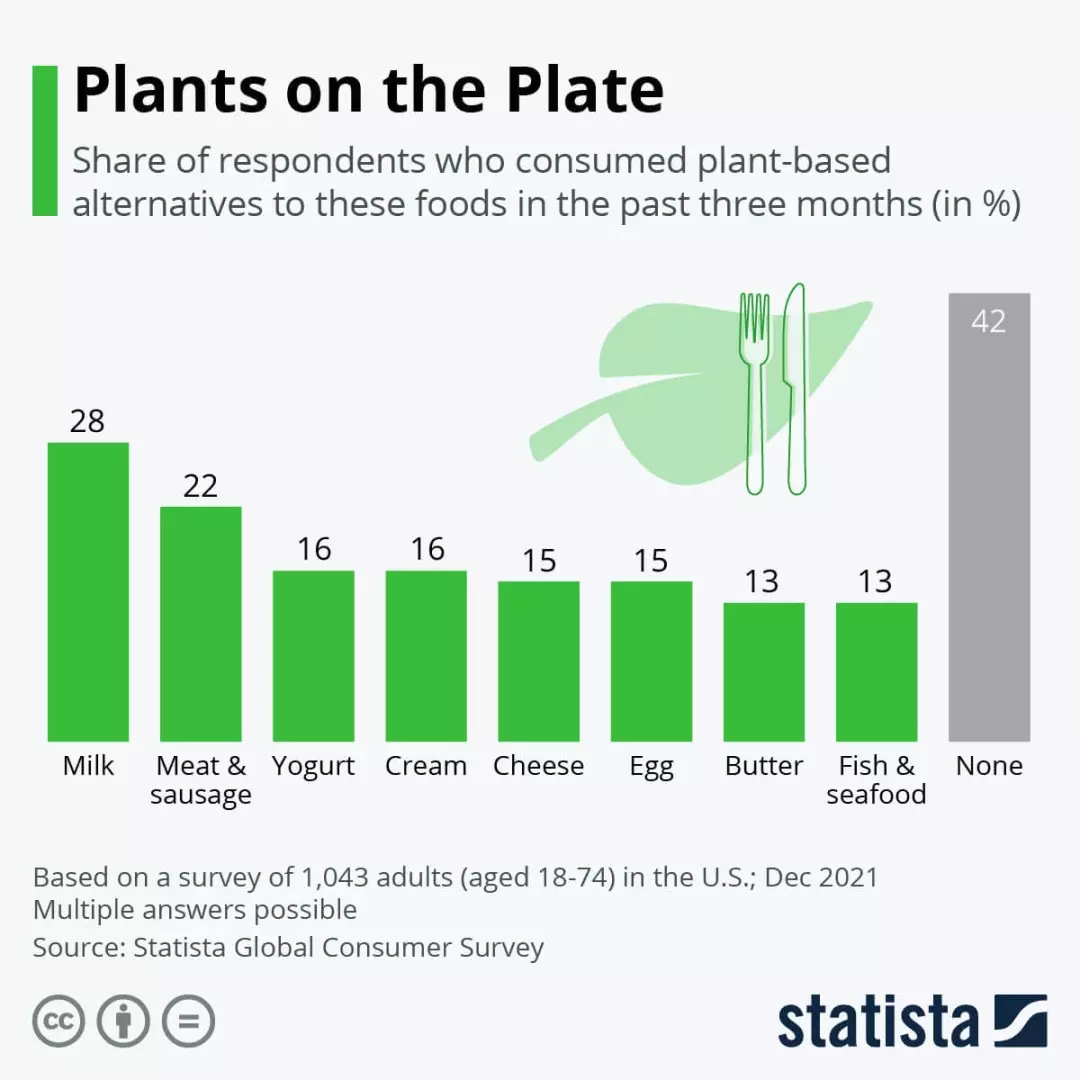 In the first two weeks of 2022, KFC launched a meatless chicken product made by Beyond Meat, Chipotle introduced an in-house pea-based chorizo, and McDonald's McPlant burger — made by Beyond Meat — arrived in 600 locations
Consumers are also opting for more plant-based products concerned about the meat safety as it is believed that coronavirus has originated from a wet market in a Chinese Wuhan where animals are slaughtered for consumption.
Conclusion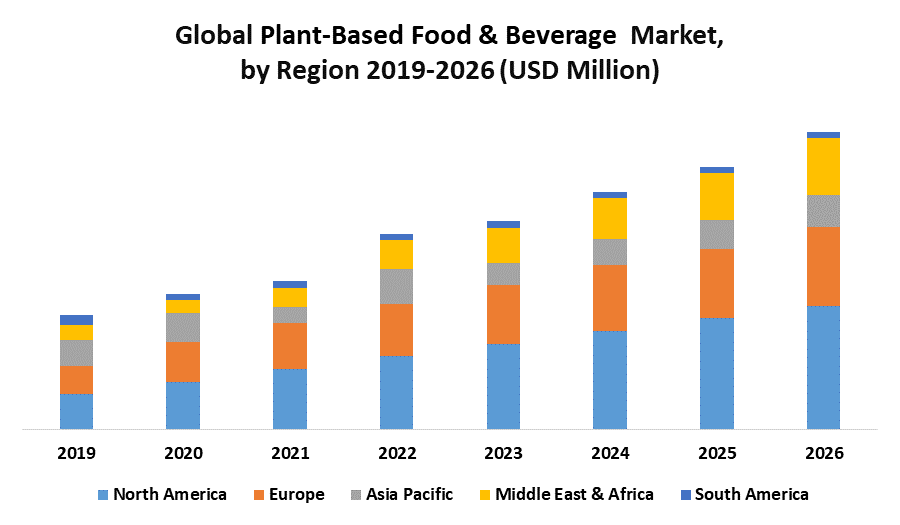 Source: Maximize Market Research


The future of plant-based meat and dairy products is promising amid the covid-19 pandemic. Consumers are ready to change their eating habits by purchasing eco-friendly sustainable products.
Alternative protein is poised to play an important role in reducing the suffering of animals on factory farms and cutting greenhouse gas emissions from the food system — something humanity must do to reach Paris Climate Agreement targets.
The pandemic is making consumers more conscientious and open to new experiences, including new ways to eat.