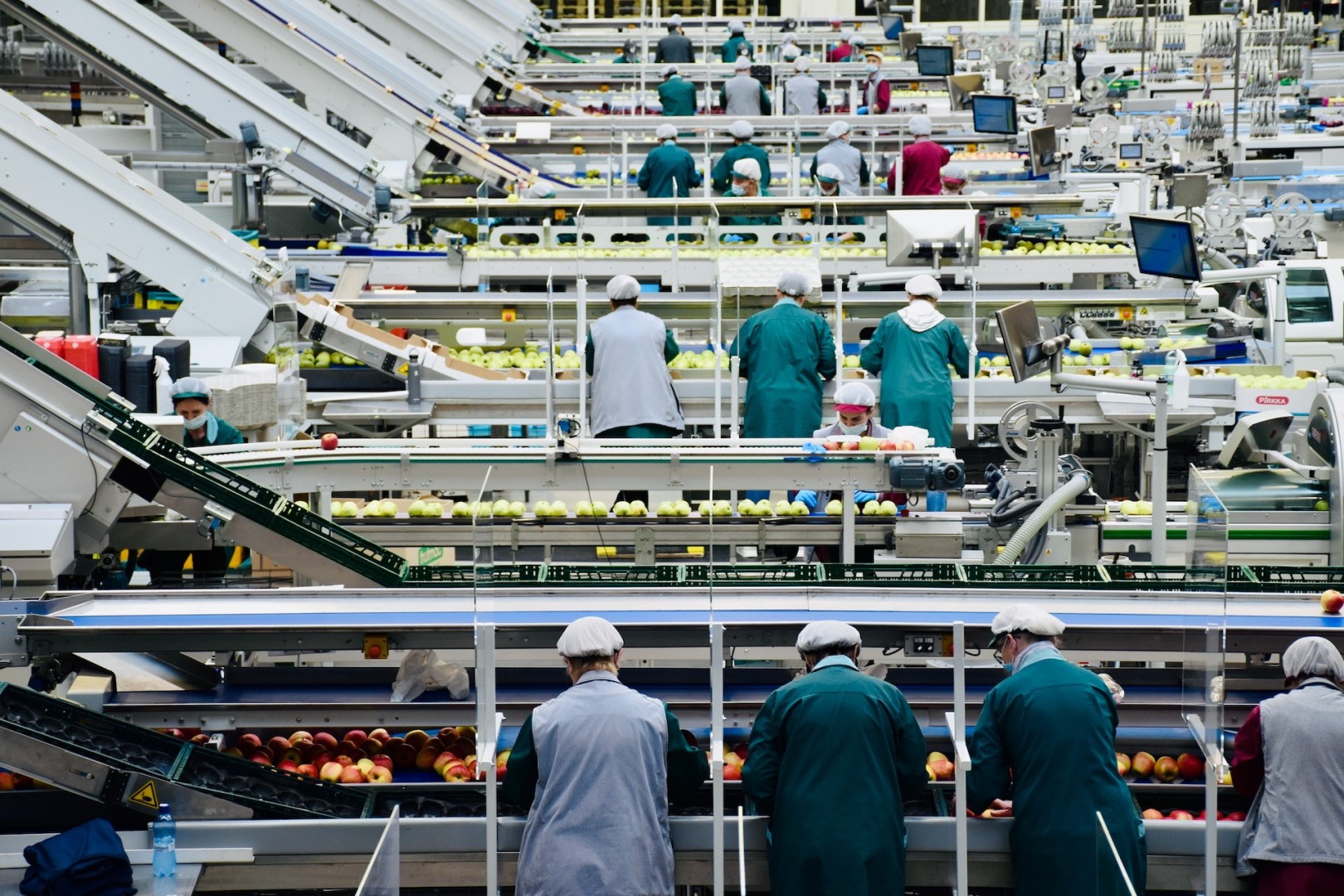 Advancements in technology, especially in the food industry, make it easier for companies to meet their bottom lines.
Many organisations invest significantly in new technologies, and automation is no exception.
The primary purpose of modern automation is to complete tasks with little to no human intervention. Compared to manual systems, machines with automated capabilities can be a major boon to a company. It's a key ingredient in helping the food and beverage industry operate efficiently, generate revenue and stay one step ahead of the competition.
Take a deeper look at automation in the food industry and discover the top five machines being used to improve this sector.
An Overview of Automation in Food Manufacturing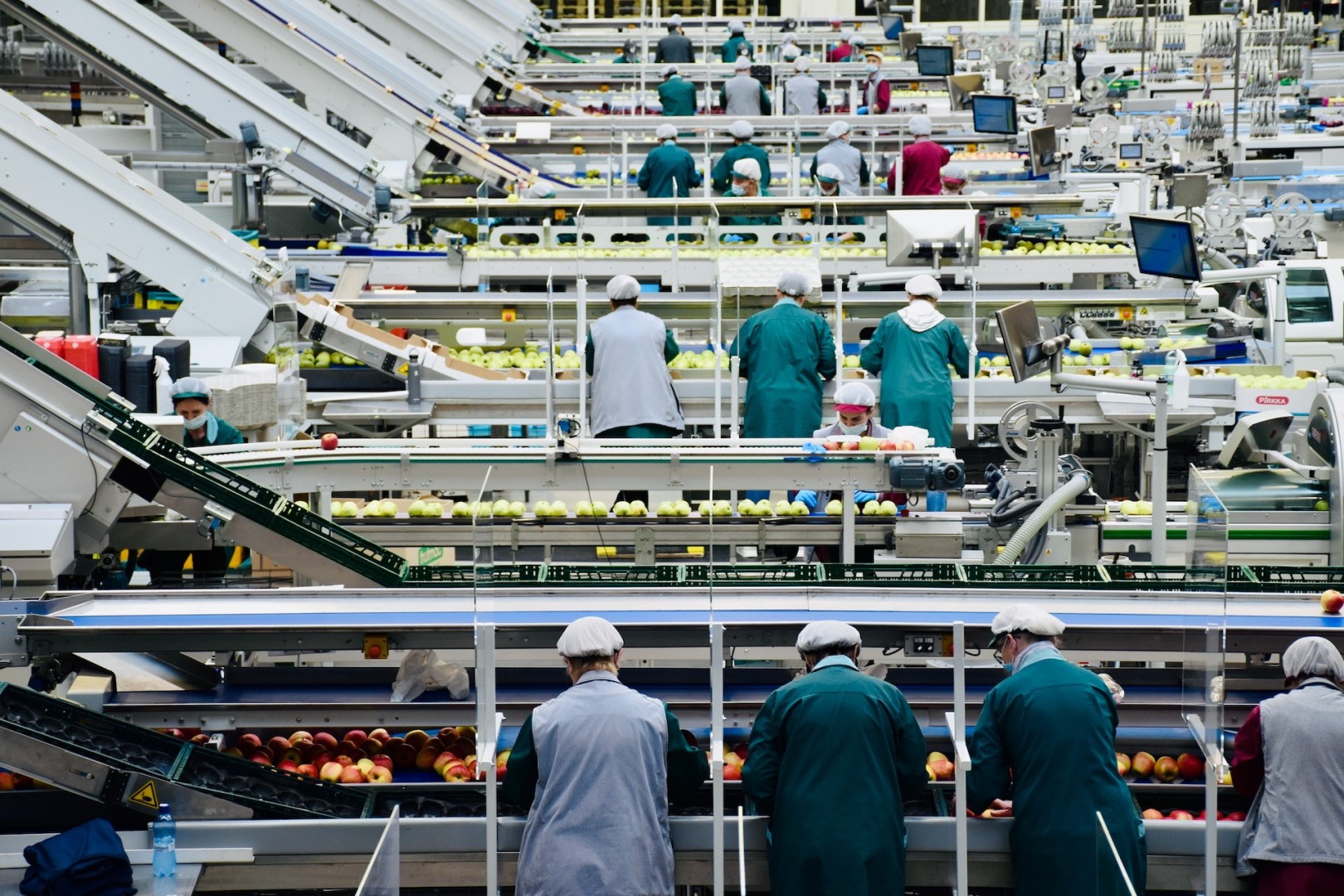 A handful of complex processes must occur for the average person to purchase and consume food. Production, processing, manufacturing, packaging and distribution are a few core areas that keep the industry up and running. Each process is critical in meeting customers' needs.
When using automated machines, companies' main goal is to streamline these processes and produce quality foods at high volumes while keeping costs under control. However, today's fast-paced business environment requires manufacturers and other players in the industry to use the latest technology and equipment to meet their objectives.
Benefits of Automation in the Food Industry
There are numerous benefits of automation and robotics in the food industry. All companies, regardless of the process they specialise in, can incorporate automation into some aspect of their operations.
Here are some of the benefits that automation provides to those businesses:
Helps companies achieve greater operational efficiencies

Improves employee productivity

Enhances traceability

Increases employee safety

Reduces labour costs

Standardises quality control
Another important benefit of automation technology is that it helps organisations manage ongoing labour shortages, especially after the COVID-19 pandemic. Food security is a serious issue many countries are grappling with, which is why industry leaders must use all the resources and technologies available to increase the global food supply and meet demand.
Top 5 Automation Machines in the Food Industry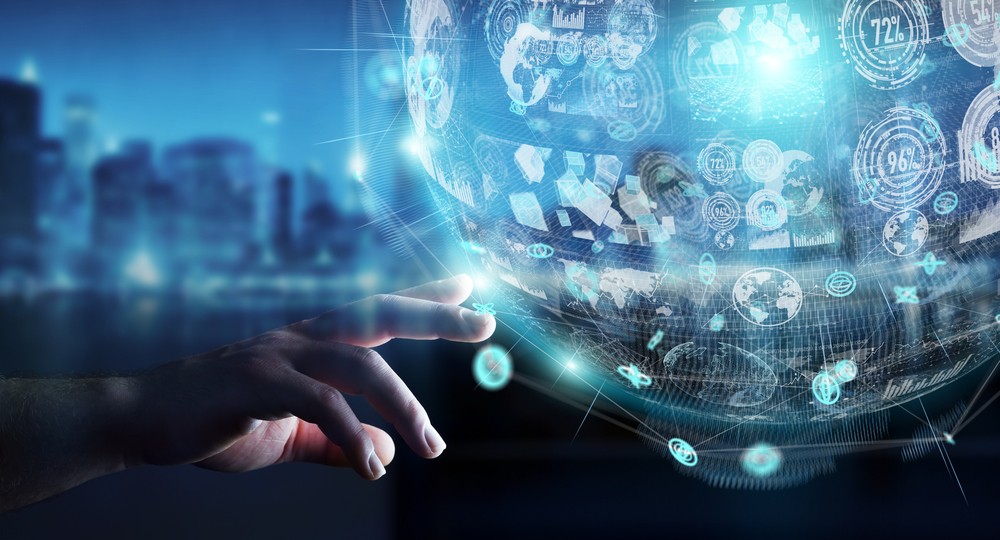 Automation machines offer these benefits and more, so they must be implemented in today's food and beverage manufacturing and production facilities.
Various automation machines can help players in the food industry reap the benefits outlined above. Here are the top five devices for automation in this sector and their descriptions.
1. Filling
Filling machines are integral in food manufacturing. These pieces of automated machinery can fill containers with virtually any type of food quickly. Products can progress through the manufacturing process faster than human workers manually package them.
A key benefit of filling machines is that they require less operator input while facilitating greater output. Companies can order customised equipment to best suit their unique needs, such as filling multiple containers with various food products.
For example, some filling machine designs can fill 5-pint jars, while others can take on the extra burden of filling 5-gallon containers.
2. Capping
Another type of automated technology is the capping machine. Imagine a large beverage manufacturer like Coca-Cola. It would be extremely time-consuming and tedious for employees to screw caps onto every single soda bottle manually. Capping machines can place caps onto bottles, lids on jars or virtually any type of closure onto a container.
Another reason why capping machines are so widely used in the food industry is that they can prevent unwanted contamination between foods and keep products fresh for a longer time.
Most perishable foods must be wrapped, sealed or capped to maintain freshness. Without capping machines, it would be impossible for food companies to produce as many packaged products as they do.
3. Labelling
Every food company understands that products must be labelled for proper distribution and sale. As their name suggests, labelling machines apply the correct labels to containers.
For example, organic labelling is critical for organically grown foods. Customers have the right to know what ingredients are in the items they buy and eat, which is why modern manufacturers require efficient, automated labelling machines.
In addition to being transparent with customers, labelling machines are a key marketing tool for companies. If a customer buys food from a specific brand and enjoys it, there's a higher chance they will return for repeat purchases. This helps boost brand loyalty, reputation and awareness.
4. Rinsing
The main purpose of automated rinsing machines is to properly clean empty food containers before they are filled with various products. This technology can effectively clean bottles, jars and containers. Rinsers are crucial in the food industry because they ensure products are clean and safe for human consumption.
Manufacturers and any other party involved in production must follow regulations in some industries. Selling consumers a food product requires companies to ensure it is free of contaminants. In addition to protecting consumers, eliminating contaminants can prevent costly recalls. Rinsing machines are a necessity in the food and beverage industry.
Automatic rinsing machines are critical to meet compliance requirements and ensure the right sanitation measures are in place. Outside the food sector, rinsing machines are often used in the pharmaceutical and beauty industries.
5. Conveyor
The conveyor system is another automated machine that's become popular in food manufacturing. These machines are equipped with belts to transport products from one process to another.
For example, conveyor belts can move raw ingredients, packaging materials, waste and finished products to different factory floor areas.
Companies with these conveyor belt systems can typically control the speed at which they move, ensuring products are protected from cross-contamination. Preventing contamination helps guarantee food safety so customers feel confident in their purchasing decisions and remain healthy.
One helpful characteristic the machines outlined above share is the ability for companies to choose or customise designs that fit their unique needs. For example, an automatic rinsing machine might be unable to properly sanitise beer bottles the way it can small cosmetic containers due to shape and size differences.
These and other machines allow food and beverage companies to gain more control over every stage of production and manufacturing.
Leveraging Automation in the Food Industry
Automation in the food industry vastly increases the productivity and efficiency of manufacturing processes. These automation technologies offer myriad benefits to the average food production company, which is why they'll likely become more widespread as time goes on. It'll be interesting to see if automation evolves and how these changes could impact the global food sector.