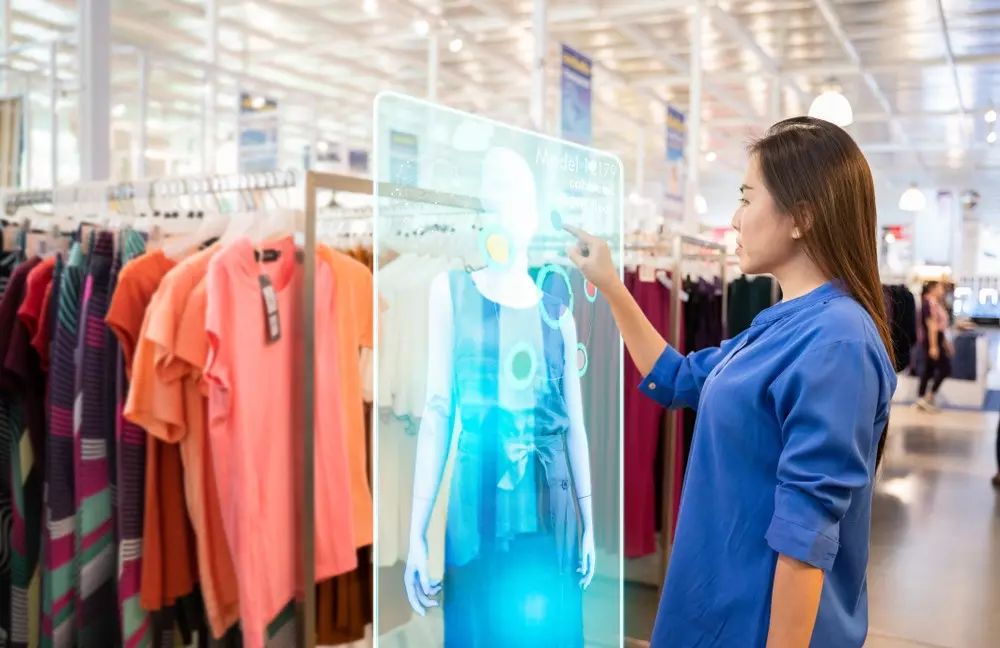 As the fashion industry pushes towards implementing sustainable material solutions, scalable recycling and circular design, there is one rarely addressed limiting factor that threatens its progress - the continued use of toxic chemicals.
It is sometimes assumed that all textile waste is suitable for some form of recycling, but the reality is that if textiles contain toxic chemicals, their potential for safe recycling and circularity is at best restricted, and at worst impossible.

Unlike the nutrition facts on the back of our favorite foods, clothing doesn't come with a conveniently itemized list of ingredients.
Around 8,000 synthetic chemicals are used in the textile and footwear industry to turn raw materials into final products. Compared to all the other ways we're exposed to hazardous chemicals, fashion may be the least of our worries.

What can you do to reduce your fashion chemical load? Opt for organic materials which require little to no pesticides.
Look for clothing that was plant-dyed or that wasn't dyed at all. Also look for Global Organic Textile Standard (GOTS) or Oeko-Tex certification on the label.
Wash your clothing before its first wear and buy second-hand clothing.