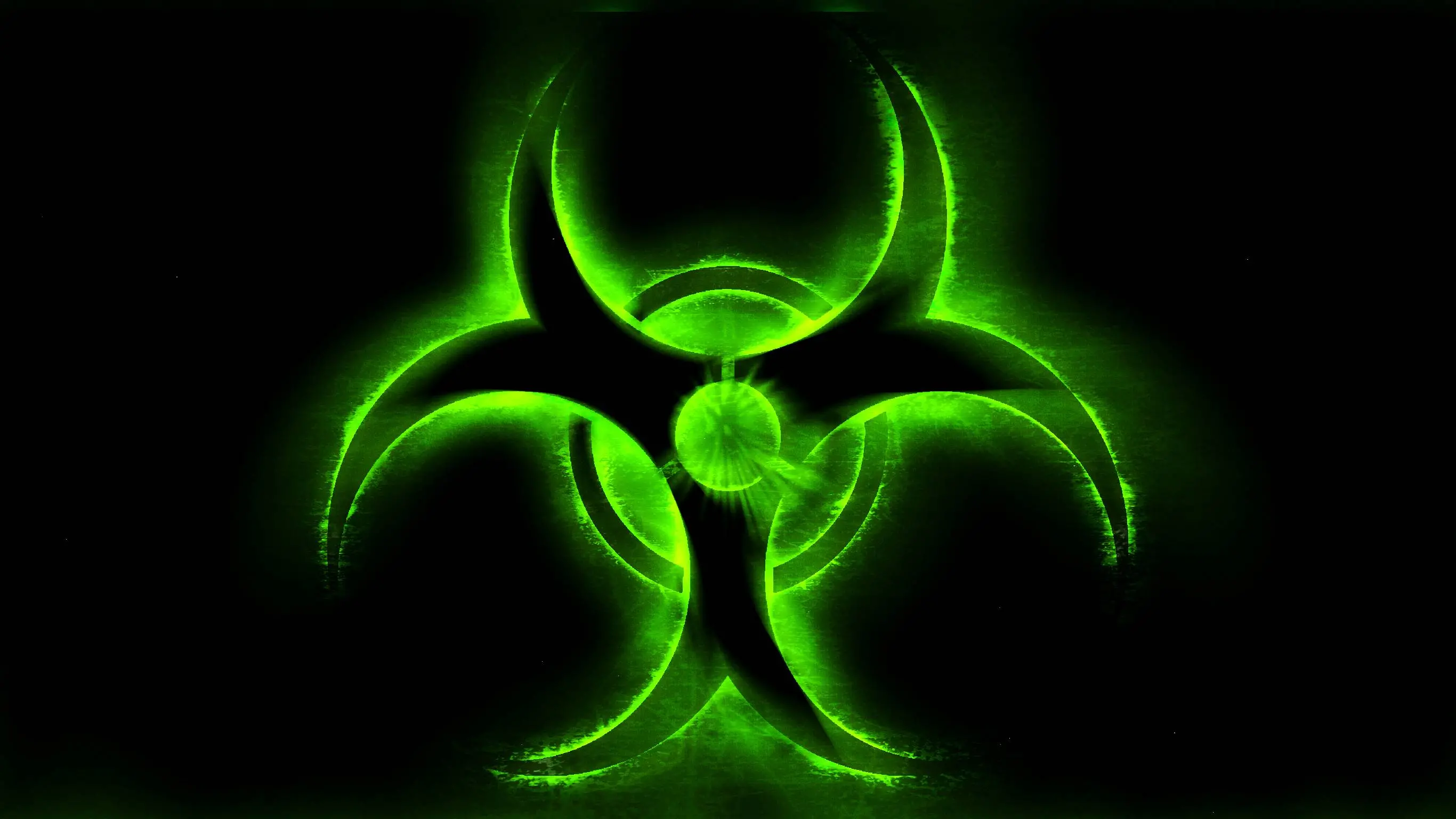 Nothing is more debilitating within an organisation than a toxic employee. Employers naturally give a lot of time and energy to attracting outstanding candidates. Far fewer devote any time to considering how to avoid the wrong type of candidate finding their way into their business.
However, the effects of a toxic employee can be draining and long-lasting.
Recent research by Harvard Business School visiting professor Dylan Minor and a colleague Michael Houseman revealed that one toxic employee wipes out the gains of more than two so-called superstars.
Fast growing sectors such as the clean energy industry are more prone than most to the perils of the toxic employee. Businesses have a need to scale up quickly and therefore have a requirement for an ongoing pipeline of talent. Without careful planning, it therefore follows that more mistakes will be made than is typically the case in a more established industry.
Among the steps an organisation can take to mitigate the risks of attracting a toxic employee are:
1. Are they Nice People?
Sometimes it is easy to focus exclusively on a candidate's CV rather than spending time assessing the individual as a person. Even if you think you have found the most highly qualified candidate, make a point of asking them to tell you about their weaknesses as well as their strengths and what bad as well as good things former colleagues would say about them. Another useful tip is to ask your company's receptionist what they thought of the candidate. Was he or she polite and well-mannered when they arrived for interview?
2. Does a Candidate buy into Your Values?
Organisations are increasingly devoting time to putting in place Company and Cultural Values, so it is important to do all you can to ensure potential employees are willing to buy into what you stand for as a business.
One way of testing this is to take a candidate out socially as part of the recruitment process, perhaps to a football or rugby match, a team lunch, dinner or just a sociable drink. Seeing a candidate in action away from a formal interview environment will tell you an awful lot about their personality and values.
3. What do Referees Really Think?
Rather than asking purely professional questions about a candidate, make a point of asking their chosen referees about the person's personal traits and qualities. Do they get on with colleagues? Are they good at collaborating on projects? Do they react well to authority? How do they react when something goes wrong? Do they take responsibility or do they look to offload blame as quickly as possible?
4. What do Others Think?
Instead of depending purely on a candidate's referees, spend a little time checking out the candidate in their wider network. This is particularly important with more senior roles where a candidate will be more established and therefore better known among their peers. Consider talking to people in trade associations and industry networking groups who may be familiar with the candidate. This is where our network is really valuable.
5. How Good are your People?
A lot of the points above relate to putting in place a robust process to try to avoid falling into the trap of employing a toxic employee. A slightly different consideration for an organisation is to ensure that you have the right people conducting the interview process. Are they passionate about your company's values? Are they kind and considerate? Are they civil in the interview stage? Or are they a talent acquisition prevention officer!
There are still too many stories of employers lacking engagement in the recruitment process and lacking professionalism. All candidates deserve to be treated with respect, irrespective of whether they are actually right for the role or not.
While a person's ability to do the job is clearly the first consideration, it should not be the only criteria. Cultural fit and personality are vital to successful engagement too. There have been many examples of someone being exceptionally talented but lacking the right cultural fit. More often than not, this scenario ends in tears.
Toxic employees come in many different forms but all are capable of causing serious harm within an organisation. Clearly they don't appear toxic at first, most are chameleons and masters of disguise. There is always a risk that one will find their way into your business, but there are steps that can be taken to give yourself the best possible chance of avoiding a toxic employee ending up on your payroll.
At Hyperion we have a number of processes, as well as years of experience, to make sure the recruitment due diligence is detailed and thorough. This can and often does include one or more psychometric profiles, as well as informal reference gathering, and a detailed interview and selection process. Recruitment is expensive, no matter how you go about it, but getting wrong, getting a toxic employee is most costly of all.
Recruiting talent into your organisation is an investment, and the process should reflect this. At Hyperion we are the talent acquisition due diligence specialists.