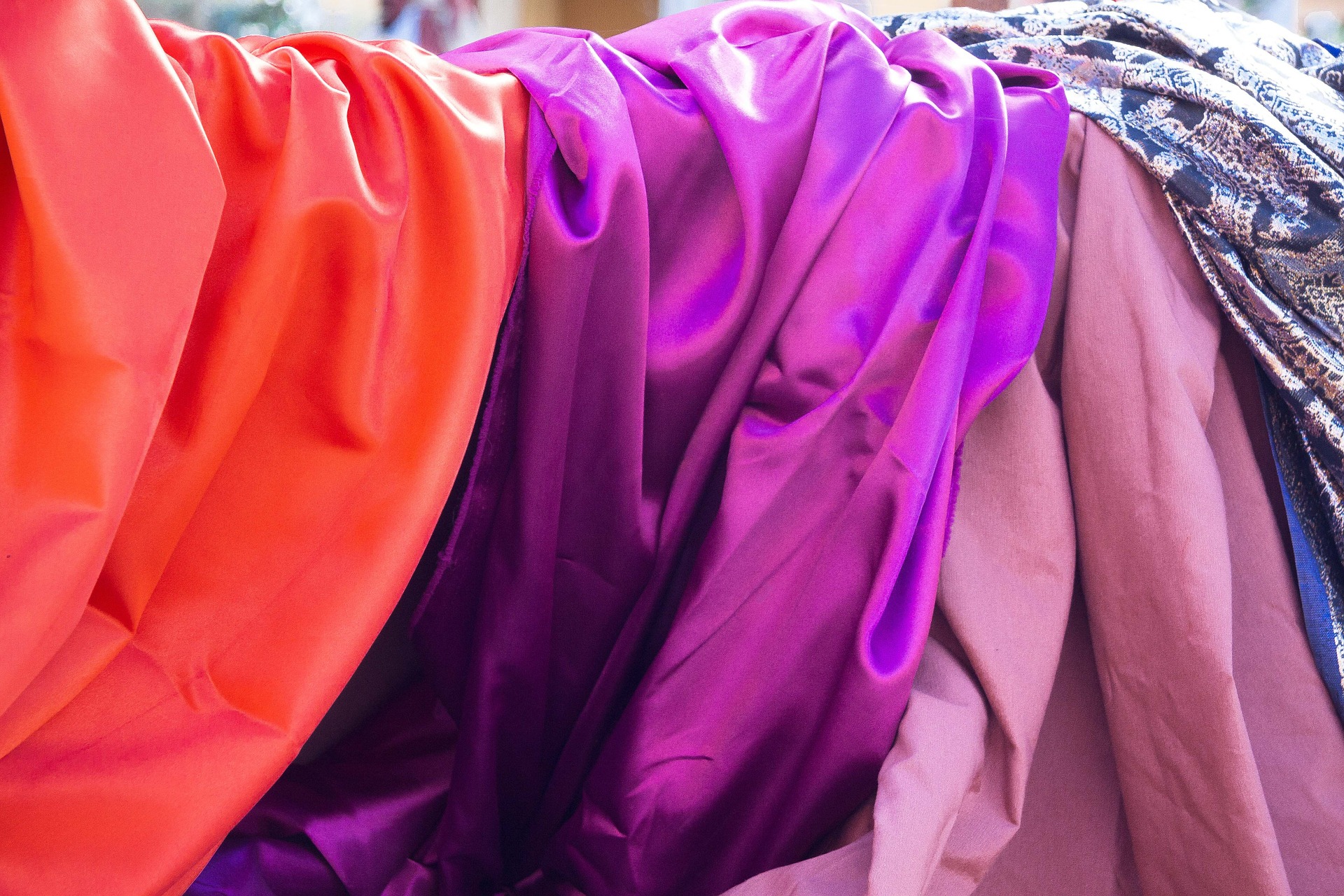 Silk's environmental rating is currently discussed since its Higg review has changed last year.
Brands are looking to source silk in a more ethical and environmental friendly way or replace it with something else entirely.
Some labels have ditched silk from its collections over worries about its environmental impact.

Most supply chains have secrets, and silk's supply chain is no exception: silkworms are boiled alive in their cocoons, some regions reportedly rely on child and forced labour, and silk dyes are often harmful to the environment.
Be sure to choose OTEX-certified organic silk or ahimsa silk which is GOTS-certified.
Silk is a small but highly lucrative niche, representing less than 0.2% of the global textile fibre market.

Is it ethical to wear silk? There's no clear answer. It depends on your own personal values and priorities.
Silk-like materials are being made also out of plants, which use cellulose as the raw material. Brands are substituting silk with plant-based versions that mimic the feel and drape of silk such as the cellulosic yarn NAIA™.
Do you think silk should be ditched or replaced?