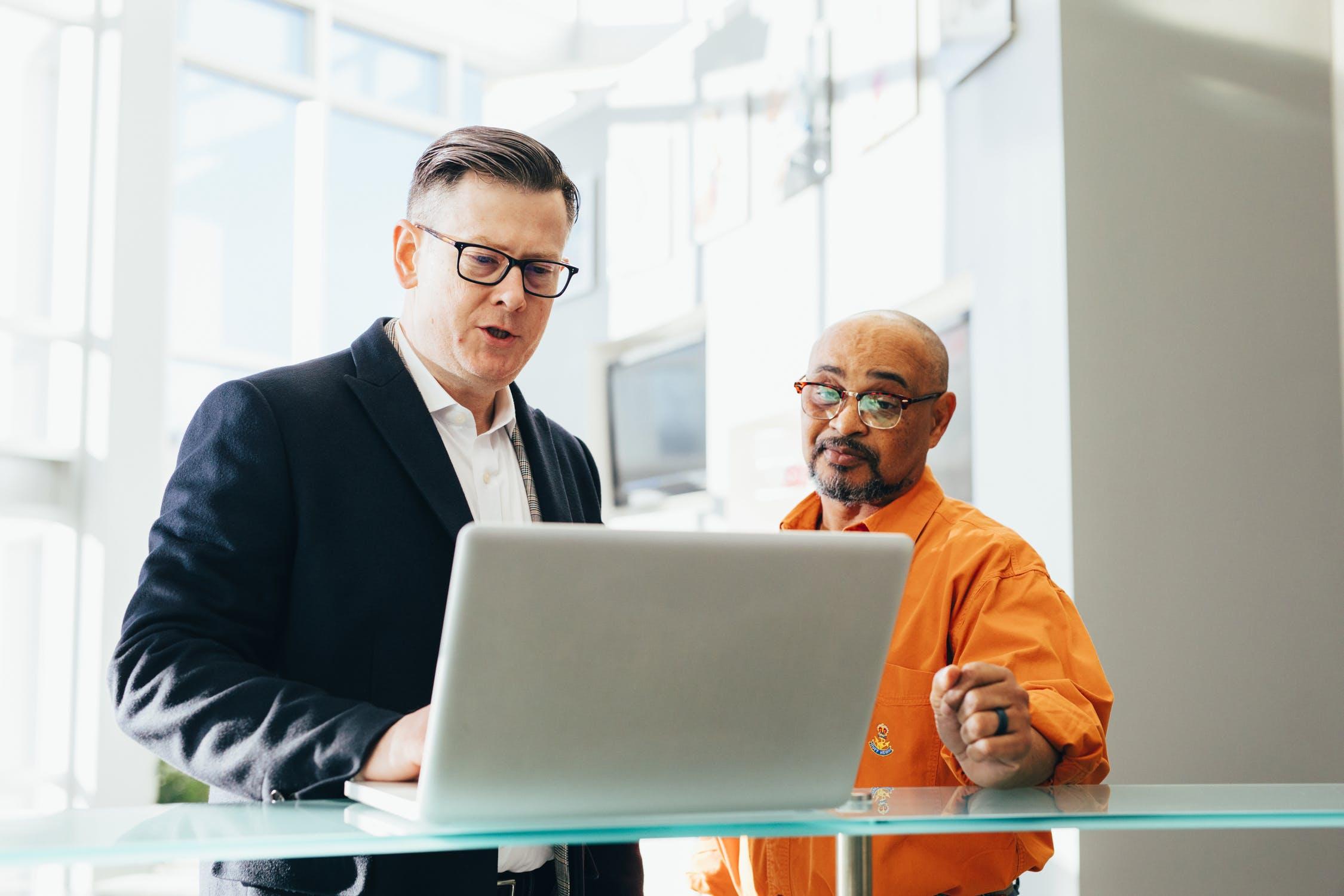 Not all working conditions are the same.
Some people work in well-conditioned offices, designed for their comfort and utmost productivity. Others work in extreme conditions like places with bad weather, deserts, forests, complex terrains, or high altitudes. What most people have in common whether they work in the city or not, is that they have to use computers. Can computers survive these harsh environments? Here's what to keep in mind.
What Happens to Computers in Harsh Environments
In extreme weather conditions and when exposed to dust, heat, humidity, and cold, computers can slow down. Or they can stop working altogether. If they start lagging, this will lead to a lack of efficiency and slow productivity. Even the most seasoned computer gurus will start to get annoyed about having to wait for the computer to function properly. That said, if the computers stop working, that's another unwanted hassle. This goes especially if the workplace is in a remote area. The strongest computer with the best hardware still won't withstand specific circumstances.
How to Protect Computer Stations
Get Rugged Computers
People in the military now get computers that are rugged- or ruggedized- on the outside and sealed on the inside. They are a worthy investment since they will remain protected and functional. They can work in conditions like extreme temperatures, strong vibrations, wet and dusty environments. There can be rugged laptops, tablets, and smartphones as well. The manufacturers at www.cp-techusa.com, state that rugged computers can be used in military, industrial, and commercial markets. Find a reliable manufacturer with a long warranty to customize your computer stations to your needs.
Minimize Dust
Dust is inevitable, especially if your operations are run in a desert. But even in a normal environment, dust and debris can accumulate inside the computer case. When dust turns into big particles, they can clog the airflow, and affect the performance. The best prevention measure is to get the computers and the rooms they're in deep-cleaned regularly. Make sure the cases are opened twice a year and a can of compressed air blows the dust away. Implement a good filtration system, if applicable, for the computer rooms and upgrade it when needed. You can also get your computers enclosed.
Protection from Heat
Heat is another enemy of computers. It causes the processing to be slower and can result in sudden crashes, too. The first tip is to not stack all the computer stations close to one another. Leave room for airflow between them. Secondly, the fans need to be taken care of. They are what holds your computer together because other components generate a lot of heat. As we mentioned before, you need to open the case twice a year and use an air-compressed can. Take advantage of the open case and turn on the computer to make sure all the fans are working. Consider upgrading your fans because the ones installed in the CPU are basic and made for normal conditions. Keep in mind to turn off all computers at the end of the day so that they don't overheat.
Keep Liquids Away
If heat is one enemy, liquids are the bosses of all enemies. Liquids don't only include water, but moisture and condensation too. If they get inside the system and accumulate, this can cause an electrical hazard at worst. If not, they can cause computers to stop working. Needless to say, you need to keep laptops inside if there's a chance of rain.
Protection From the Cold
In extremely cold temperatures, both computers and laptops need to stay indoors. Computers aren't made to operate in freezing temperatures. Don't use your computer outside when the temperature is below freezing, it will get damaged in most cases. When traveling, keep them in an insulated and well-padded case. And when you go back inside, allow it some time to heat before you turn it on again. The cold can cause moisture and condensation, just like liquids and it can cause the same electric hazards.

Computers are the basis of productivity in the age of technology. They can perform millions of tasks, but they can't protect themselves from harsh environments. They have to be maintained regularly to operate at their best. They also need extra high maintenance in heat where you need to make sure the fans are working properly and to upgrade them when needed. They can also be affected by dust, so regular deep-cleaning can get that out of the way. However, they can't operate in extremely cold weather and just an attempt can damage them. If you take good care of them, they will last longer and you won't have to replace them every so often.