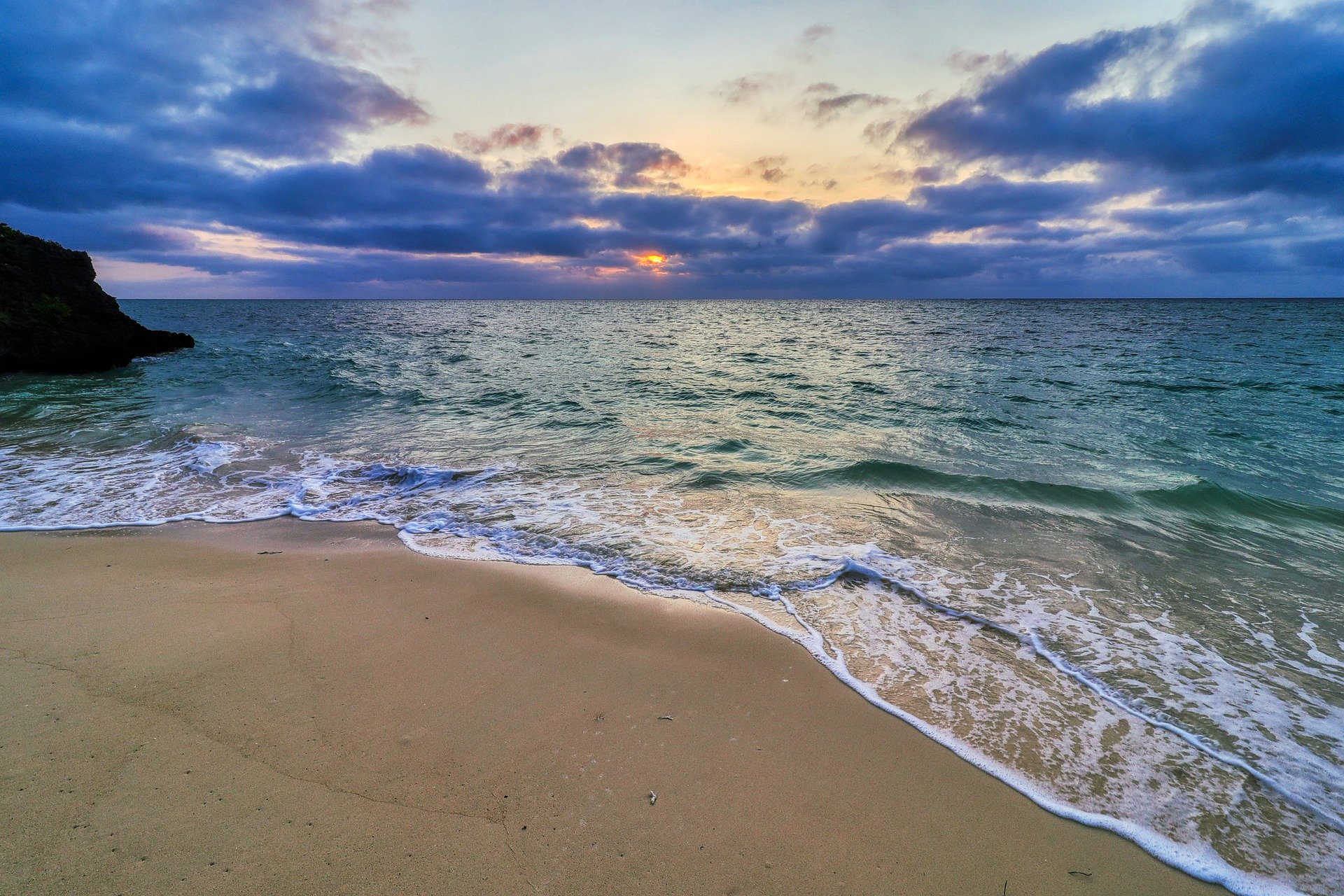 The compounds that are mixed in natural and mineral water can be categorized into two different categories: solid/insoluble and soluble.
Insoluble products aren't that big of a deal because they can be easily removed through common and cheap methods.
Dealing with insoluble substances (ionized) is a bit more problematic because they can't be filtered due to their extremely small size, which can be removed through ion exchange. It's important to understand how the ion exchange process works to be able to truly remove harmful foreign substances from the water.
What's Ion Exchanging?
In chemistry, ions are produced when an atom gains or loses an electron. Since we're talking about ion exchanging in water, the polar bonds inside the water have enough energy to break the bonds between other atoms, the foreign substances. Positively charged ions are those which lose one electron or more, referred to as cations, while others that gain electronics are negatively charged, anions. The reason that water has the potential to carry many different compounds with ease is its ability to dissolve ionic bonds, which it can easily hold through interactions with different natural and synthetic processes. Not all substances and nutrients in the water are harmful, so ion exchange systems replace harmful ions with other safer ones without creating an imbalance in the water.
Hard Water and Softeners
IX systems are quite popular on both commercial and residential levels due to one famous use, water softening. To understand how it works, one needs to take a look at the water they use from a certain perspective. Those who notice that their glassware is constantly cloudy, in addition to noticing that soap isn't working as it's supposed to do, should start suspecting that the water that's being fed to their homes is 'hard water'. This term means water that contains a certain percentage of salts and minerals that's high enough to cause problems. A lot of people are interested in getting a water softener to resolve such issues. These problems aren't necessarily life-threatening, but they do have enough pull to make your life quite miserable. It can easily ruin your appliances, clothes, dishes, and even your skin.
Hard water is usually used to describe water that contains a high amount of positively-charged dissolved minerals (cations). It can contain a lot of elements but the most commonly found are magnesium, calcium, iron, and manganese. The concentration of hardness is mainly dependent on two elements, calcium, and manganese. The IX unit that acts as a softener exchanges those harmful ions with sodium since it doesn't precipitate into the tank of the IX unit; potassium is also a viable ion to use. The exchange ensures that harmful ions are entrapped in the resin unit, allowing the clean water to leave without any contaminants.
The Structure of an Ion Exchanger
Properly designed ion exchange systems aren't exactly made to be used with any purpose; they are designed for specific applications, usually industrial, that conform to certain standards and parts. There are still common parts that you'll find in any ion exchanger.
Resin
Inlet system
Regeneration system
Elements of retention
Valves and pipes
While those elements are all important in an ion exchange system, the most important part is the resin system. There are different elements of the resin system that depend on the stream that's being fed to the ion exchange system, such as the foreign particles targeted and other processing conditions.
Ionic exchange (IX) resins are created in different forms that accommodate different uses. Formed of porous microbeads, IX resins can be shaped into a sheet-like structure or other similar membranes. They are composed of organic polymers like polystyrene that can easily attach together to form a structure of hydrocarbons that use electrical interaction between atoms and ions to bind to substances. These ions have a high affinity to being replaced by other suitable ions for the selected process.
Removing Fluoride
IX systems aren't only used to treat water that can be used commercially or residentially, but also for the removal of fluoride from drinking water. Fluoride can be quite problematic when it's found in abundance, but other than that, it's actually quite beneficial to humans. IX systems are used in conjunction with other processes to ensure that the drinking water isn't overly rich with fluoride, removing more than 90% of fluoride content.
The water we drink and use in our daily lives is full of foreign substances that can sometimes cause it to be labeled as harmful. This is even more problematic when you realize that any natural or common water source isn't composed of pure water. The solutions that ion exchange systems present on both industrial and residential scales make are a very alluring technology for many people.