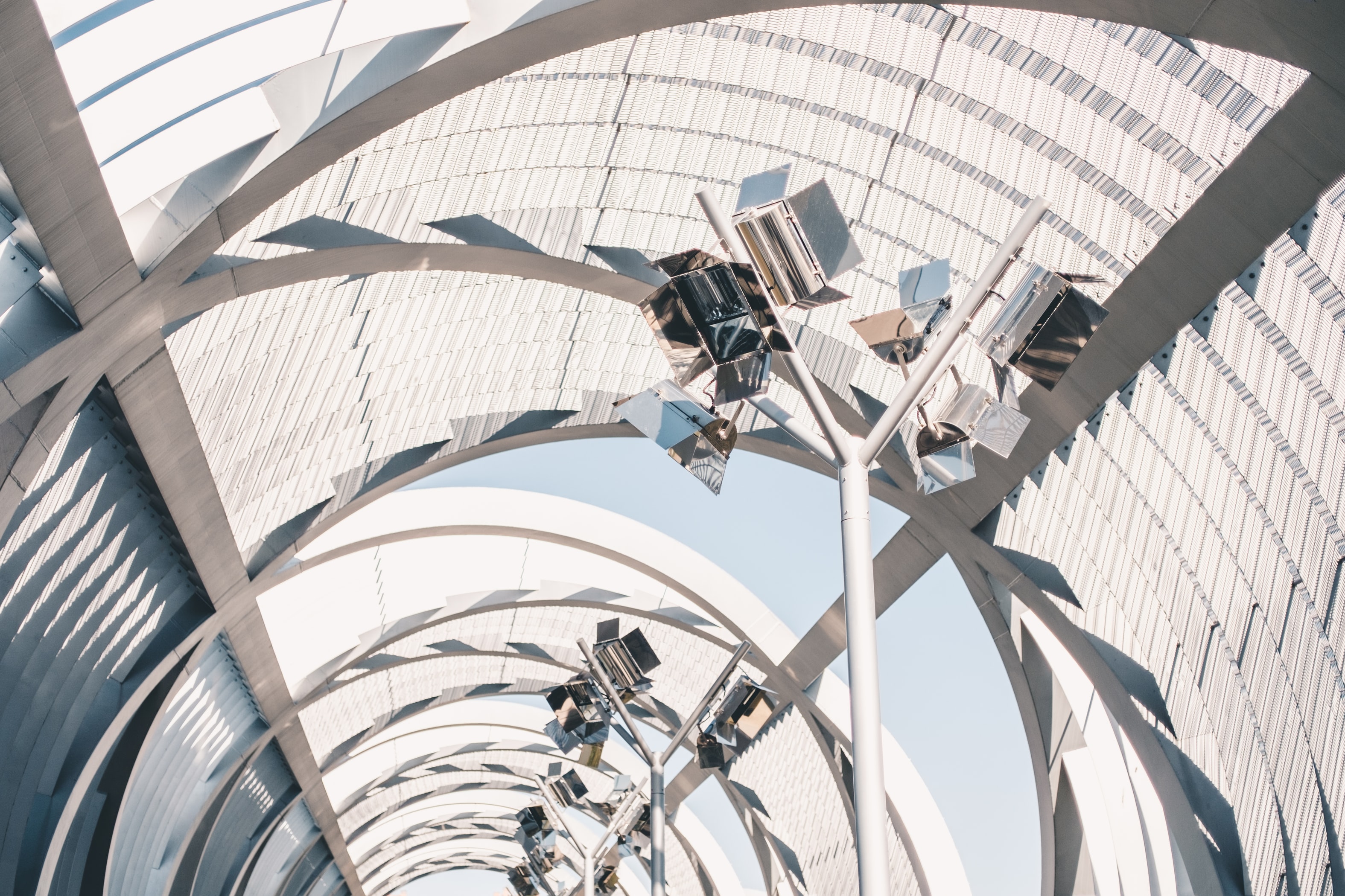 By adopting an energy strategy, companies can improve resilience, reduce risk and create value.
Energy is now climbing up the corporate agenda because of the sweeping social and environmental trends.
Efficient Energy Levels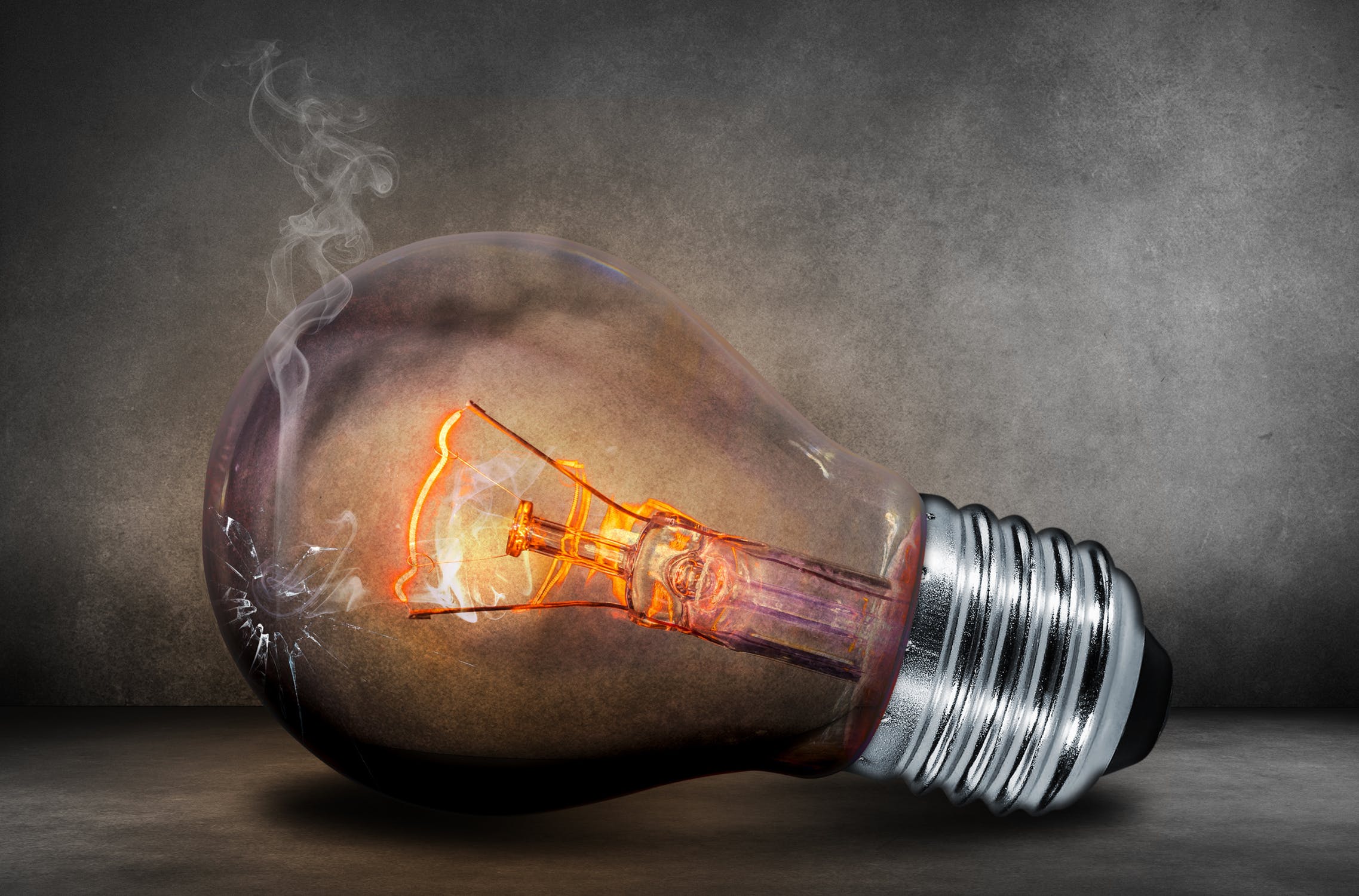 For the largest of companies that sit atop of the business food chain, they can find themselves spending millions if not billions of pounds on energy use each and every year. In addition to this, they are also likely to spend a large amount on indirect energy costs, such as on things like outsourcing, logistics, and supply chain costs. However, despite of this, most companies that do not operate within an industry that is highly energy intensive, see energy costs merely as something that needs to be managed via the use of energy management systems. For those companies looking for one of these, Utility Bidder can help.
This approach is a strategic mistake that does nothing more than grossly overlook the huge opportunities that there are to create new value, improve resilience, and reduce risk. With this in mind, energy use is slowly creeping up the corporate agenda. This is partly thanks to the climate change agenda and the pressure for companies to use less natural resources and to do more to be sustainable. All of these things have been coupled with the fact that the cost of renewable sourced energy is falling fast. These things have all been successful in changing how companies operate and opening them up to new ways in which value can be created.
Better Cost Structure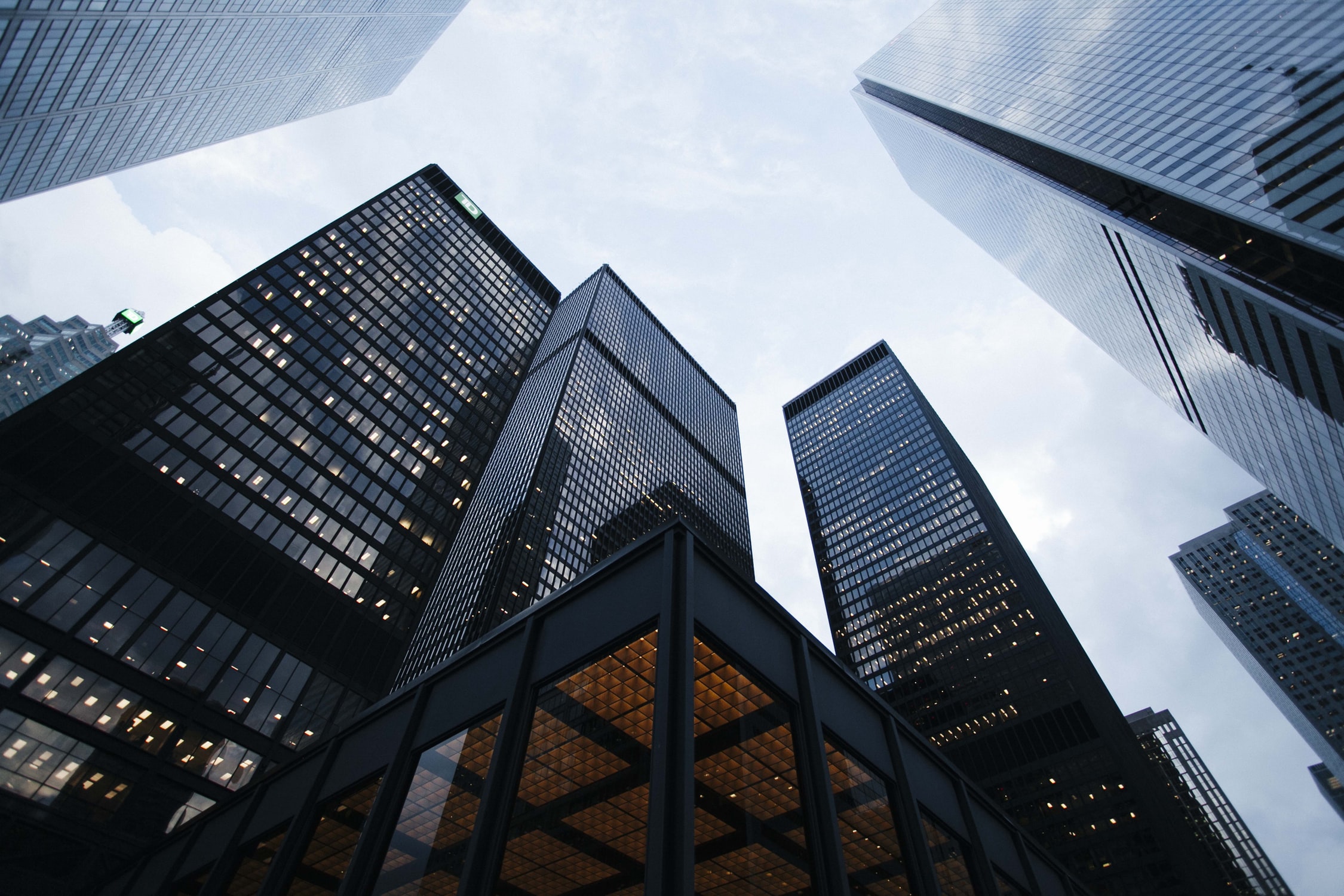 A company can create an advantage by either keeping their costs down or by differentiating themselves from the rest of the competition - this is a classic business strategy developed by Michael Porter. Indirectly, the choice that a company makes regarding where it sources its energy from and how it consumes it, has a great impact on its cost structure. It also demonstrates how companies manage their climate and environmental impacts of energy use (i.e. carbon emissions). This is an ever increasingly important factor that acts as a differentiator for corporate customers, investors, and consumers alike.
A Change in Perspective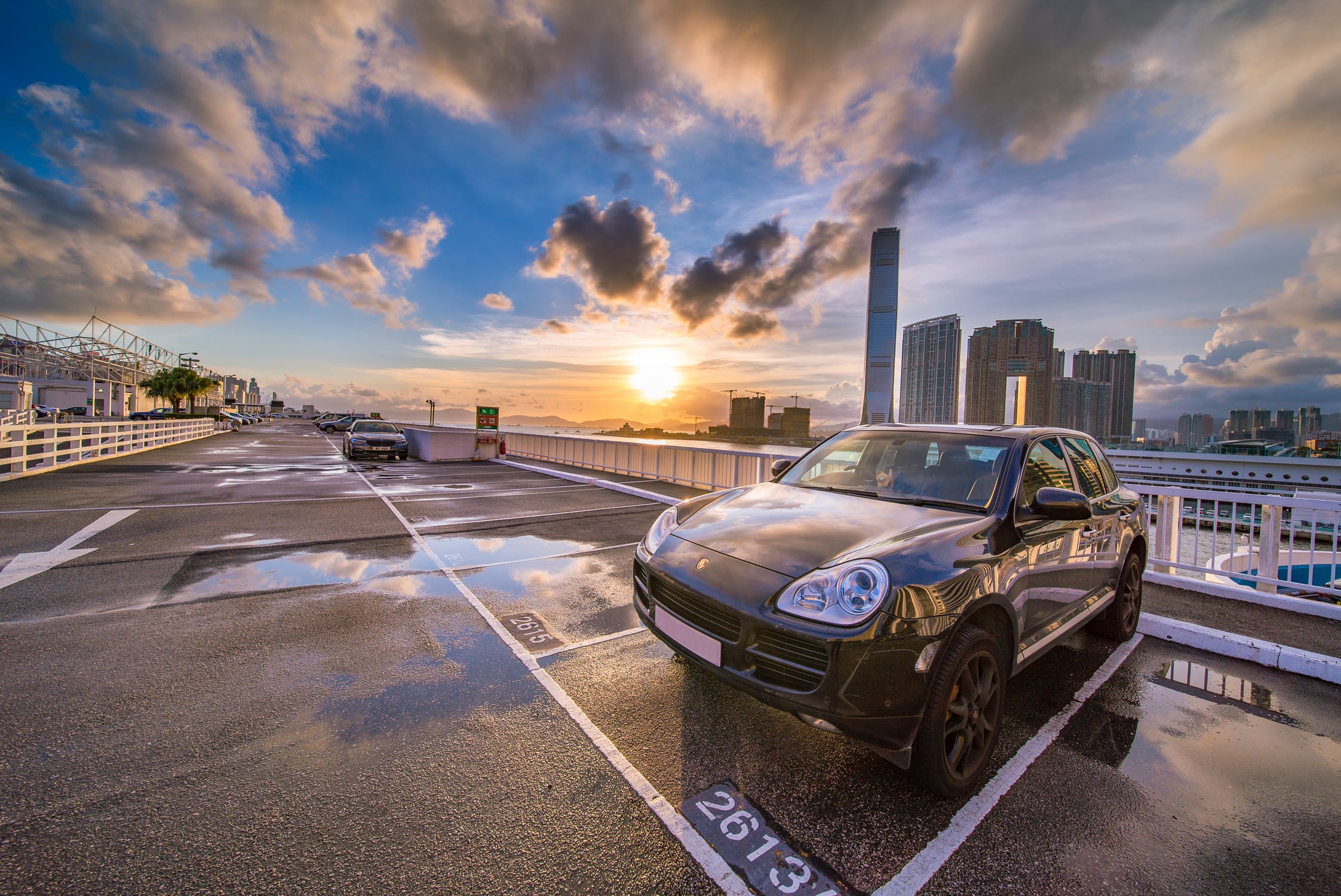 The likes of corporate giants such as Microsoft have long seen energy as nothing more than an ever present commodity - after all, you flip a switch and there comes on the light or the large data centre. However, the rise in cloud computing and the increasing volatility of energy prices; the latter has become an unpredictable, yet major, operating expense for the tech giant. Similarly, those companies working within the world of information, communications, and technology (ICT) that represent one of the biggest users of energy are now becoming increasingly concerned about their carbon emissions.
This is partly due to changes in perspective but also due to the fact that major Non Governmental Organizations (NGOs), such as the likes of Greenpeace have become aggressive in their approach to what they have dubbed "dirty data". As part of these pressures, they have challenged the leaders of the cloud computing revolution about their environmental impact. Because of such actions, Microsoft has been forced into changing their energy strategy, including conducting an evaluation of the company's risk exposure regarding changing carbon regs. And changing energy costs.