Meanwhile, some older drivers have retired and there is a huge backlog in HGV driver tests due to Covid-19.
Oil companies have stressed there is plenty of fuel available, but the U.K. government has claimed that media coverage has inflamed the situation.
For the first time Boris Johnson intervened in the crisis and directly appealed to the public not to fill up unnecessarily.
Why Now is The Perfect Timing to Switch to Electric Cars in the U.K.?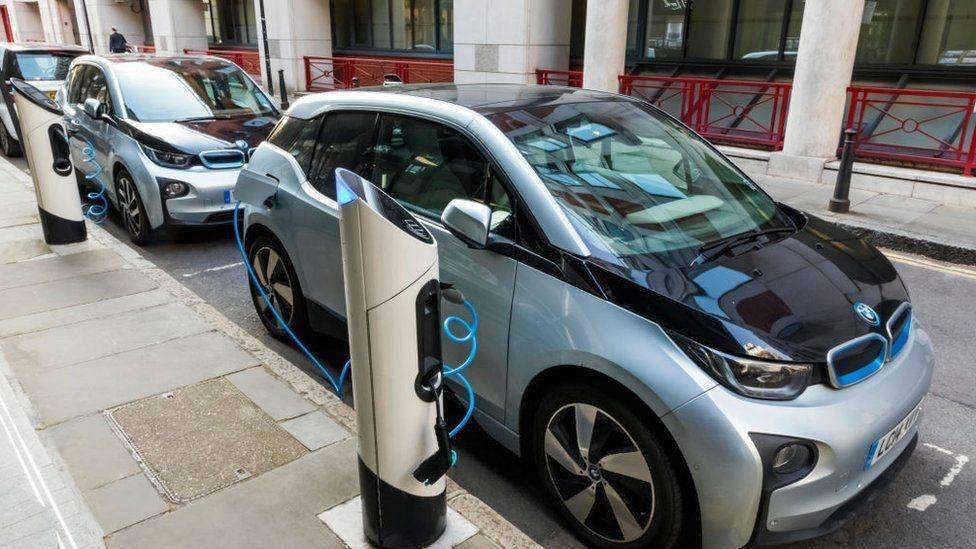 The recent fuel shortage has sparked massive interest in electric cars and could accelerate the UK's switch to EVs, say experts.
EV-focused media platform Electrifying.com reports searches on its site were up 75 per cent over the weekend, while Google searches for the term 'electric car' were up 300 per cent in the same period.
Sellers of plug-in vehicles say petrol shortages are driving people to adopt the new technology.
The data indicates that Brits are considering electric vehicles as a viable alternative to internal combustion engines, with the charging infrastructure less reliant on external factors such as HGV driver numbers.
Although there are concerns for the future surrounding the National Grid's ability to cope with a huge increase in EVs charging from home at peak hours, charge points can be scheduled to not come on when demand is high.
Furthermore, public charging infrastructure is increasing rapidly, with many service stations and even some petrol stations now having fast chargers.
People buy electric cars for environmental reasons, for cost-saving reasons and because the technology is great. However the fuel crisis was one of those moments where people said, 'Do you know what, this is a sign that we need to go electric'.
While scenes of chaos play out at petrol stations across the country amid shortages, for many electric vehicle (EV) dealers the fuel crisis has led to an unexpected surge in inquiries and sales.
The EV market is no longer the preserve of innovators and early adopters, with the most popular models the Nissan Leaf, Volkswagen ID 3 and Jaguar I-Pace.