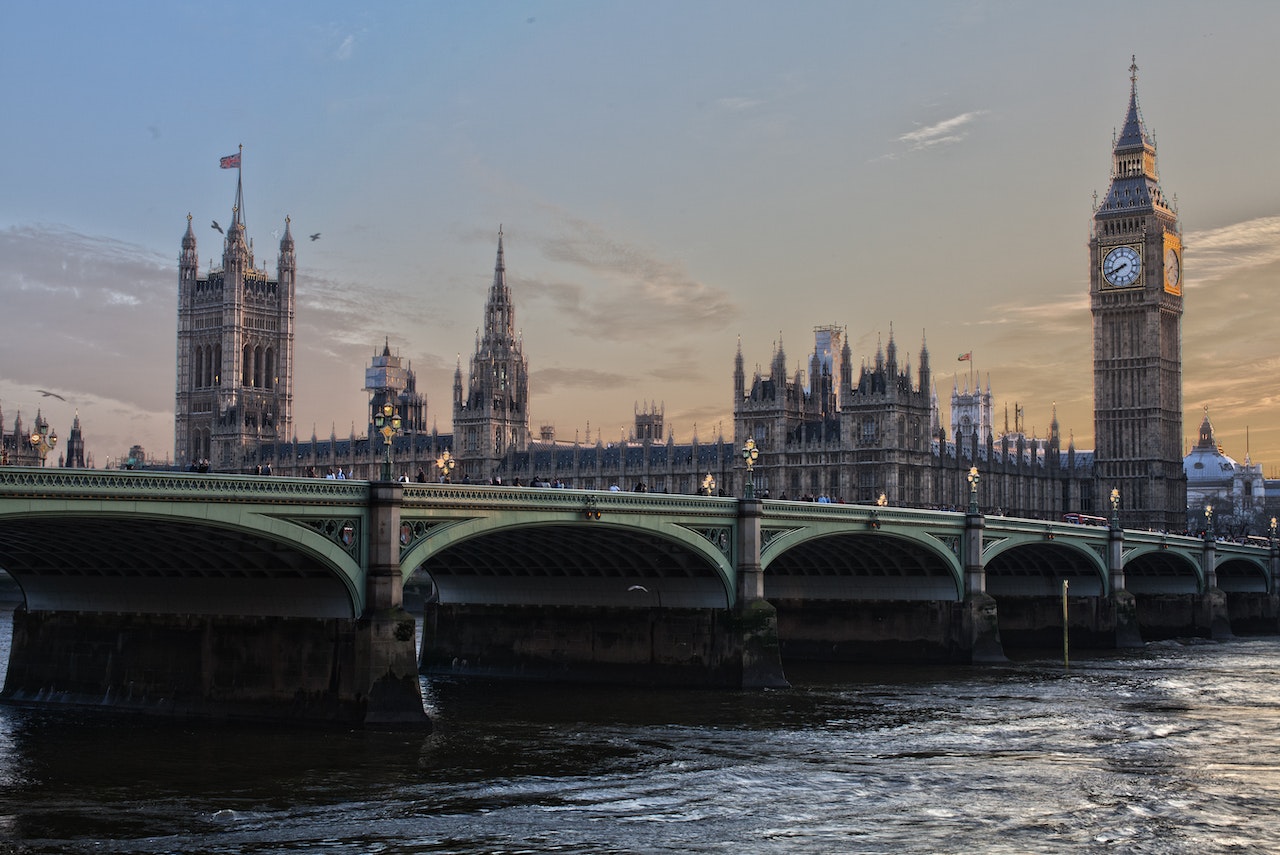 As energy prices continue to increase amid the cost of living crisis, many businesses have to act now before it's too late.
However, you must know that a business can manage its energy prices in various ways. This might also raise the question in your mind, "should I fix my business energy prices until the year 2023?".
If you are curious to learn about the answer and want to know how to save these energy prices, then keep on reading this article.
What Caused The Business Energy Prices To Increase?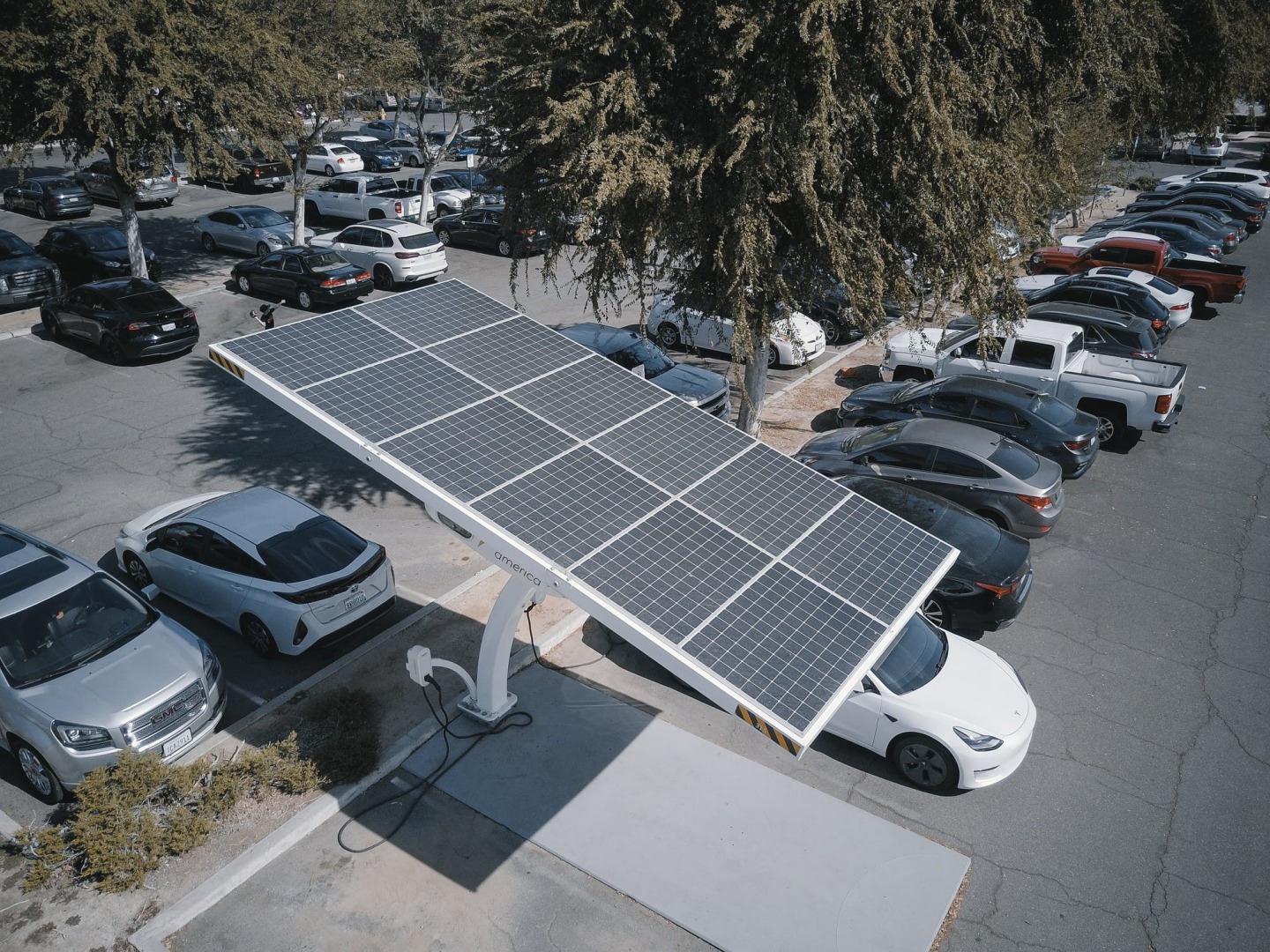 As you can see, there is a world energy crisis now underway, but to make the matter worse, the UK is also dealing with the following issues which happen to have increased energy prices significantly:
1. Lower Production of Renewable Energy
Poor wind speeds and numerous nuclear power plants encountering outages have shown that a larger proportion of the electricity is developed utilizing gas. Even if your green energy agreement contains 100% renewable electricity, your rates will rise.
The main reason it is this way is that the United Kingdom's energy scheme is established, which implies that the price of renewable energy is associated with the price of gas; when gas worth climbs up, so do the prices of renewable energy.
2. A National Grid Facility In Kent Is On Fire
A power cable that connects Britain and France, which is used to import energy from the continent, was knocked out as a result. It will likely be completely operational again in 2023.
3. Minimal Gas Reserves
There are few options for storing gas when needed because the UK possesses some of the lowest gas reserves in Europe.
Compared to other European countries, where capacity can reach up to 37 percent, the UK's capacity only accounts for about 2 percent of its yearly consumption.
4. Inadequate Government Assistance
Even though homes might obtain £400 over 6 months as a portion of the government's £15 billion aid plan started in October, this certainly did not have as much of an effect as the ones carried out in other European countries.
For example, France has specified that the annual electricity expense will increase by 4 percent.
5. Problems in the Energy Market
Since 2021, 28 UK energy providers/suppliers have failed. The main reason behind this is that many of these suppliers had business models that could not deal with an upsurge in wholesale prices.
On the other hand consumers help cover the loss when suppliers fail by spending more on goods and services.
Should Businesses Choose Fixed Energy Tariffs?
As you know that energy prices continue to rise. This can only indicate one thing: you should start planning to fix your energy prices by 2023 to avoid unexpected prices.
Customers should fix energy prices for a variety of reasons, including peace of mind, the ability of their supplier to offer an exclusive deal, energy efficiency, the ability to pay the premium required to fix, as well as the desire to hedge their bets by locking in prices now for the next two to three years.
To get the best energy rates and reliable suppliers, you should check out Business Energy Comparison to get the job done for you more effectively and efficiently, so you can look for the right utility prices along with suppliers.
What Is Likely To Happen To Energy Prices In 2023?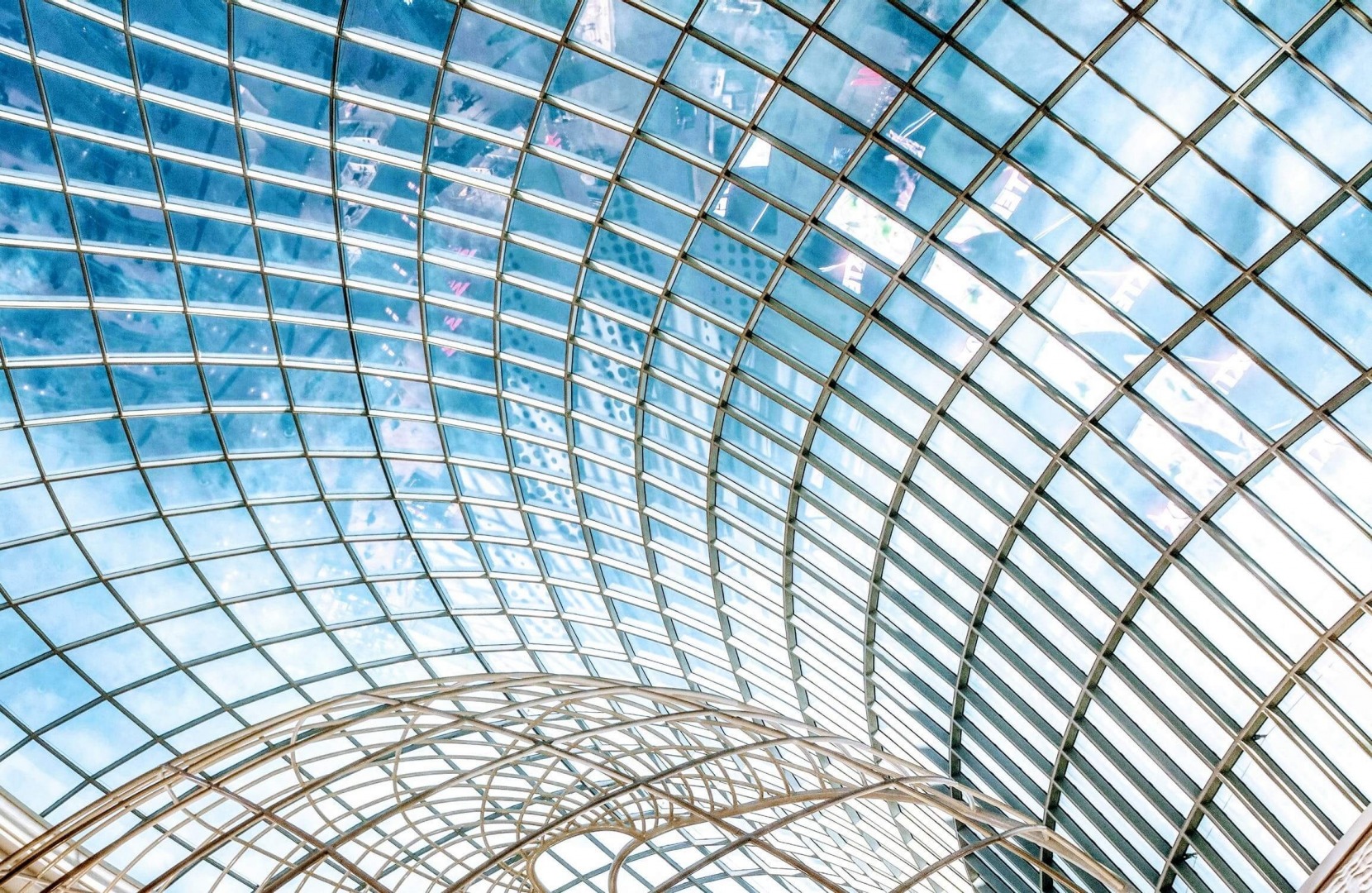 Since the quarterly price cap increased significantly in October 2022, it is estimated to increase continuously in January 2023.
However, it has yet to be confirmed how the energy price cap will increase in 2023. The analyst, however, anticipates it will decline to £2,292 in April (including the summer) and then again to £2,283 in October based on the current cap, which is adjusted in April and October (covering the winter).
The predicted rates for 2023 are greater than the April 2022 price cap, causing energy bills for millions of users to skyrocket. They are also significantly higher than the initial energy price cap, which was only £1,104 and was implemented by Ofgem in January 2019.
What To Do When The Fixed Tariff Expires?
It depends on the options available to you. Your existing energy supplier will switch you to a variable plan whenever your fixed tariff expires. The price of the default variable tariff is capped, and it could be less expensive than setting a new tariff.
It's essential to compare options to see what's available, but if something can be fixed for an affordable price, it's generally best to stick with the default tariff until a price falls below the price cap.
What If You Are Unable To Pay The Energy Bills For Your Business?
It's crucial to contact your supplier right away to work out a payment schedule if you are struggling to pay your business' energy costs. Speak with your supplier as quickly as possible to resolve the situation, whether you've been overcharged or even on the matter if you don't have the funds to pay your energy bills.
Your energy supply could be cut off if you don't resolve the issue with your provider within 30 days of your late payment. Even worse, you will typically be charged a fee for being disconnected on top of the debt you already own.
You will be required to pay another charge if you are reconnected. Energy debt is a priority debt that might be turned over to a debt collection agency. This may lower your business credit score as well as make obtaining credit in the future more challenging.
What Can You Do To Keep the Energy Costs for Your Company Low?
Business owners must lock in current prices as quickly as possible to protect themselves from out-of-contract charges and future price increases. To get help immediately, you should immediately get in touch with an energy provider.
It also helps to consider how and when you use gas and electricity to reduce your business's energy costs. Think about the following, then:
Evaluate your heating schedule.

Turn off the appliances.

Keep an eye on the weather.

To save money, install a smart meter.

Be aware of the price of water.

When not in use, turn off the lights or install light sensors.

Encourage your employees to be energy conscious.

Your building should be draught-proof.

Make sure you use as little paper as you can.

Make an energy audit request.
Conclusion
By now, you should know that it will be the best option to fix your business energy prices until 2023 so you do not end up suffering from the increased prices in the future.
You can get more help for your business to manage utility bills or find a reliable energy supplier if you contact energy experts right away.