A recent study led by UK scientists has revealed that over 23 million individuals worldwide reside on flood-plains tainted with potentially hazardous levels of toxic waste stemming from metal-mining operations.
The research meticulously mapped out the global landscape, identifying 22,609 active and 159,735 abandoned metal mines, and assessed the extent of pollution resulting from these sites. The contaminants from mining activities can leach into the soil and waterways, posing a significant environmental and health threat.
Demand for Battery Metals Heightens Environmental Concerns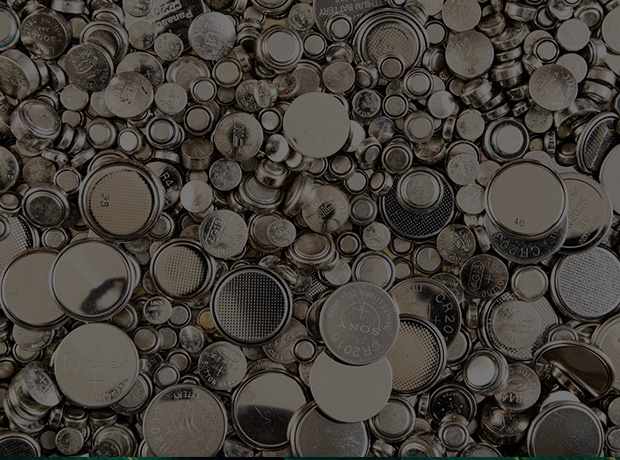 The significance of this issue is magnified as the demand for metals essential to battery technology and electrification, such as lithium and copper, continues to surge. Professor Mark Macklin from the University of Lincoln, who spearheaded the study, underscored the urgency of planning future mines with meticulous care. He expressed concern not only about the ongoing impact of pollution from abandoned mines but also the alarming number of individuals still affected by this legacy.
Research Findings and Methodology
Published in the journal Science, the study builds upon the team's prior research into the movement and accumulation of pollutants from mining activities in the environment. To compile data on mining worldwide, the researchers gathered information from governments, mining companies, and organizations like the US Geological Survey. This data encompassed the location, metal extraction activities, and the status (active or abandoned) of each mine.
Most metals resulting from mining operations bind with sediment in the ground. This eroded material, originating from mine waste heaps or contaminated soil, often ends up in river channels or deposited across flood-plains. The scientists harnessed previously published field and laboratory analyses to calculate how far this metal-laden sediment travels through river systems. This data allowed them to create a computer model, facilitating the calculation of the extent of river channels and flood-plains worldwide contaminated by mining waste.
Impacts on Human Health and Agriculture
The research illuminated that approximately 23 million individuals globally inhabit regions classified as "contaminated." However, it is challenging to definitively ascertain how these individuals may be affected by the pollution, as exposure can manifest in various ways. In these areas, agriculture and irrigation practices are prevalent, potentially exposing crops to contaminated soil and water.
Growing Environmental Threat with Climate Change
The researchers also emphasized the expanding and enduring nature of this pollution legacy, particularly in the context of climate change and the increasing frequency of floods. These climatic shifts can extend the reach of contamination and exacerbate its effects.
Urgent Need for Further Research and Mitigation Measures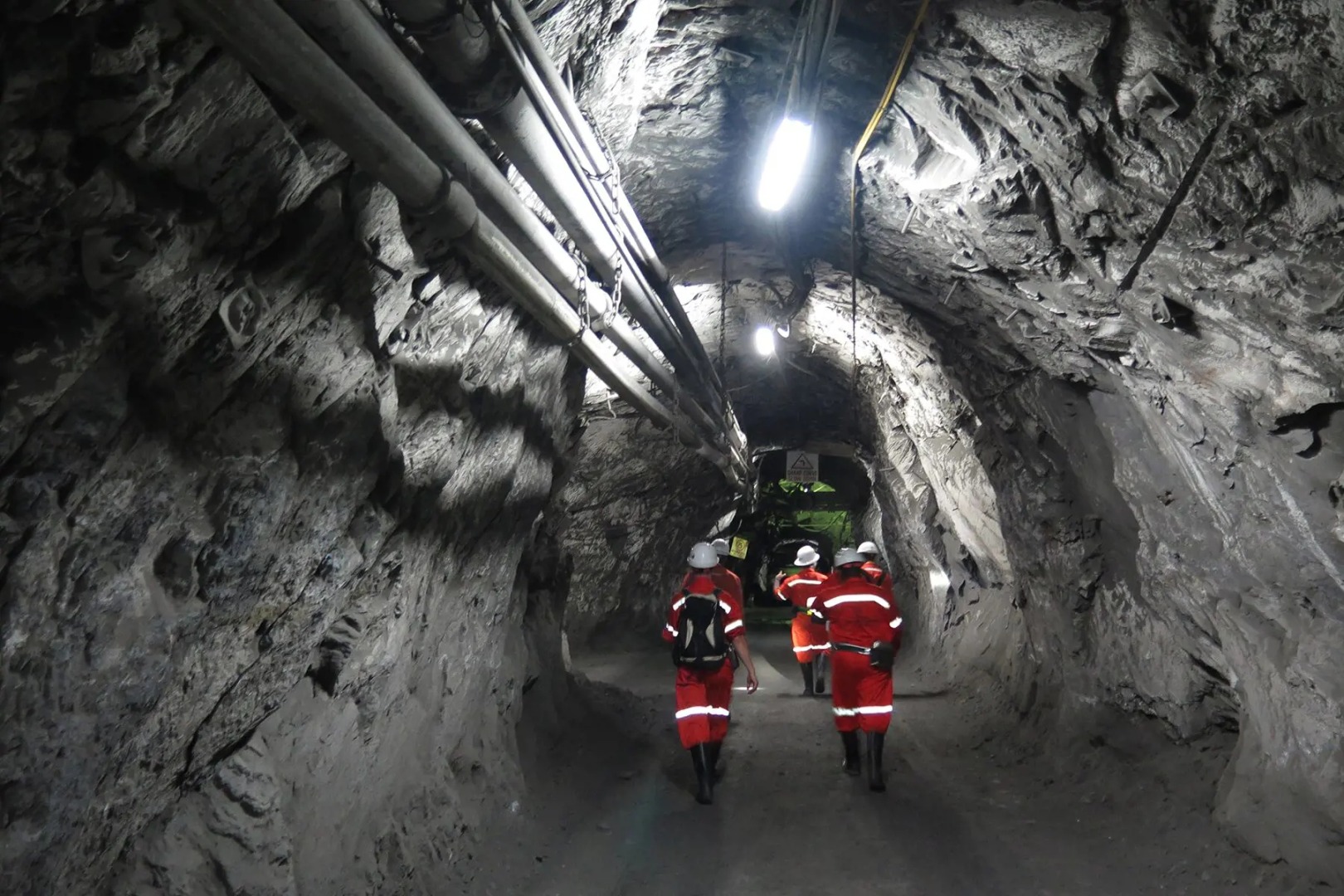 Commenting on the study, Professor Jamie Woodward from the University of Manchester stressed the significance of understanding how contaminants are transported in the environment and where they accumulate. This understanding is crucial for assessing hazards and implementing mitigation strategies. The study concludes by highlighting that metal mining represents one of the earliest and most persistent forms of environmental contamination, dating back over 7,000 years, making it an issue of profound historical and contemporary significance.