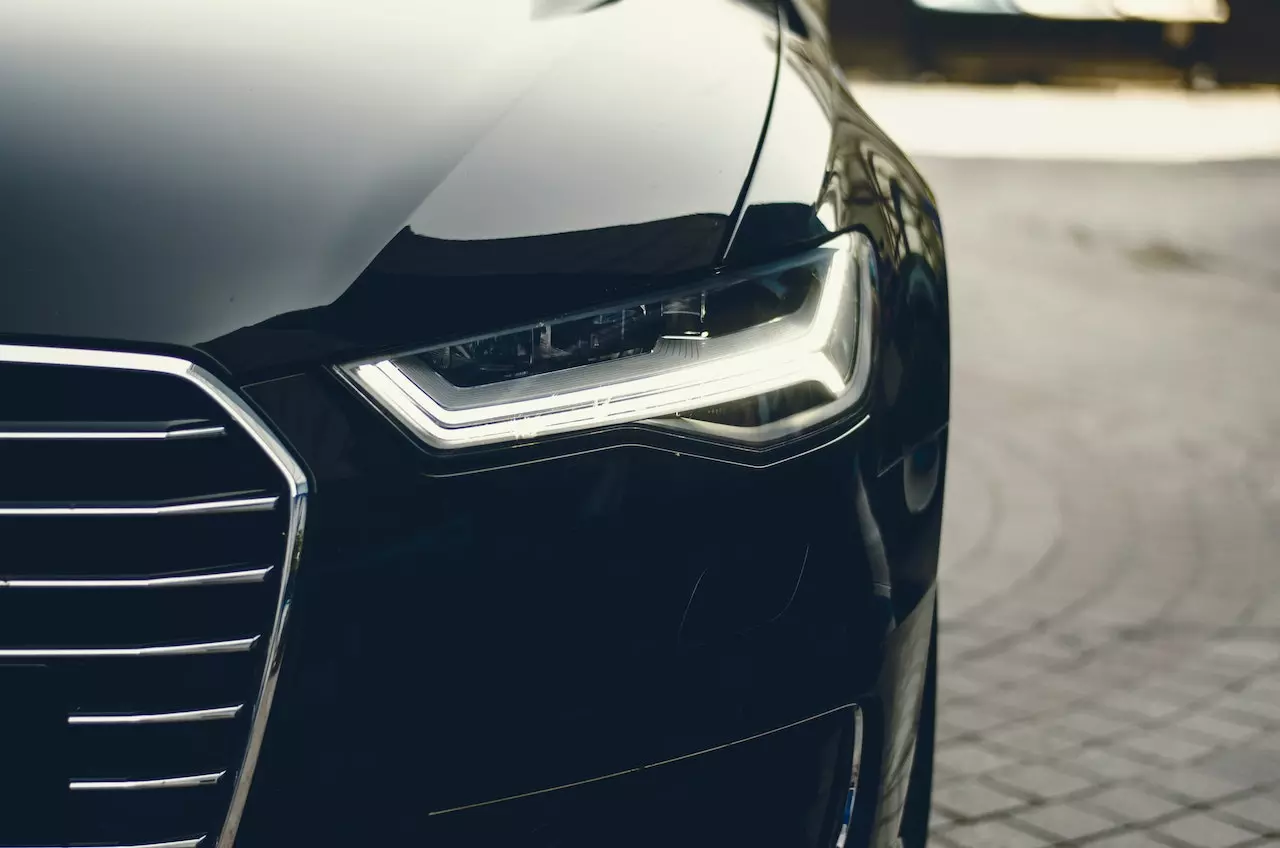 When it comes time to buy a new car, most people automatically think of buying a brand-new model straight from the dealership.
However, there are several good reasons why you should consider buying a used car instead – and in many cases, you can save yourself a lot of money in the process. Here are six ways in which buying a used car can save you money.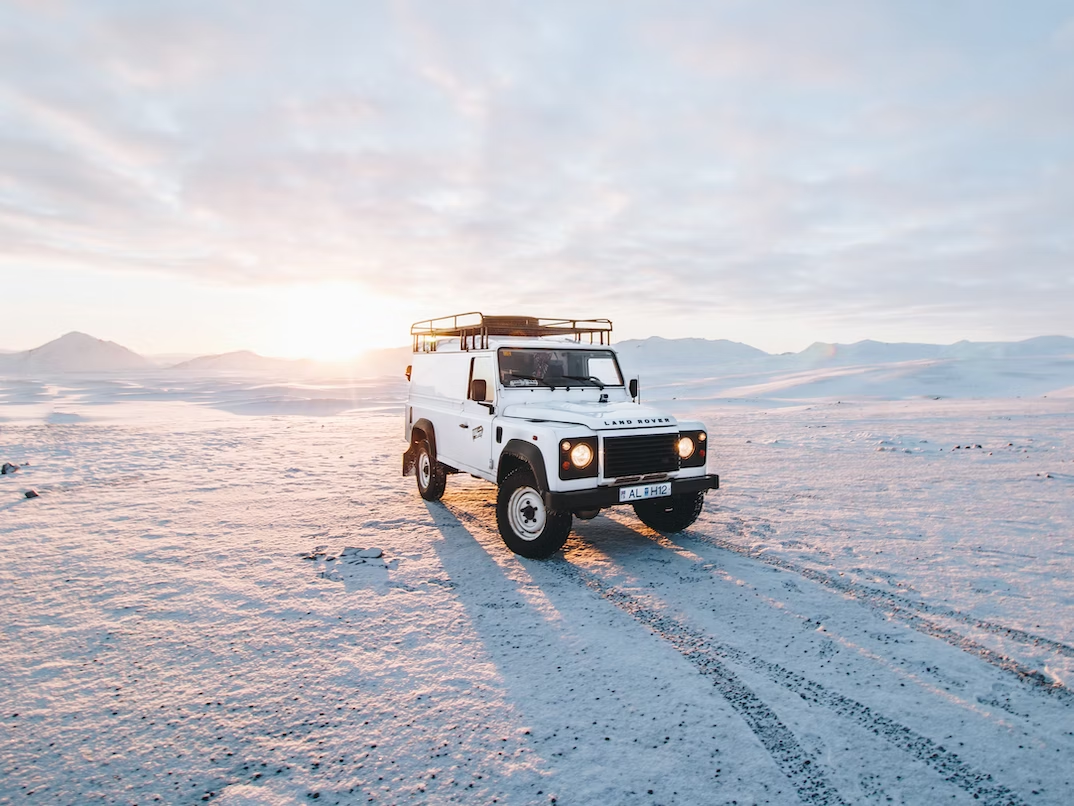 1. Lower Purchase Price
The most obvious way in which buying a used car can save you money is the sheer cost of the vehicle. Depending on the make and model, it's not uncommon to see huge discounts when buying a used car compared to its brand-new equivalent. By buying used vehicles from dealers who are reputable, you can also save money in the long run. And, if they're willing to negotiate on price, you can often get a great bargain. Additionally, you can save money by looking for cars that have a lower purchase price, such as those from private sellers.
2. Lower Insurance Costs
Insurance is an important expense to consider when buying a car and premiums for used cars tend to be much lower than for brand-new models. This is because the value of the vehicle has already depreciated, so insurance companies will typically offer lower rates for coverage on a used car. For example, a used car may qualify for a lower rate if it has safety features such as airbags, anti-lock brakes, and an alarm system.
3. Lower Registration Costs
The cost of registering your vehicle with the DMV can also be significantly lower with a used car than with a brand-new one. The initial registration fee is typically cheaper because the value of the vehicle is less when it's secondhand, which means that you won't have to pay additional taxes on top of the registration fee. Additionally, used cars often require less maintenance, which can save you money in terms of repairs down the line. But make sure the car you're buying is in good condition. If not, you may end up having to pay for expensive repairs.
4. Potentially-High Resale Value
Buying a used car is usually considered to be a smart financial decision because it's more likely to retain its value than a new car. Since newer cars depreciate quickly in value, buying a used car can help you save money if you decide to resell it later on. This is especially true for higher-end vehicles that tend to hold their value better over time. On the other hand, if you buy a brand-new car, it is likely to suffer from steep depreciation in the first few years. Maybe, you can get back some of the money you spent on it if you resell it.
5. Maintenance Costs
In addition to registration costs, maintenance costs are also significantly lower when buying a used car. The reason for this is simple: older cars require fewer repairs because they have already been broken in and the parts are less likely to fail or need replacement as often. Additionally, many dealerships offer extended warranties on used cars that cover certain types of repairs and replacements, which can help you save money in the long run. While it's important to inspect the vehicle thoroughly before you buy it and ensure that it's in good condition, buying a used car can help you save money on repair costs.
6. Fewer Financing Charges
Finally, financing charges are typically lower when buying a used car than with a brand-new model. This is because the loan amount is usually smaller for a used car and lenders may consider it to be less of a risk than loaning money for a more expensive new vehicle. Additionally, if you're able to pay cash for the car upfront, you eliminate any interest rates or other fees associated with traditional financing. When shopping for a used car, be sure to read the fine print carefully and understand all aspects of any financing agreement before signing. This will help you avoid costly hidden fees or charges that can inflate the overall cost of your purchase.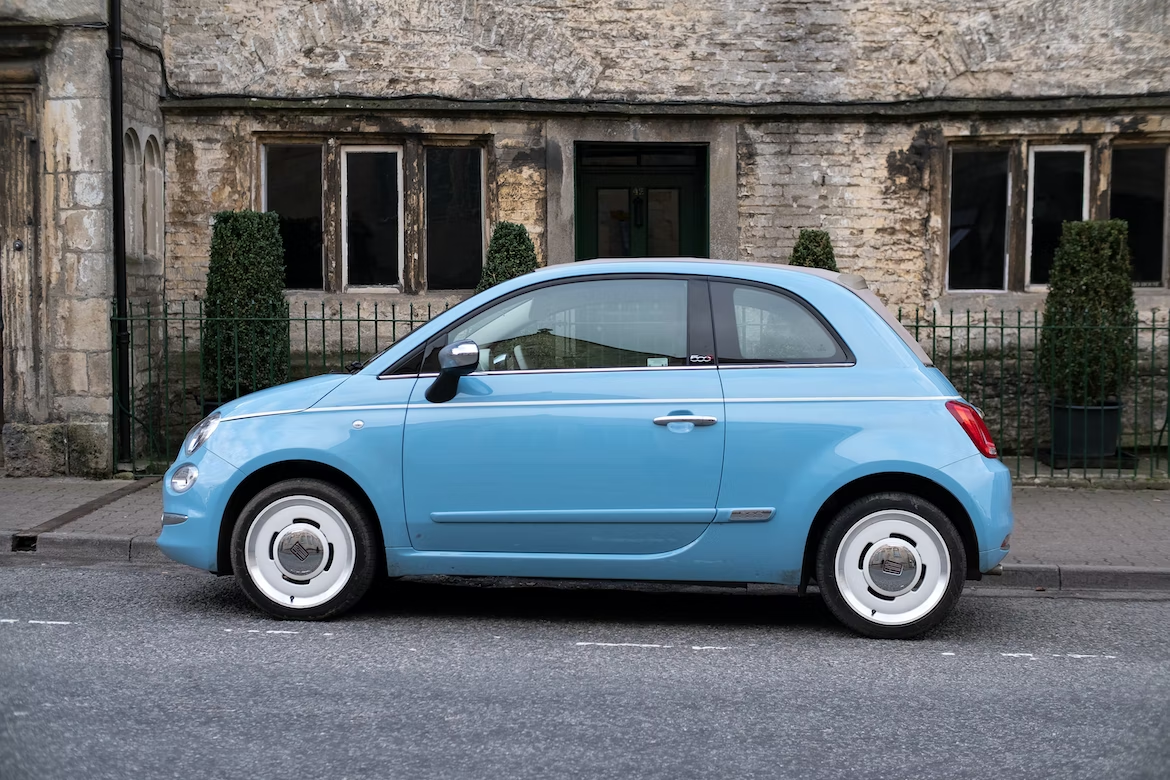 Buying a used car can help you save money in all sorts of ways – from lower purchase prices and insurance costs to avoiding costly maintenance bills down the line. By considering all that goes into purchasing a car before making your decision, you can make sure that you get the best deal possible. With a bit of research, you can find a reliable used car that fits your budget and needs.