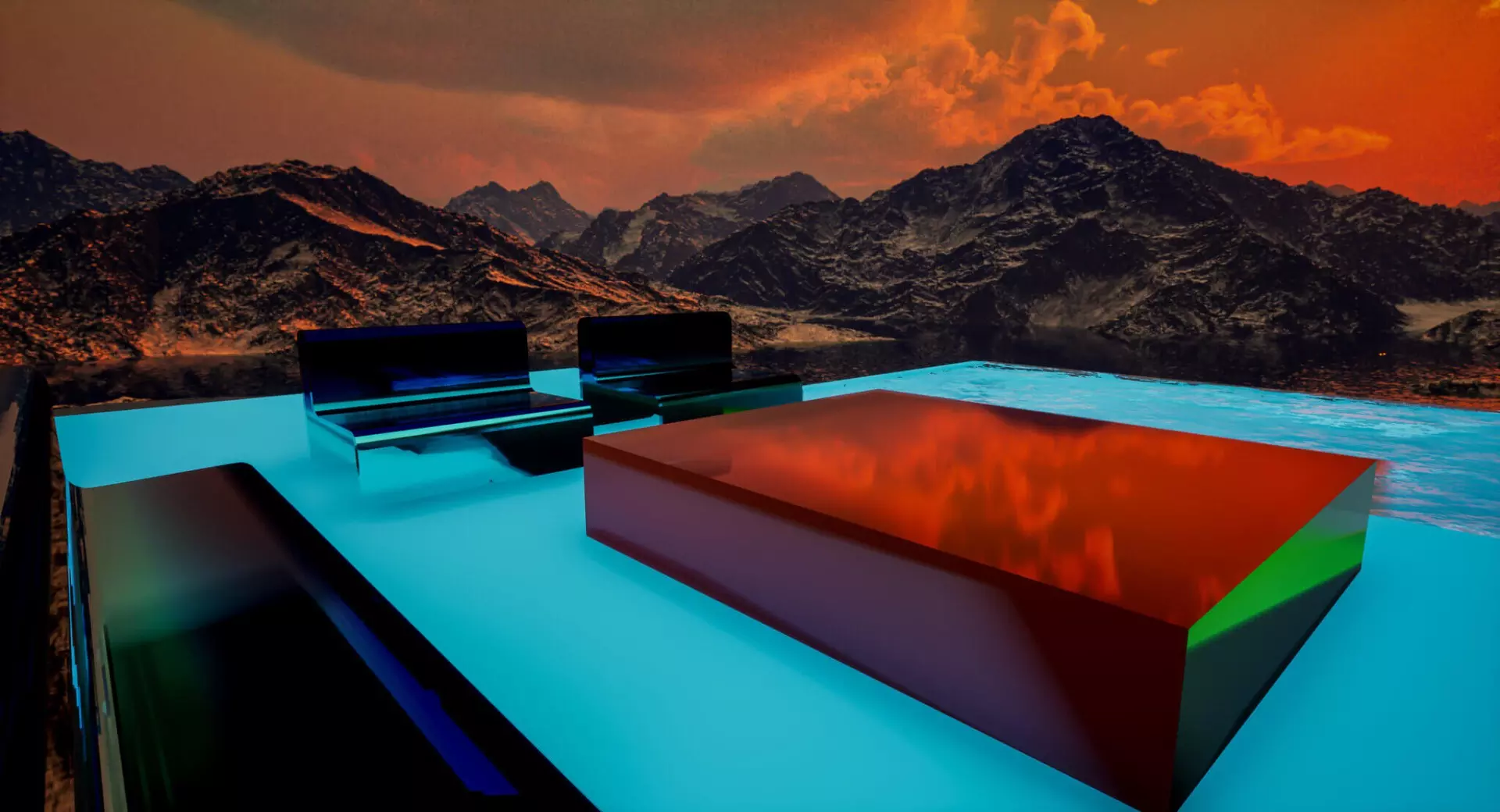 NFT use cases in the real estate sector provide new opportunities to buy, sell, and invest in real-world properties.
NFTs are expected to disrupt the real estate space by attracting a wider base of investors, buyers and sellers.
Non-Fungible Tokens or NFTs are all the rage right now in the world of cryptocurrencies. People are spending millions to own digital art pieces that they see as a great investment opportunity. Organizations have also started integrating NFTs in various business processes. For instance, Nike recently acquired a digital collectibles company called RTFKT Studios, allowing Nike to sell virtual sneakers in Roblox. Although it may seem like NFTs can only be used for digital art, there are some real-world NFT use cases in the real estate sector. An NFT-based real estate marketplace can allow users to create smart contracts based on their requirements and trade real-world properties. Such a marketplace can be connected to crypto wallets that will enable users to perform transactions.
3 NFT Use Cases in Real Estate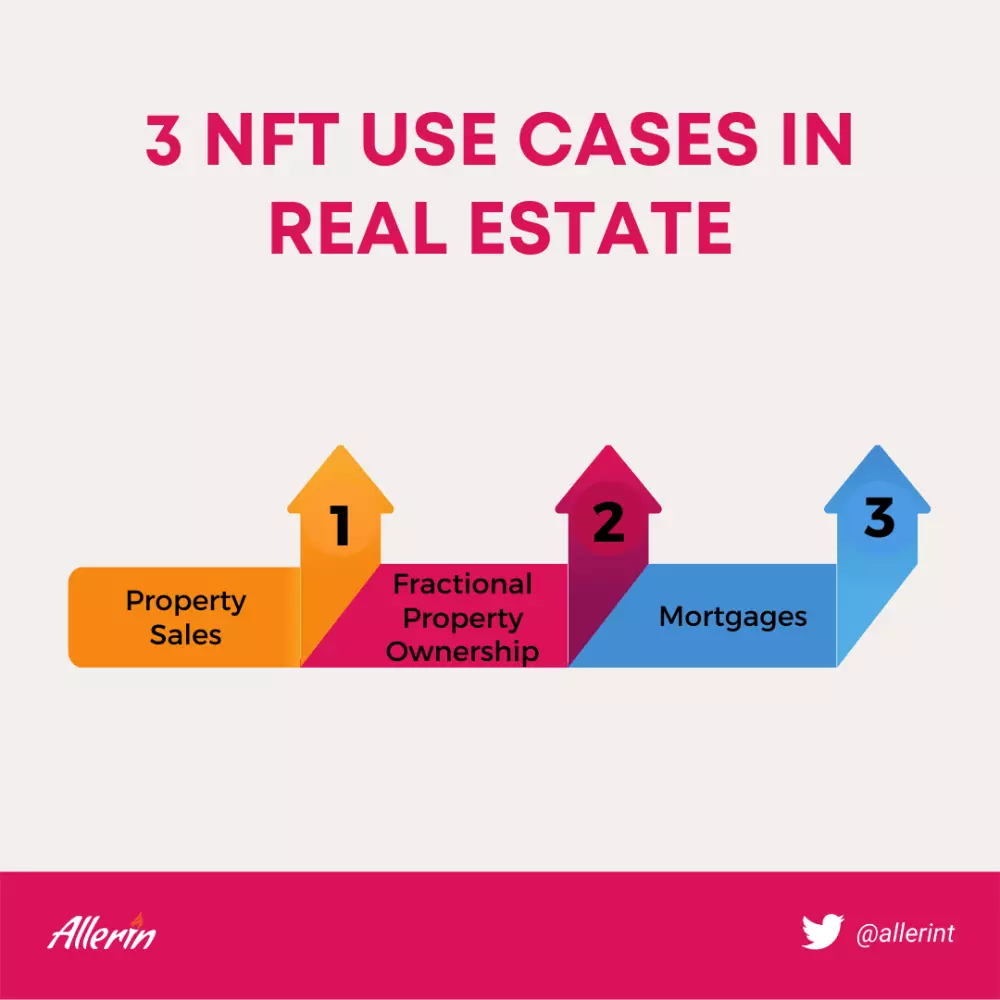 The following NFT use cases can revolutionize the way we see real estate:
Property Sales
Real-world properties can be turned into NFTs to own and sell them digitally. Since transactions for NFT-backed properties can be done via blockchain, buying or selling properties can be almost instantaneous using smart contracts. In this manner, NFTs can help in increasing liquidity in real estate. Real estate is considered an illiquid asset as it cannot be quickly sold due to a lot of paperwork and transaction processing. Along with these, tokenization of property would also open up the market to a wider consumer base. LABS is a digital real estate investment platform where individuals can buy and sell properties via blockchain.
Fractional Property Ownership
Fractional property ownership has been a trend in the real estate sector for quite some time. Homeowners can now convert a property into an NFT that can be further divided into multiple tokens, which would allow a property to have multiple buyers. Homeowners can also sell part of the property to several investors by issuing tokens. Investors can hold on to these tokens and receive rent for doing so. NFT-based fractional property ownership could allow the sale and purchase of properties digitally without an intermediary.
Mortgages
Since NFTs enable shared ownership of properties, they can be used for mortgaging. A person who owns an NFT-backed property can apply for a loan from a lending platform. There are cryptocurrency lending platforms that offer loans based on how much cryptocurrency an individual holds. Similar platforms can be developed for NFTs where lenders would receive repayments using blockchain, depending on how much they had lent.
These NFT use cases can disrupt the real estate sector by providing new ways to buy and sell real-world properties. NFT-based real estate platforms are already being developed to capitalize on the opportunity. However, a major concern for many buyers and investors could be the lack of regulation for NFTs. As NFTs become more mainstream, governments across the globe may consider regulating and providing some type of legal framework for them.