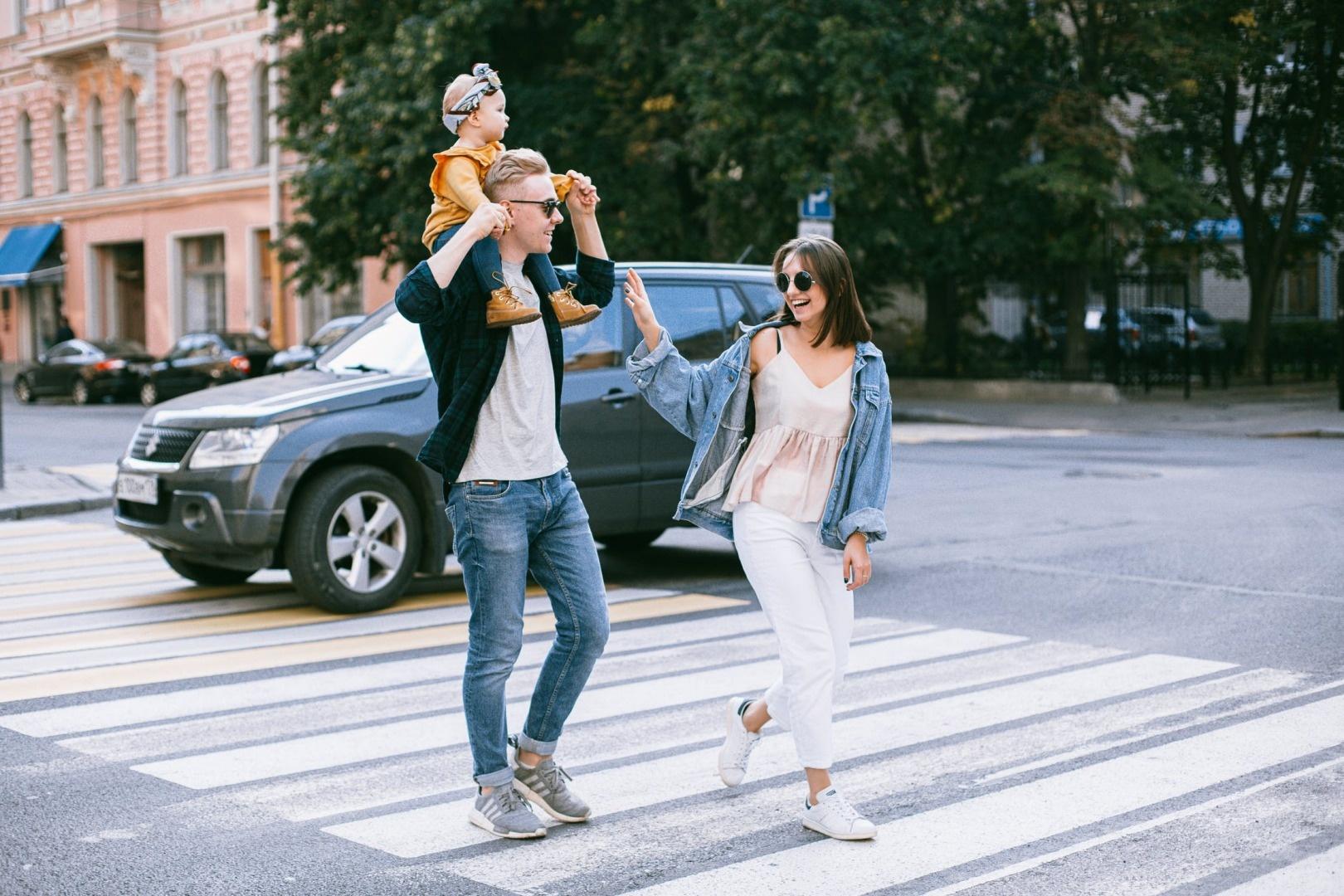 We're constantly thinking about the future – perhaps what we're going to have for dinner, where we're going on the weekend and where we want to go on our next holiday.
But what about the more distant future?
It might sound daunting, but it's never too early to plan ahead for the inevitable and look into life insurance plans. Life insurance will protect your family for that time when you're no longer around, covering some of your biggest financial commitments, such as your mortgage and personal loans. However, if you're looking to instigate some financial security for you and your family that's flexible and affordable, you might want to consider term life insurance.
There are plenty of helpful online resources where you can find out about the different types of life insurance plans, such as theinsurancebulletin.com for example. But, in this article we will explain specifically what term life insurance is and help you to decide whether it's the right plan for you.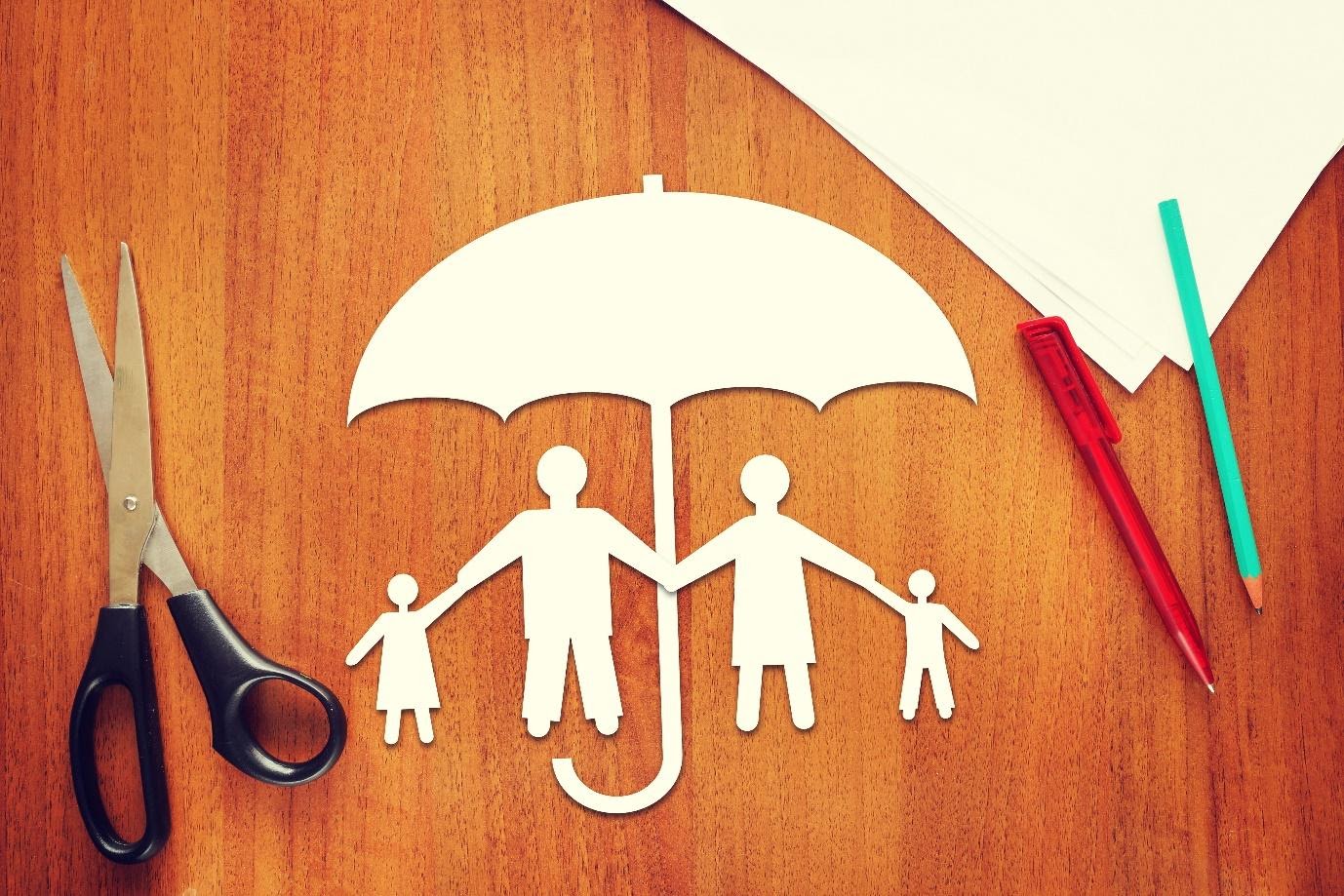 What is Term Life Insurance?
Term life insurance does exactly what it says on the tin. It's a plan between you and an insurance company that covers you for a specific term — typically a period of between ten to 30 years. This means that should you pass away within that specific time frame, the insurer will pay out to the beneficiaries that you have named on your policy. It's up to you how long the term of your insurance will need to be.
Term life insurance is most popular among those who have a growing family, since your responsibilities and circumstances may alter significantly as your children grow up. The term of the insurance may depend on your financial commitments, such as the length of your mortgage, or the number of years that your children are likely to be financially dependent on you.
Do You Need Term Life Insurance?
So, now that you know what term life insurance is, here are five reasons why you may need it:
1. To Cover Your Children Through Education
Term life insurance is most commonly sought by those who have financially dependent children. If you have young children and want to ensure that they will be provided for and their education will be paid for — in the unfortunate event that you're no longer around — term life insurance could be the right plan for you.
For example, if your children are in school, plan to go to college and will have finished their full education in the next eight years, you may want to take out a ten-year term life insurance plan. This will ensure that any school or college tuition fees will be paid for, if you can no longer provide for your family.
2. You Have A Mortgage
If you have a mortgage that spans 30-years or so, then term life insurance can cover the monthly instalments that you pay, so that your family don't have to take on the financial responsibility when you're gone. This also ensures that your loved one's home is protected and will not have to be sold in order to cover the costs of the mortgage.
You could take out term life insurance if you've just bought a house and have taken out a mortgage, to cover the whole payment period. Of course, if your financial obligations are likely to span a period that exceeds 30 years, it may be worthwhile to consider alternative, permanent life insurance, like universal life insurance.
3. You Have A High-Risk Job
If you have a high-risk job, which you're not planning on holding for your entire life, then term life insurance could be a good idea. A high-risk occupation could include:
Airline pilots
Construction labourers
Logging workers
Fishers and related fishing occupations
Farmers
Truck drivers
Roofers
In any of these roles, there is the risk that you could be involved in an accident and sustain a fatal injury. Term life insurance will ensure that your family are covered for the duration of time that you hold this occupation.
Conclusion
Term life insurance can be an affordable and flexible option for you if you're wanting to protect your loved ones when you have significant financial obligations. The beauty of a term life insurance plan, is that once the policy has ended, it will expire. This means that you can consider your options based upon the new circumstances which you find yourself in, and find a new plan that suits you best.