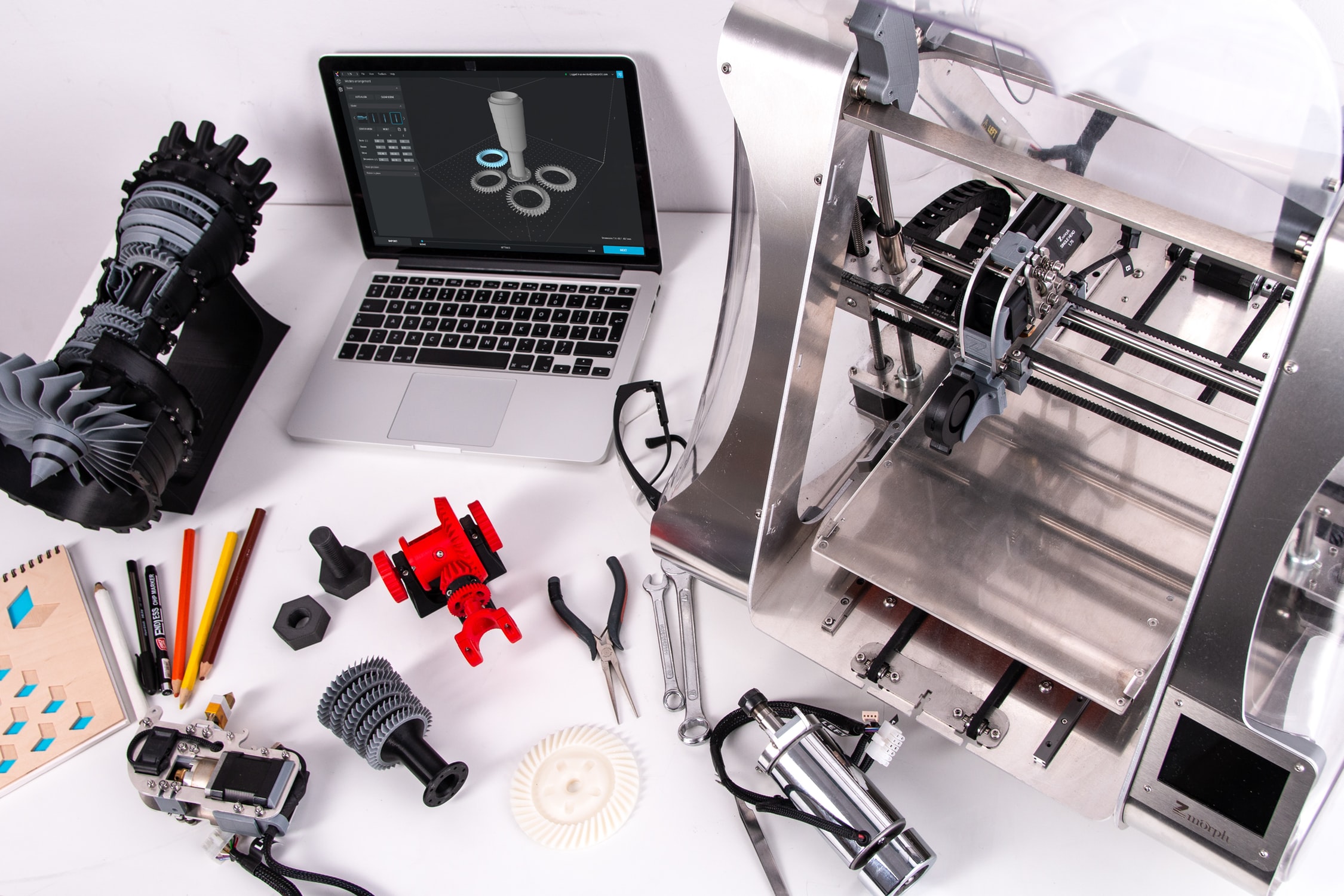 As a business owner, you might find it challenging to prepare for your tax returns. In fact, many businesses employ tax professionals to handle taxation matters.
To avoid wasting money, time, and resources on business taxes, you should plan everything right at the start. This includes choosing your business structure wisely.
What does your business structure have to do with taxes?
Well, it governs how your business taxes will be handled. Choosing the right business structure can help you maximize deductions and minimize your tax liabilities for the future.
Wondering how you can learn about the basics of business taxes?
Look no further.
Read this post to learn about the most important factors that affect your business taxes. Learn about corporate income tax rates, tax deductions, and how you can save money on taxes.
Knowing how to file your business taxes is one of those business tips that can make your life easier.
Let's get started.
1. How Your Business Structure Impacts Taxes
There are many legal business structures that you can choose from when setting up your business. Some of the popular ones include sole proprietorships, limited liability companies (LLCs), and corporations.
How does it affect taxes?
Each of these legal business entities has a different taxation method.
Let's take a closer look at the differences between the tax liabilities of these popular legal entities.
Sole Proprietorship Taxes
If you're operating an unincorporated business as a single owner, then you're a sole proprietor by default. While this is one of the most common business entities and is the easiest to set up and manage, it is also the riskiest one.
Why?
Because you hold all of the financial and legal liabilities of your business.
As a sole proprietor, you need to report your business income and losses on your personal tax return (Form 1040) using Schedule C. Your company profits will be added as other income on your personal tax return.
You can only utilize a 20% tax deduction to save on your tax liability.
Limited Liability Company (LLC) Taxes
As a small business owner, an LLC might seem attractive to you due to its flexibility and pass-through taxation option.
LLCs are only taxed at the individual level. All profits are passed through to the LLC members, who then need to report them on their personal tax returns.
Single-member LLCs are automatically taxed as a sole proprietorship.
If you have a multiple-member LLC, you need to determine the ownership percentages of each member. The company profits will be shared accordingly and so will be the tax liabilities.
Corporation Taxes
Corporations structure consists of shareholders, a board of directors, and employees. It is the preferred structure of many large, Fortune 500 companies today as it offers legitimacy to investors and clients and helps you raise funds easily.
If you want to take your startup to the next level quickly, forming a corporation may be the right decision for you. However, it is not the most desired option for long-term small businesses.
Why, you may ask?
Because the corporate income tax rate for corporations is 21%. Along with this, shareholders need to pay taxes on the dividends (a share of company profits) they receive on their personal tax returns.
This taxation structure is referred to as "double taxation," and it is one of the major disadvantages of setting up a corporation.
Regardless of the structure you choose, filing for business formation can be a tedious process.
The good news is:
Services such as GovDocFiling make it easier, faster, and hassle-free for you to complete all of the paperwork and form your LLC, corporation, or sole proprietorship.
2. How the Individual State Rules Affect Business Taxes
Business taxes also vary from state to state.
For example, every LLC doing business in California needs to pay $800 in state taxes every year, regardless of how much money the LLC is making or losing.
If you dissolve your CA LLC within one year, you will not be liable to pay the annual $800 tax for the first year.
What does this mean for you?
As an LLC owner in California, you should focus on growing your business and earning more profit so that the annual $800 tax isn't a major issue for you.
Other states might charge a different amount as an annual tax for operating an LLC. And there are states such as Arizona, Missouri, and New Mexico, which don't have any annual taxes for LLCs.
Before you establish a business entity, you should check the tax liabilities with the Secretary of State's office. This will help you choose the right business structure and state for doing business.
Choosing the right business structure is important for your business to succeed.
3. Which Business Taxes You May Have to Pay
Many business owners are not aware of the type of business taxes they might be liable to pay.
Some of these include:
Self-employment tax of nearly 15.3%. However, you can deduct 50% of it on your personal tax returns (Form 1040) state taxes. You can also list business expenses (office rent, vehicle expenses, employee salaries, business travel costs, office supplies, etc.) to maximize deductions.

Payroll tax on the salaries of your hired employees.

Excise tax depending on the nature of your business. Businesses that sell products such as liquor and cigarettes are liable to pay an excise tax to the IRS.

Sales tax on goods and services. Businesses need to collect this from their customers and report it to local and

state governments.
Conclusion
Setting up a business comes with a lot of liabilities including taxes. However, choosing the right business structure and finding ways to maximize tax deductions can help you save money.
You can also hire a tax professional to handle the quarterly or annual tax liabilities of your business. This will ensure that you have enough time to focus on the right things to grow your business.
Do you have other questions on business taxes? Let us know in the comments below.