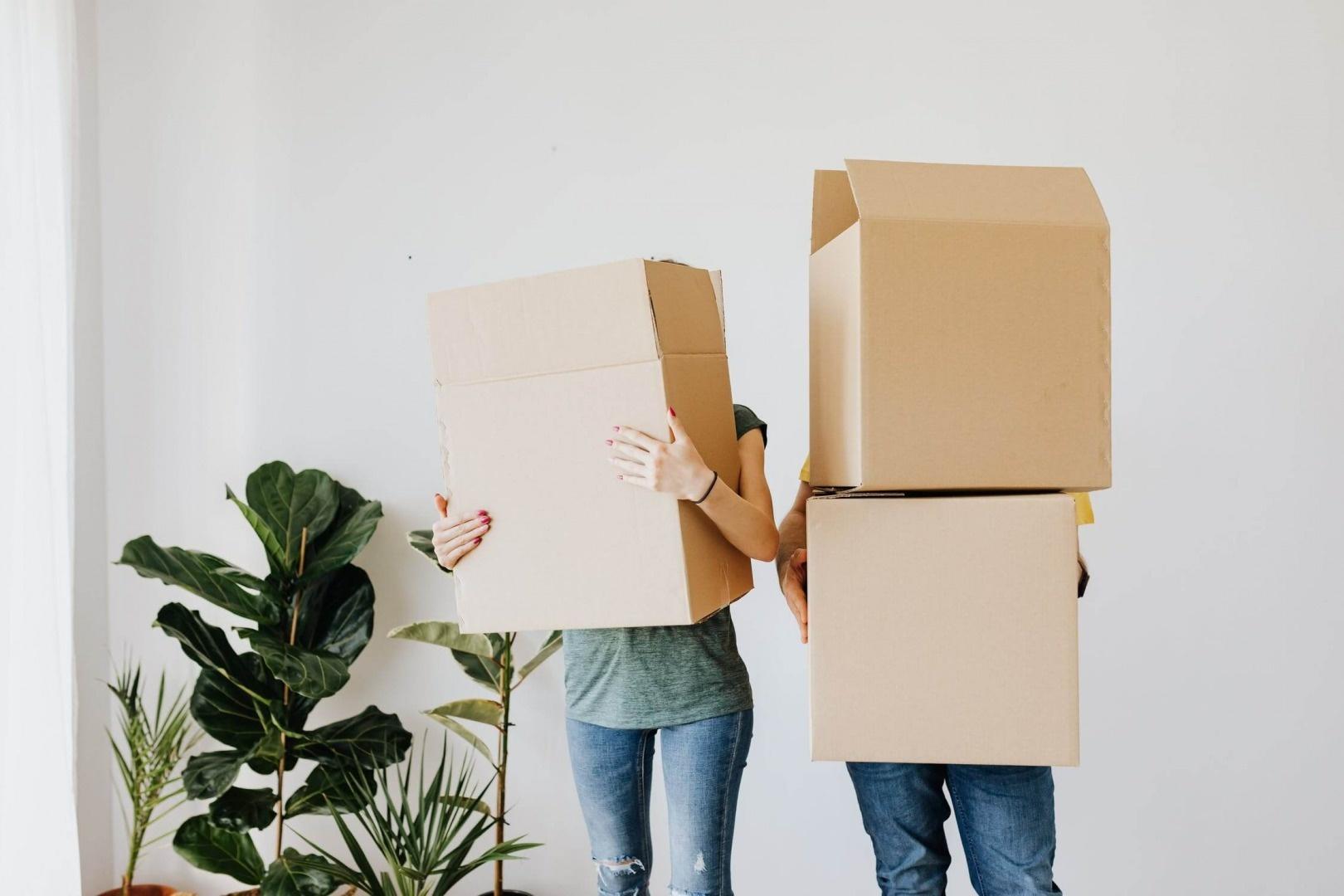 When it comes to commercial property and rentals, not every business has the same requirements.
Many companies need commercial spaces that cater to their business fully with office space, workshop space and laboratory space – or even a combination of the three – high on the list. As a highly flexible commercial business park which offers its clients a wide range of different options, RTC Business Park explains what some of the most popular commercial property types include.
Office Space
If your business is office based, then renting office space can be a good way forward, particularly if you are a new company and want to be cautious as you set up. A good business park will have spacious modern office space with all of the amenities that you would need for your employees. Should you need more space then expansion should also be easy - on some commercial business parks, owners offer flexible lease terms that give you the option to upgrade or downsize.
Workshop Space
Workshop units are not always easy to find, and often need work done to them in order to make them suitable for your business. Renting a dedicated workspace gives you the opportunity to make the most of the capital that you have. You don't have to tie it all up in the building itself and this leaves you with more money to buy the machines that you need to keep your workshop running.
Laboratories
When you rent laboratory space, in addition to the benefits of having access to a dedicated fully equipped space you also benefit from the fact that the maintenance and upkeep are the responsibility of the landlord. When you own your own commercial premises, you will be responsible for this often time-consuming and costly work. This could be regardless of how big, or how small the premises are, and what type they are. When you consider just what can go wrong and how complicated it can be to find an available tradesperson who charges a reasonable price, having someone else take care of maintenance and upkeep seems like a good idea.
What is Included When You Rent a Workspace in a Business Park?
When you choose to rent business premises on a business park you are not just renting an office space, laboratory or workshop space – you are also taking advantage of a number of different amenities that are part of the business park. These include ample parking that can be used by both your employees and any visitors that you might have to your offices, onsite canteen facilities and of course security.
A good business park will offer 24 hour security of a very good level, this will give you peace of mind on a number of counts. Should any employees need to work later you can be confident in their safety in your workspace thanks to the onsite security. And, when there are no staff on site you know what your equipment, machinery and any other things in your office space will be secure.