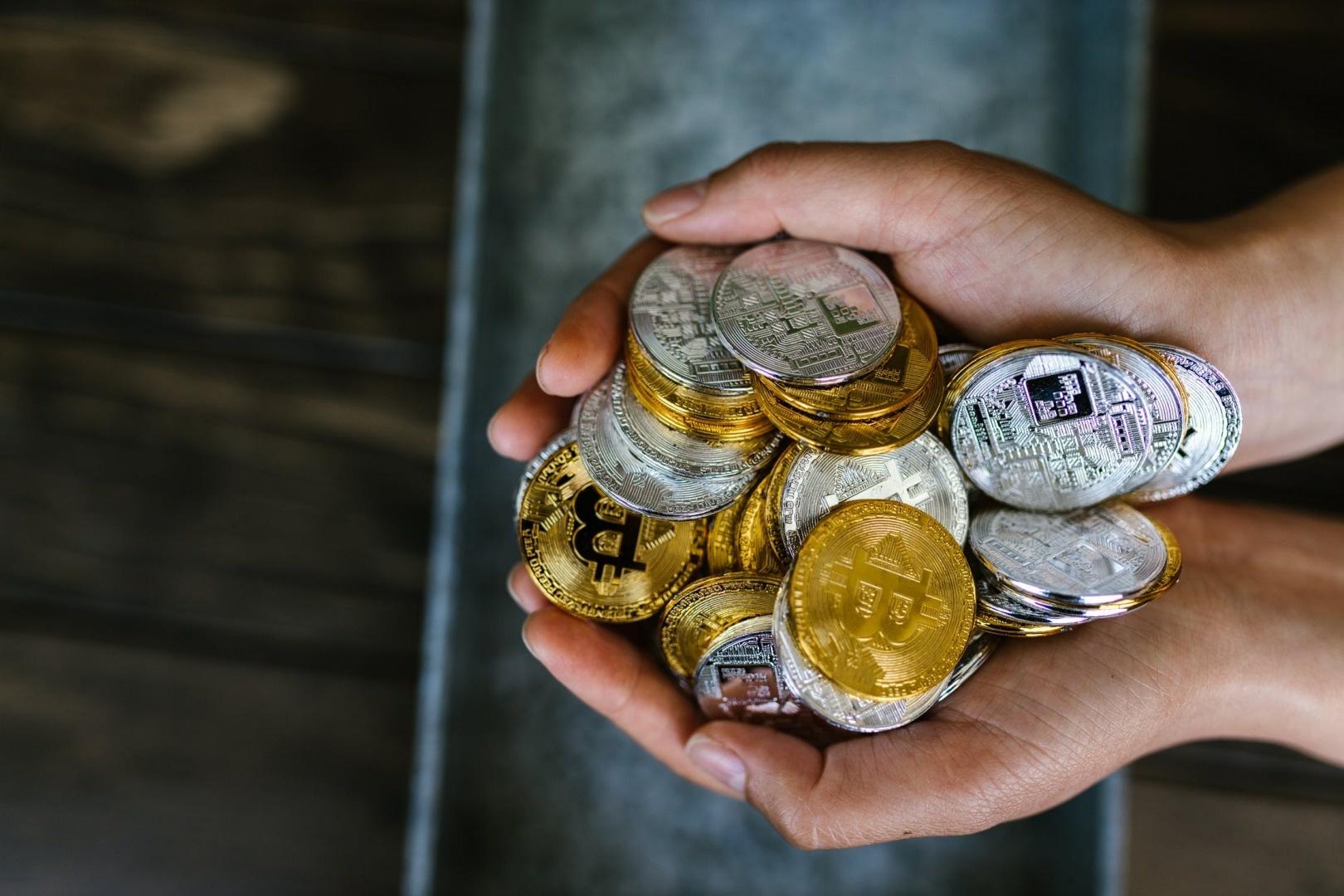 Using blockchain in payment systems can offer some value yielding benefits such as enhanced functional and operational capabilities for payments as compared to existing bulk payment systems.
The blockchain is a chain of secured records of transactions that are collected into blocks grouped in chronological order and distributed over different servers to provide reliable provenance. Digital signatures are used to authorize and check transactions and identify the initiator. A consensus mechanism that consists of techniques, which ensure participants processing transactions agree, on which ones are valid is used. Due to this working of Blockchain in payment systems, it has opened a huge number of innovative opportunities within the payment space.
Blockchain and distributed ledger technology has the potential of providing real-time payments against assets with an immutable state and digital identity, and can thereby result in substantial cost savings in the context of reconciliation and settlement for many financial institutions and participating banks.
Let's take a look at how to systematically implement blockchain in payment systems.
1. Find Specific Opportunities
You can start by compiling a list of potential pilot payment solution projects for which a distributed ledger could make a difference. One good place to start is with pain points such as payment delays, and areas of client dissatisfaction. The working group must include all the concerned stakeholders and specialists from both inside and outside the organization. Take an example of a financial-services firm that is trying to use Blockchain for improving risky or time-consuming business operations, such as reconciling cross-border payments to international subsidiaries.
The company might focus on implementing necessary functionalities such as compliance with anti–money laundering and know-your-customer regulations. But, there are several other opportunities for streamlining this operation such as including transaction processing and the reconciliation of messages or data. The financial firm can reduce the redundancy in data repositories; look at identity issues, or list down vulnerabilities of the company to cyber-attack. Thus, by identifying the key areas where you can apply this technology, you can improve the operational processes in payment systems in a better manner.
2. Explore The Feasibility and Readiness of Blockchain in Payment Systems
For each of the starting points you've chosen to improve in your payment system, you must develop explicit hypotheses that describe how distributed ledger technology can make a difference. For solidifying your hypotheses, once again consult with key business stakeholders. Additionally also consult with your internal business and functional teams. You can engage with people from regulatory compliance, risk management, IT, operations, finance, and tax and many others so that your early proofs of concept do not require a restart after these stakeholders weigh in with their requirements.
3. Put Your Prototypes To Work
As you move towards implementation, you can adjust several other parameters to make the prototypes work. Even the users will improve your practices during the testing and evaluation process. You can discover new ways to apply the prototype's blockchain innovations, thereby putting your company in a better position to make strategic decisions.
Develop a long-term plan that is based on the results of the first prototypes. Also, create a roadmap for scaling up in a measurable, achievable, and worthwhile way.
If implemented correctly, blockchain technology has the potential to become a game-changing force in payment space where people need protection from identity theft and responsive customer service.