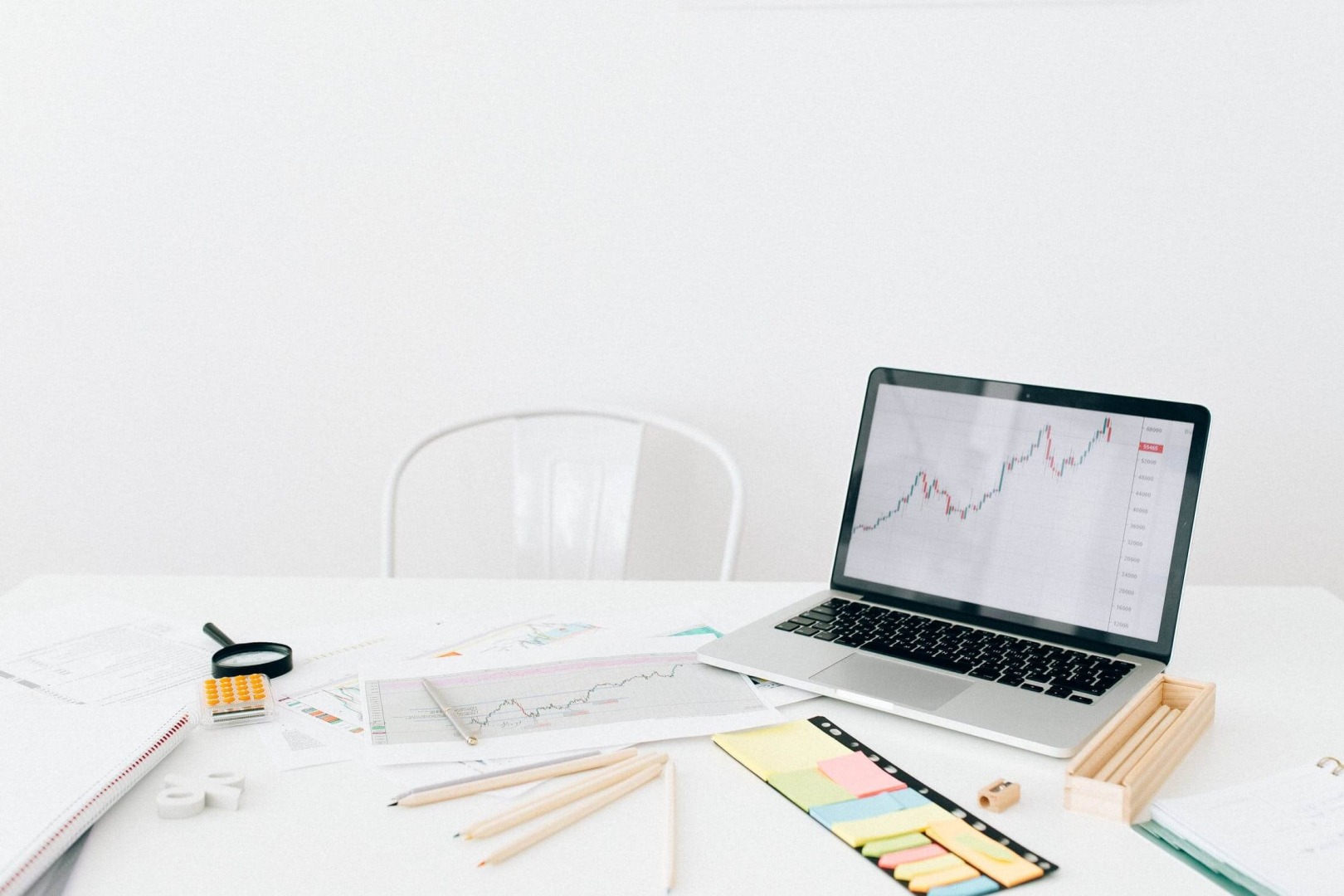 Forex traders worldwide, apart from being unique and distinct in terms of methods and strategies, are split into two sides in the matter of using automated software for trading.
An expert advisor in forex trading refers to a kind of software that suggests the most profitable time to initiate as well as execute a trade. Written in MetaQuotes Language or commonly known as MQL programming language, these EAs are free from taking any kind of decision which are based on emotional factors and can stay active 24/7 without any sort of human intervention. While considering the best forex brokers for EA trading, a trader must look for some qualities such as the execution speed provided by the broker, ability to support MetaTrader, provides the least slippage along with lowest spreads in terms of day trading or scalping.
Factors you need to look out for as a trader while selecting the right forex broker for EA trading:
1. The EA Policy Followed by the Broker
Although most of the forex brokers do not face any issues with expert advisors in general when choosing an FX broker make sure you look for any limitations that the broker may have with a specific EA. Apart from the fact that the broker is completely capable of running EAs, make sure to check if it's any issues with the kind of trades that the particular EA takes. Another factor that many brokers do not allow is the arbitrage and hedging strategies so it is important to be assured of these factors before you settle onto one.
2. The Quality of Execution
The performance of an EA can majorly be affected by the technology and the execution software a certain broker operates on. In terms of selecting the right FX broker for EA trading, make sure it provides a swift execution process. This means the broker can easily support the scalping strategy or is able to execute orders in time if your EA initiates and closes multiple trades continuously. Reviewing this factor will ensure that your preferred broker is completely capable of handling the EA in case of constant multiple executions of trades.
3. Commission and Spread
In the case of the EAs involved in day trading or scalping, the spread and commission factor plays a crucial role. Any higher charges than the usual can lead to a loss that makes profits even if the EA is completely capable of executing successful trade. Most renowned FX brokers grant zero or raw spread which is a sort of ECN account where they charge lower spreads along with an amount of commission as well. While the commission is fixed in this scenario, the spreads are usually variable and can change time-to-time.
Apart from the ECN account, another type of account that can be noticed that many forex brokers provide is an STP or standard account that generally only pays you spreads. Here unlike the ECN account, the spreads are higher, more stable and can be predicted easily. As a trader, if you are dealing with rather volatile market conditions it is advisable to opt for an STP account rather than an ECN account.
4. The Slippage Factor of the Broker
When a broker fails to execute a certain order at the predetermined price it was supposed to after receiving, it is mainly referred to as slippage. Slippage usually occurs when a major news event is released, or in case of liquid circumstances or simply due to the volatile market condition when it tends to move faster than usual.
Slippage can be both positive and negative depending on the final prices it was filled. If the prices are better than they were supposed to be when you ordered then it is called a positive slippage, if it's lower than the predetermined one then it is a negative slippage. To avoid these kinds of slippage opt for the FX brokers that have a significant number of liquidity providers.
Although FXOpen, Global Prime, FP Markets are some of the major FX brokers for EA trading, you must have the assurance of these factors to be present in the broker of your choice.