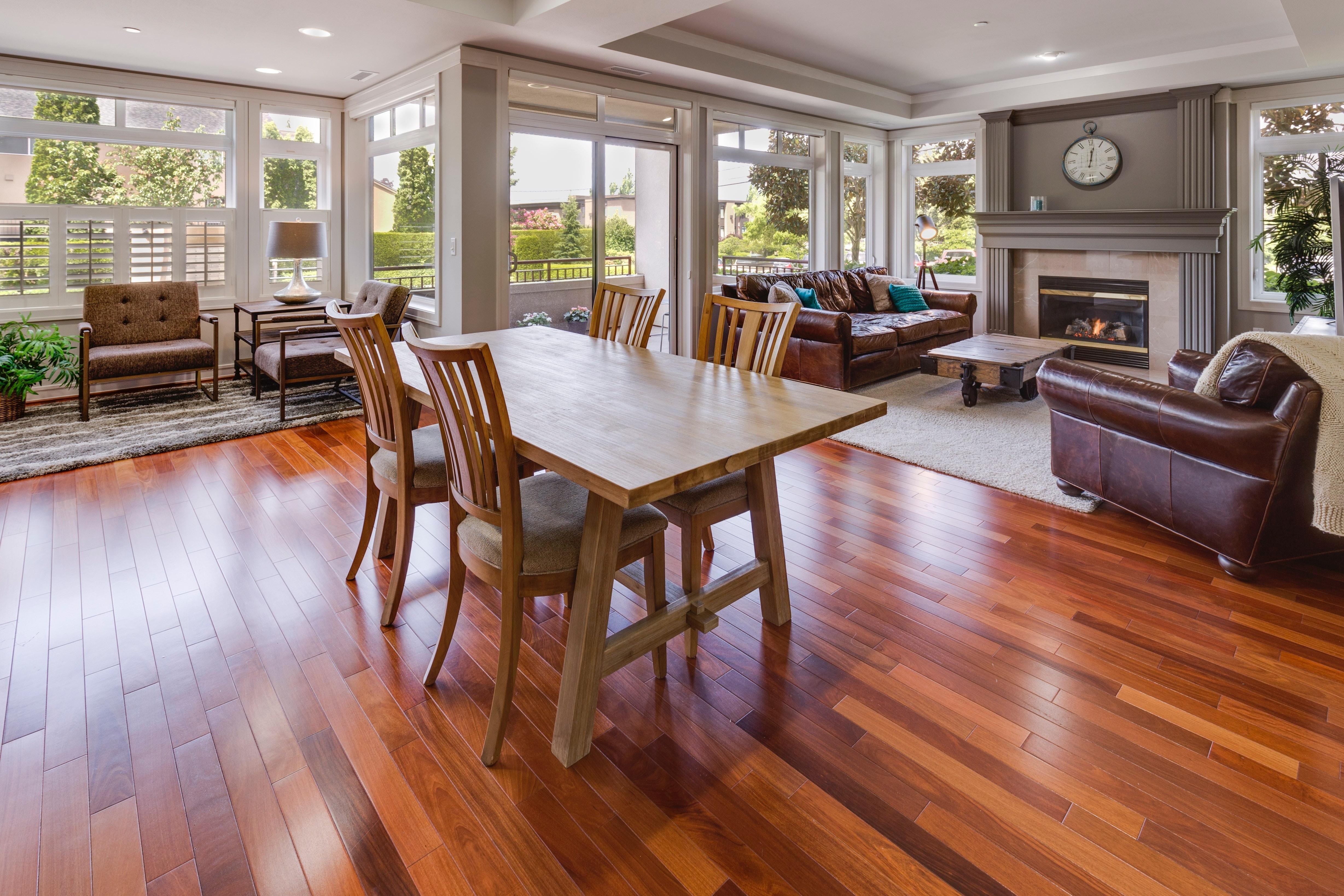 Selling a house is not something that many people do very often, so it's normal for it all to feel a bit overwhelming. But, preparing your home for sale shouldn't be daunting.
Knowing what to focus on, dividing your tasks into manageable chunks will save you stress. Plus, not to mention, it will give your property the boost it needs. In turn, this will help you to sell it fast. These four tips are a great place to start.
1. Declutter First
It might seem natural to leave the decluttering stage until it's time to pack for the move. But, sorting through all your things, and throwing out or donating anything you no longer need, is the secret to getting your house prepared to sell quickly. Getting rid of some of the things that you've naturally accumulated has three main benefits:
More Space
Having a bit more space means you can arrange your furniture and belongings in a more appealing way. This is why it's important to search for book storage tips and other helpful articles to save more space.ou'll also fix the issue of overflowing cupboards and wardrobes. Lack of storage space can be a huge turn off for potential buyers.
Easier to Clean
Sorting through your things will give you more room to clean properly, and help you get into those areas that often get neglected because they're usually hidden - like linen closets, or laundry rooms.
Speed up Packing
If you've already sorted through your things, you won't have to worry about doing it again when you're packing. According to relocation and transport tradesman Ryan Banks, simple hacks can save hours in the process. Tips such as packing items you use the least, packing one room at a time, building an inventory list, and finding spare boxes well in advance can take out a good chunk of nerves and hassle out of the equation.
2. Clean
Literally everything. People are nosy. And, people about to make one of their largest-ever purchases are going to be even more so. You should expect buyers to: look into your cupboards, inspect your washer, and check out your shower head. If you want to sell quickly, even the small nooks and crannies need to be spotless.
To maximize the appeal of your home, make sure it smells good. The smell is one of the most powerful sensory triggers and will leave a lasting impression with the people who view your property.
If your house smells lovely like — "fresh laundry, baked goods, or citrus fruits" — you'll evoke positive, homely feelings in most buyers. On the other hand, if it smells bad, the negative impression will be hard to overcome.
3. Invest in a Professional Photographer
If you're going to splash out on one thing during your home sale, hire a professional photographer. Most people's first glimpse of your property will be online, and it's the photographs on the advert that will catch their attention amongst the thousands of other properties up for sale.
Professional photographers are also experts in staging. Use your time with them to discuss the best ways to make your space look appealing. Follow their advice regarding the positioning of your furniture, and talk to them about the best times of the day for showing off your property in the natural light.
If possible book viewings with potential buyers when the natural light is at its best, particularly if your home is usually quite dark. This will give buyers or tenants the most attractive view of your home.
4. Don't Forget the Garden
For many people, a garden is top of the list of 'must-haves' for their new home. In urban areas, where outdoor space is limited, having a garden can add a huge amount of extra value to a property. In more suburban areas, the way a garden is presented, its size, and any special features, will determine how much extra value it adds.
Making sure your yard looks its best will boost your chances of a quick sale - and a good sale price. If you're unsure where to start, focus on these three things:
Lighting
A well-lit garden is practical and means that space will look appealing, safe, and usable even in the darker winter months. As a minimum, make sure that pathways and seating areas are lit. Opt for soft, yellow-toned lights to provide a warm and welcoming feel.
Privacy
Feeling secure and safe is vital to many homeowners, and an overlooked or unsecured garden can be off-putting. Something as simple as putting up a basic fence can provide peace of mind for a potential buyer.
Low Maintenance
A garden can be a beautiful collage of exotic flowers and perfectly manicured hedges, but if it looks like it'll need a lot of maintenance it'll put many buyers off. A simple, but neat, the garden creates a blank canvas for a buyer to project their own vision onto — and won't scare off anyone who lacks a green thumb.