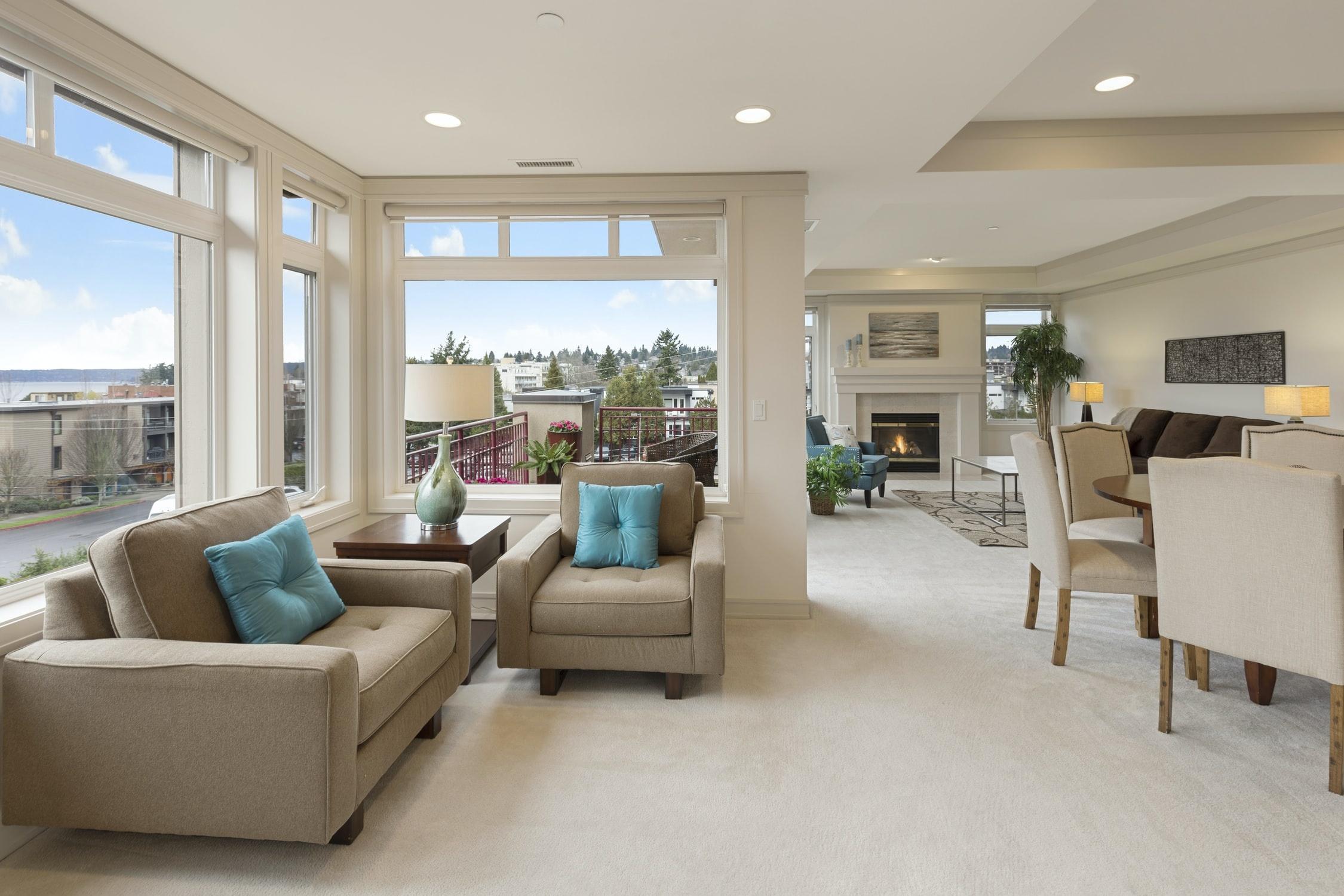 Real estate commissions can be a confusing topic for beginners either buying or selling real estate, but it's actually not very complicated once you frame it in the right words. That is the aim of this article, to give you a better understanding of how simple this all really is.
We're mainly going to explain exactly what real estate commission is, how it gets divided between separate parties, and clear up some common misconceptions that come from old data still floating around the internet.
What Exactly are Real Estate Commissions?
Whether buying or selling homes, an important thing to consider is the fees charged by a real estate agent. But you can't only focus on the exact fee amounts, because you need a deeper understanding of how these fees actually work, and who receives the payments when a transaction is finalized.
Typically, real estate agent commissions are negotiable. Many websites report the standard fee across the board as 6%, though with room for variable negotiation, it's supposedly more like 5%. This is based on very old data from 2005 REAL Trends Data that is still making its way around the internet.
In a 2019 report from the Consumer Federation of America, real estate agent fees aren't actually as negotiable as previously believed. The CFA studied over 260 real estate agent and broker websites in four U.S. cities, as well as surveyed over 2,000 Americans on their home buying and selling perceptions. What they found was that nearly three out of four real estate agents, 73%, said they would not lower their standard rate.
Only a very small number of real estate agents, around 4%, said they would consider negotiating fees if they were the only agent involved in a sale, and if the home had a higher-than-average sale value.
So Who Pays the Real Estate Sales Commissions?
This is where things get a bit confusing for the average consumer. If the buyer and seller both have separate agents, it really kind of goes both ways. In some cases the seller pays it, in other cases the buyer pays it, but most often the fee comes from the actual sales proceeds, which means that the commission fee is split evenly between both agents.
So let's imagine that a deal is being finalized on a home worth $250k, with a real estate commission of 6% (around $15k). We could assume that the buyer is paying the fee, because they're paying the cost of the home, or that the seller is paying it out of the home's equity. But in either case, the fee ultimately is derived from the final cost of the home, not as an additional sale price - which means that the seller, if they fully own the house being sold, would come out of the deal with $235k, after the $15k commission fee.
This is where commission tracking software for realtors can help make everything a bit more crystal-clear for all parties involved. The buyer, seller, and both of their agents, can instantly view commission statements as soon as the commission is calculated, and overall just streamline the entire process.
What are Commission Splits?
When you sign on with a brokerage, it's quite common to negotiate a real estate commission split. Many brokerages will have a standard commission split for new agents, but with offered incentives such as higher commission splits once you meet a certain threshold.
So for example, if you were to sell a home worth $300k, the average commission split for a new agent is typically in the 6% range. So this 6% commission split gets divided between the buying and selling agent, or 3% for both parties. But if you're representing both sides (buyer and seller), you get to keep the full 6%.
So if you only represent one side of the equation, the 3% divide would mean a $9,000 commission for you - but you'll need to further share that with your broker. So if you have a 60/40 agreement with your broker, you'll actually receive $5,400 of that $9,000. As an independent contractor, you'll also be responsible for your own taxes, and the number is pre-tax and pre-expenses.
Figuring out Sales from Real Estate Commission
If you're wondering how to figure out your potential annual salary based on commission and sales, here's the way you look at it. First you'll need to research your target market, meaning the actual geographical location where you'll be doing the majority of your dealings. You look at the average number of homes sold per month, how many agents are already servicing the area, and whether the market is large enough for your financial goals.
If you were to look at real estate in larger metropolitan areas, you might find a lot of business opportunities, and a higher average salary for agents. This is mostly due to the higher cost of homes in metropolitan areas, and high demand for housing. However, that doesn't mean real estate agents in smaller communities perform poorly.
Agents in smaller, even rural areas, can earn incredibly as well, especially if they focus on high-end real estate. So when trying to calculate your potential annual earnings, take all of these factors into consideration.