With the rise of cloud-based communication and collaboration platforms, forming multi-location teams has become more feasible for companies.
There are many advantages such as access to international talent, diverse staff, and presence in other markets. Above all, however, there are many financial benefits of having a distributed workforce.
It's important to state that building a distributed workforce is not an easy task. Managing a team that is not under the same roof can be challenging as it requires organization and planning, as well as breaking down certain barriers, such as language and time differences.
Despite these difficulties, many companies have seen distributed teams as the best alternative to expand their business, either alone or through an employment outsourcing partner, such as an employer of record (EOR).
From savings on office rent, supplies, and equipment purchases to the organization of virtual events and more productive employees, these are some of the economic advantages of having a distributed workforce.
Financial Benefits of Having a Distributed Workforce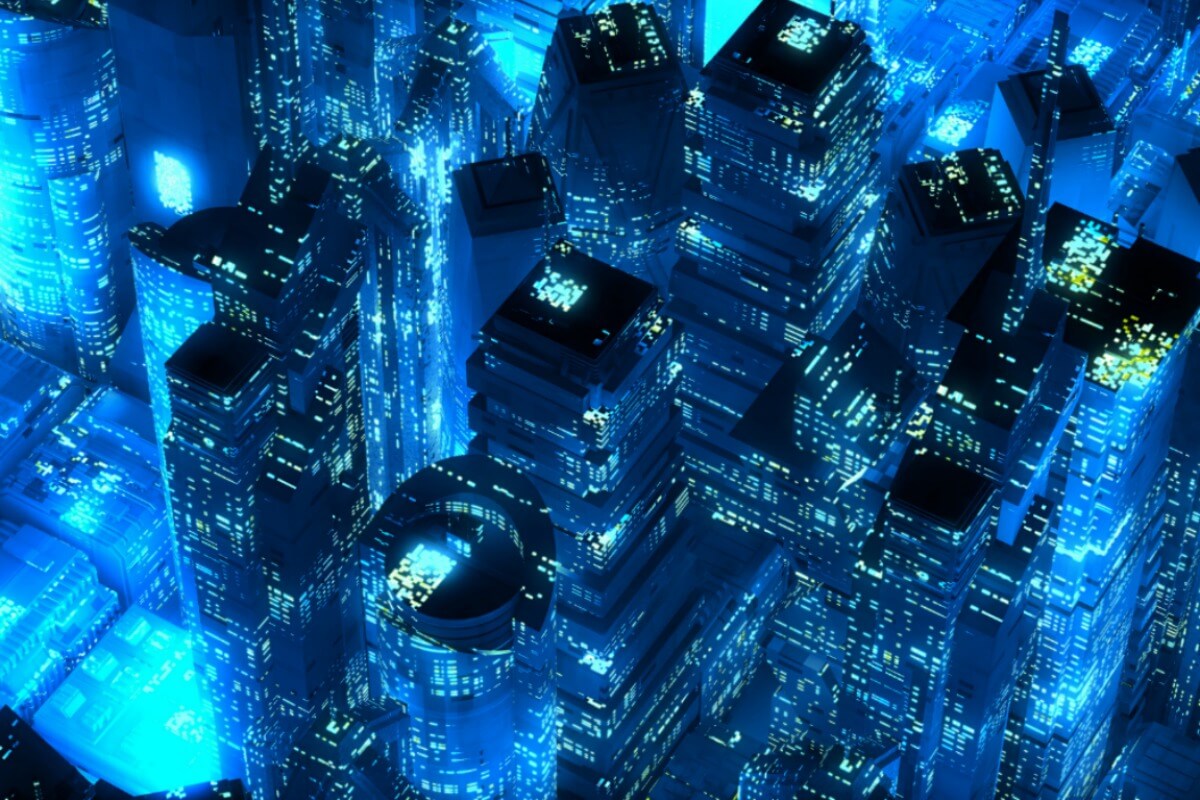 1. Operational Cost Efficiency
One of the main financial benefits of having a distributed workforce is the savings in operating costs. It may still be necessary to have an office, but if only a few employees need to come in, a smaller space can be considered, which means a lower rental cost.
Consequently, this means paying less for utilities, such as water, electricity, and internet, since having such a robust network to support so much connected equipment is no longer necessary. In the same way, there is less need to invest in office furniture and supplies, and cleaning services or security personnel are less likely to be required.
According to Global Workplace Analytics, nearly six out of ten employers identify cost savings as one of the financial benefits of having a distributed workforce, primarily when they work entirely remotely; IBM, for example, cut real estate costs by $50 million, while McKesson Corporation saves about $2 million a year.
2. Increased Productivity
The COVID-19 pandemic posed many challenges for companies. The need to stay operational pushed them to create strategies for their businesses, such as having distributed workforces: office-based staff, some in hybrid mode, or employees working 100% from home. However, this new way of working also brought another challenge: maintaining productivity.
Although managing and organizing distributed teams took a bit of work getting used to, companies soon adapted and realized that being in the office is not necessary to produce great results. In November of 2022, Forbes reported that people who work remotely are 29% more productive and have a 53% greater capacity for concentration than those who attend a work center.
The fact that employees do not have to commute daily to a workplace allows them to enjoy flexible schedules. As a result, they rest better, do other activities, and enjoy their free time. This, in turn, translates into the faster achievement of the organization's goals and the establishment of new ones, which can eventually mean more profits for the company.
3. Reduced Employee Health Care Costs
Another financial benefit of having a distributed workforce is that companies can save on medical services for their employees. Of course, they continue providing their workers with these assistance services, but rather, by not having so many personnel in offices, they reduce possible workplace accidents, such as falls or other emergencies.
The nature of the industry will determine whether it is necessary to have an infirmary, a medical office, or just a first aid kit in the workplace. Either way, a distributed workforce means less expense in this type of direct health service to employees.
In addition, by having a better work-life balance, employees working in hybrid or remote mode can enjoy better physical and mental health, such as regular exercise and recreational activities that positively impact their health. And good health saves money in the long run.
4. Lower Employee Turnover Rates
Beyond reducing unplanned absences, which also represent company expenses, flexible schedules allow teleworkers to make better use of their day, such as taking part of it to go to a doctor's appointment, do some paperwork, go out to walk their pets, and return to work.
This work flexibility is primarily more appealing to younger employees, such as millennials, who, according to Indeed, are also seeking more balance in their lives and prefer to be rewarded and praised for their performance.
Understanding employees' needs, such as that some prefer to work remotely, attracts more talent and helps reduce company turnover rates. In this regard, Oracle NetSuite points out that the costs of replacing an employee can range from half to double the employee's salary, another financial benefit of having a distributed workforce.
5. Savings on Travel, Business Trips and Company Events
When companies seek to explore other markets or expand their business beyond their borders, they invest in relocating their employees. However, this practice is unnecessary if you have a distributed workforce or acquire international talent through third parties, such as an EOR.
These legal employers recruit on behalf of companies looking to form a distributed workforce and manage their clients' human resources, such as payroll. The advantage of these third parties is that the employees report directly to the companies needing them, not the EOR.
Also, having employees in different parts of the world, from headquarters to working from home, saves on business travel or attendance at corporate events, representing flights, transfers, lodging, meals, medical insurance, and more.
Financial Benefits of Having a Distributed Workforce: Final Considerations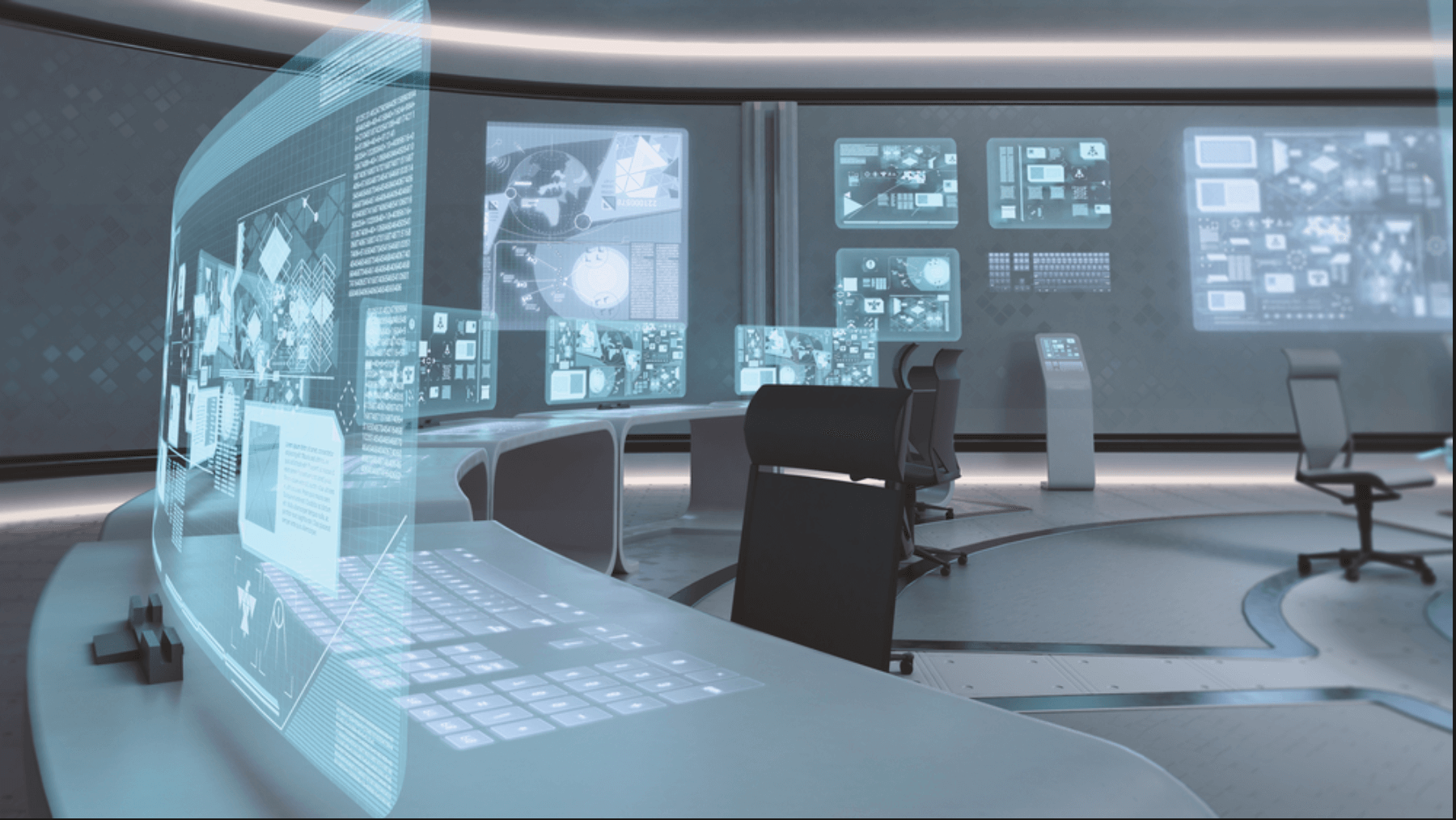 Having a distributed workforce represents several financial benefits for companies and also for their employees, who do not have to commute to their work centers and, therefore, spend on gasoline, public transportation, meals away from home, or have payroll deductions for arriving late.
Working with distributed workforces also represents upfront expenses, such as investment in technology, like cloud-based communication and collaboration platforms, and any tools workers need outside the office, including a computer and data protection software.
Also, multi-location teaming involves more organization, managing people with different schedules and locations, and other challenges that companies must face. Once this learning period has been overcome, though, the long-term cost benefits are impressive and lasting.