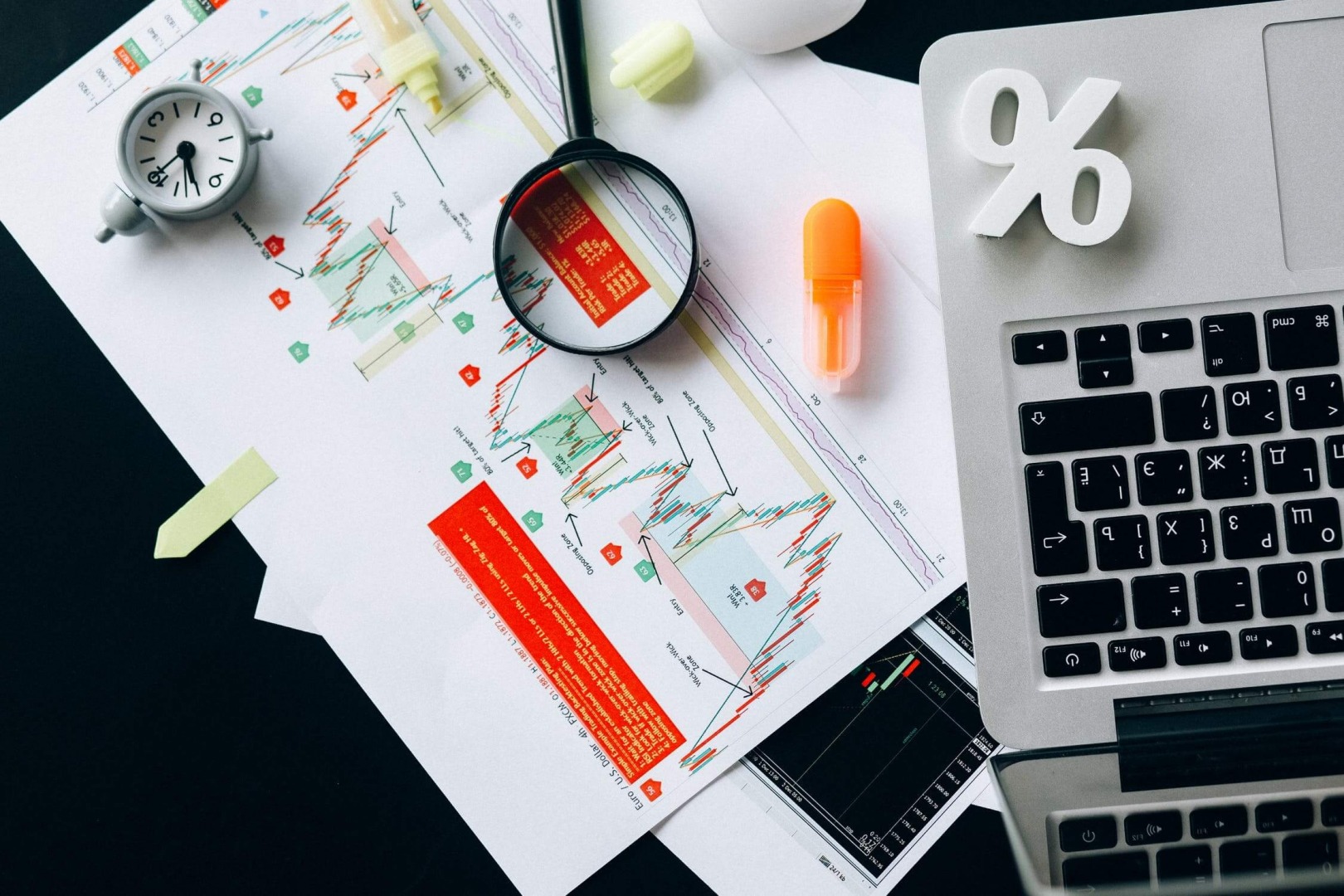 The era of computer and information technology has been developing quite rapidly.
For sure, this evolution is affecting trading methods in the forex market. Utilizing current technology allows traders to perform real-time analysis and trading over the internet. Forex trading can also be done automatically based on an EA (Expert Advisor) without human intervention. This class of software programs help traders to avoid human intervention that is usually influenced by emotions, anxiety, stress and other things. Therefore, trading by using EA becomes a solution to eliminate the elements of human intervention that are volatile.
With the market almost filled to the brim with EAs and other automated trading software, it becomes increasingly important to choose a legitimate one and avoid frauds and scams. One way traders can do this is by choosing only the most reputable and reliable EAs on the market.
With that being said, here are 6 of the best forex EA available in the market today.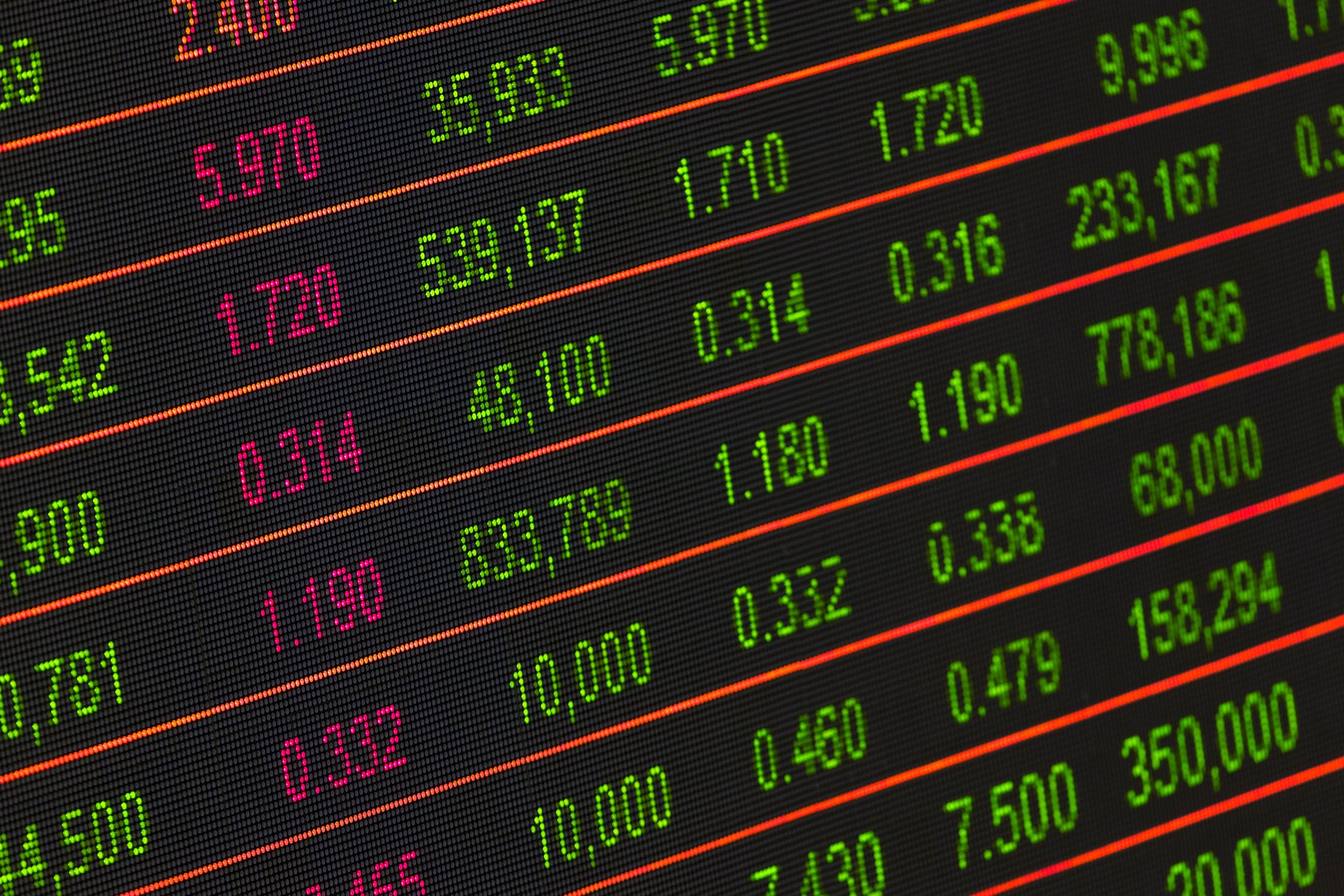 1. 1000pip Climber
1000pip Climber is one of the best Forex expert advisors available. The performance of this EA has been extremely impressive and most importantly, the results have been independently verified by MyFXBook. The Trustpilot reviews of this EA excellent with many members saying how impressed they are with the 1 to 1 support provided by the EA developer. The EA is designed to be as easy as possible to install and use which is why this EA would be perfectly suited to those new to using Forex EAs.
2. FX Fortnite EA
FX Fortnite EA is an easy to use expert advisor which employs a combination of Trend/Hedge trading. Users can select their appropriate risk setting from high, middle and low options. To evaluate the return characteristics of a trend following strategy, the EA employs a lookback straddle approach to trading. The recommended leverage is 1:100. The minimum deposit amount of $1000 for a normal account and $10 for a cent account.
3. FX Blaster Pro
FX Blaster Pro is an EA that uses the MetaQuotes Language 4 as its trading algorithm, developed by a team of experienced programmers. It combines the concepts of smart trends, semi-martingale, grid trading and hedging to produce profits for its users. Users have a choice of trading GBP/USD, USD/CAD, USD/JPY, EUR/USD and USD/CHF. One of the advantages that come with its grid strategy is its use of reinsurance positions.
4. Forex Truck EA
Forex Truck is an EA that is compatible with both MetaTrader 4 and 5. The unique robot consists of two blocks. The first block opens orders and accompanies each trade until it is closed with a profit. The second block comes into play only when the first block fails to generate suitable profits. Forex Truck trades the USD/CAD pair, with a recommended leverage of 1:100. They provide both MT4 and MT5 versions of the EA with the purchase of one license, with no additional payments required.
5. Alfa Scalper
Alfa Scalper, as the name implies, implements a scalping strategy that produces annual profitability of 49.36%. The EA works on the M1 and M5 timeframes with a recommended leverage of 50:1. The EA trades the GBP/JPY, GBP/USD and EUR/USD pairs. The system offers 100 pips per day which allow it to produce consistent profits with a high profit-loss ratio. The minimum plan starts from $100.
6. FXCharger EA
FX Charger EA is a middle-term, trend trading EA, which is compatible with almost any broker. The programmers designed it to open trades daily. It supports trading on EUR/USD, AUD/USD and EUR/GBP. However, it is recommended to select the EUR/USD pair on the H1 timeframe for best results. Each order has a unique take profit level which is adjusted by the EA according to current market conditions. Scalping itself is a very high-risk strategy. However, when implemented correctly by EAs, traders can make very high levels of profit in a short period of time.
It's very easy to get confused and go for an EA that either underwhelms you with their returns or straight out scams you. It's thus better to always go for reliable vendors and developers when choosing EAs. The quality of the software will ultimately dictate the amount of profit you will reap using automated trading systems.