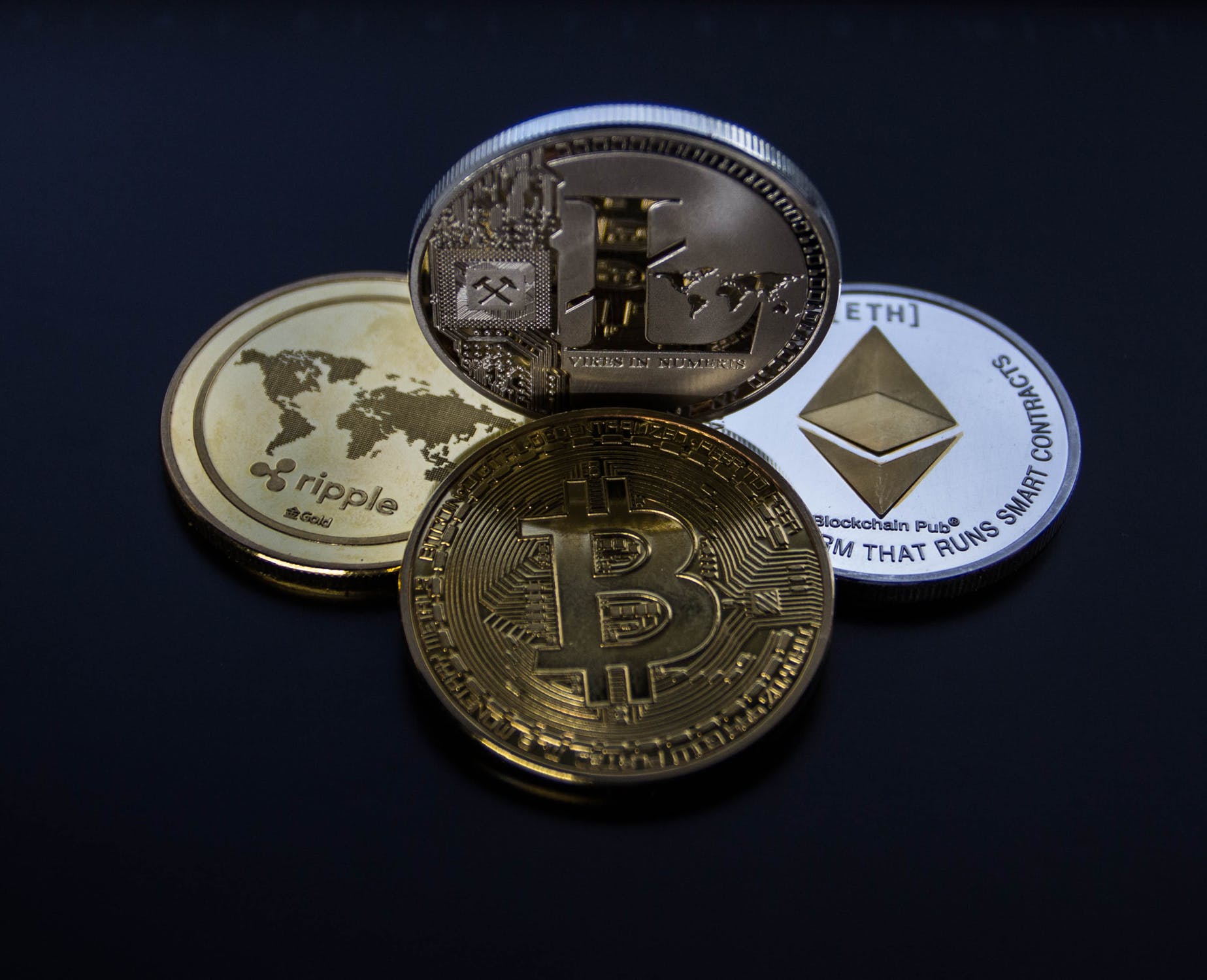 Once you begin trading cryptocurrency, you might feel unstoppable; however, some key things to keep in mind are that some exchanges are much more trustworthy and safe than others.
Safety is one of the essential features to look at when choosing a top crypto exchange. Security can be maintained in several different ways, including how your crypto is secured. The platform uses Two Factor Authentication (2FA); if IDs are verified and how the exchange verifies the assets are where they have stated. A secondary factor is the platform's overall reputation, including customer reviews on the quality of customer service provided and the general attitudes towards the platform.
Based on this list of security factors, we put together a list of five of the safest platforms to trade cryptocurrencies.
1. CryptoExchange.com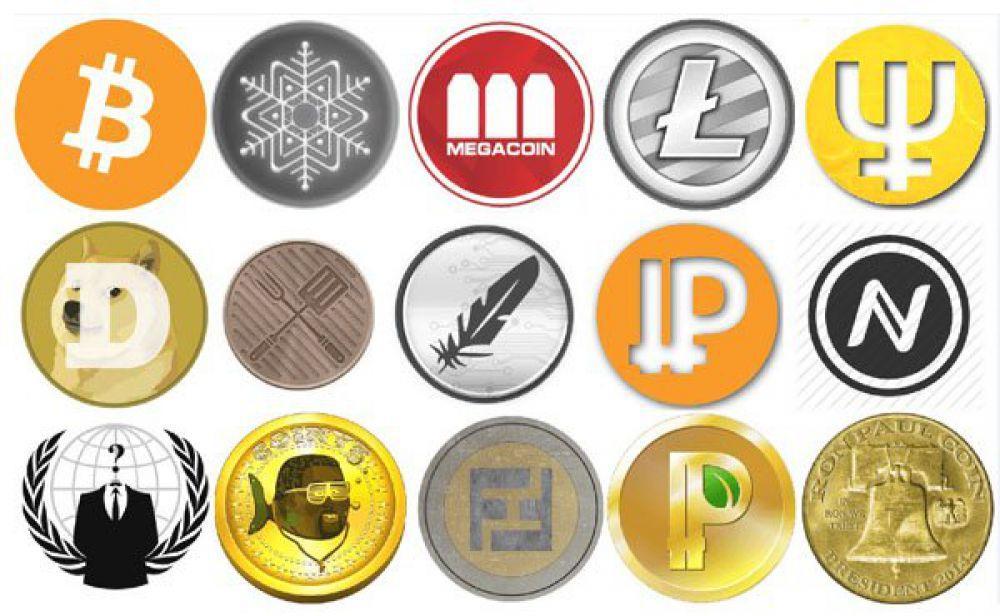 CryptoExchange.com has a customer support team available 24 hours a day to assist with any concerns or issues a user may run into. With a reputation for helpful staff and excellent customer support, CryptoExchange.com gains a positive reputation for customer experience, where many larger exchanges still struggle with. As the first-ever crypto escrow marketplace, the company stands by its goal to provide a safe place to purchase cryptocurrencies.
The platform itself is backed by notable sites including Forbes, Yahoo Finance, and Entrepreneur and works alongside the organization Car Vault in a partnership agreement.
2. Coinbase
Coinbase has over 13 million active users, suggesting if other people trust the platform, you might do well to do so too. Although this platform is known to be safe, exchange wallets, in general, tend to be less secure, so storing cryptocurrencies in the exchange wallet is not recommended.
The cryptocurrency exchange Coinbase is also believed to be reputable since they have over 40 different licenses to operate in the United States alone. The United States is just one of the 30+ countries they operate in.
Although there is less availability of different cryptocurrencies, this is also believed to be a safety feature since the only currencies offered are considered to be guaranteed. Therefore, traders will likely never be purchasing tokens that could be securities or equities.
3. Binance
Binance was an early frontrunner dominating the global exchange space and continues to account for a significant portion of cryptocurrency daily trading volume. If widespread usage isn't convincing enough, Binance customers are also asked to set up 2FA when creating an account, which requires a unique code to your mobile phone every time a trade is made, someone logs into the account, or fund withdraws occur.
Additionally, the site uses the same CryptoCurrency Security Standard (CCSS) to protect accounts, typically an industry standard for major exchanges.
4. Kraken
The story of Kraken's creation suggests security has always been a priority. Following the hack of Mt.Gox, Kraken founders were determined to provide a more secure platform for cryptocurrency trading. As a result, they keep most of their currencies offline. Like similar platforms, Kraken offers users 2FA where a password and a secondary app like Google Authenticator or Yukibey verify the login credentials.
Kraken gained worldwide respect after doing a proof-of-reserves audit to ensure security, which shows that customers' funds are precisely where the organization promises they are.
5. Bittrex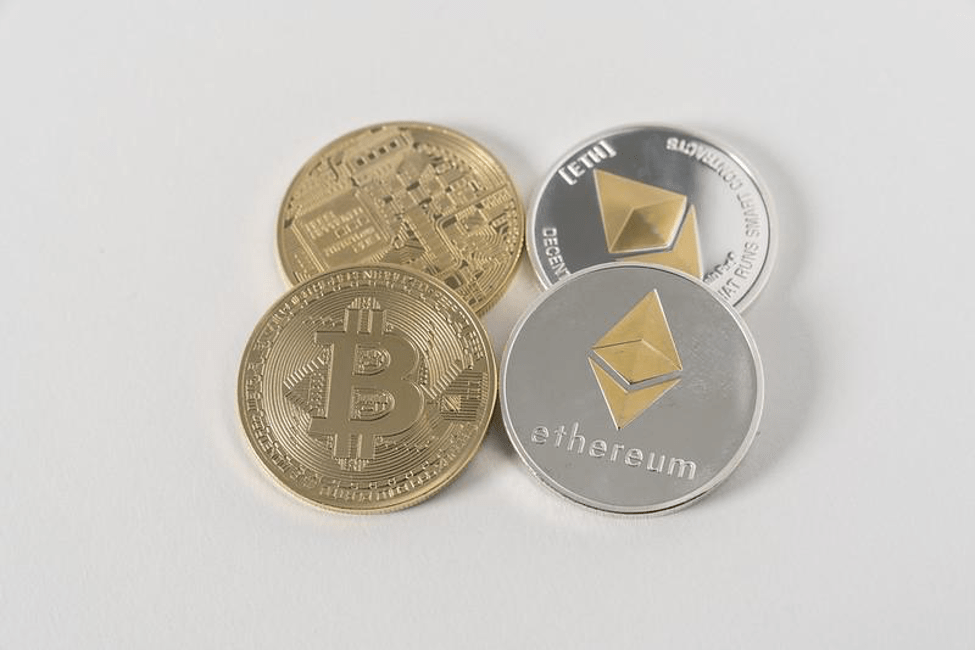 Another safe platform is Bittrex, one of the few major exchanges that have yet to have a security breach. The platform stores over 80% of its assets offline through a multi-stage wallet strategy, which provides additional security of user funds.
The platform also follows Know Your Customer (KYC) and Anti-Money Laundering (AML) policies to help spot unusual activity stemming from unknown IP addresses. Like Binance, all withdrawals and uses of API keys require Two Factor Authentication.
Picking the best cryptocurrency exchange should be a combination of the best features for you as a trader and essential elements such as security that all of the top exchanges have.