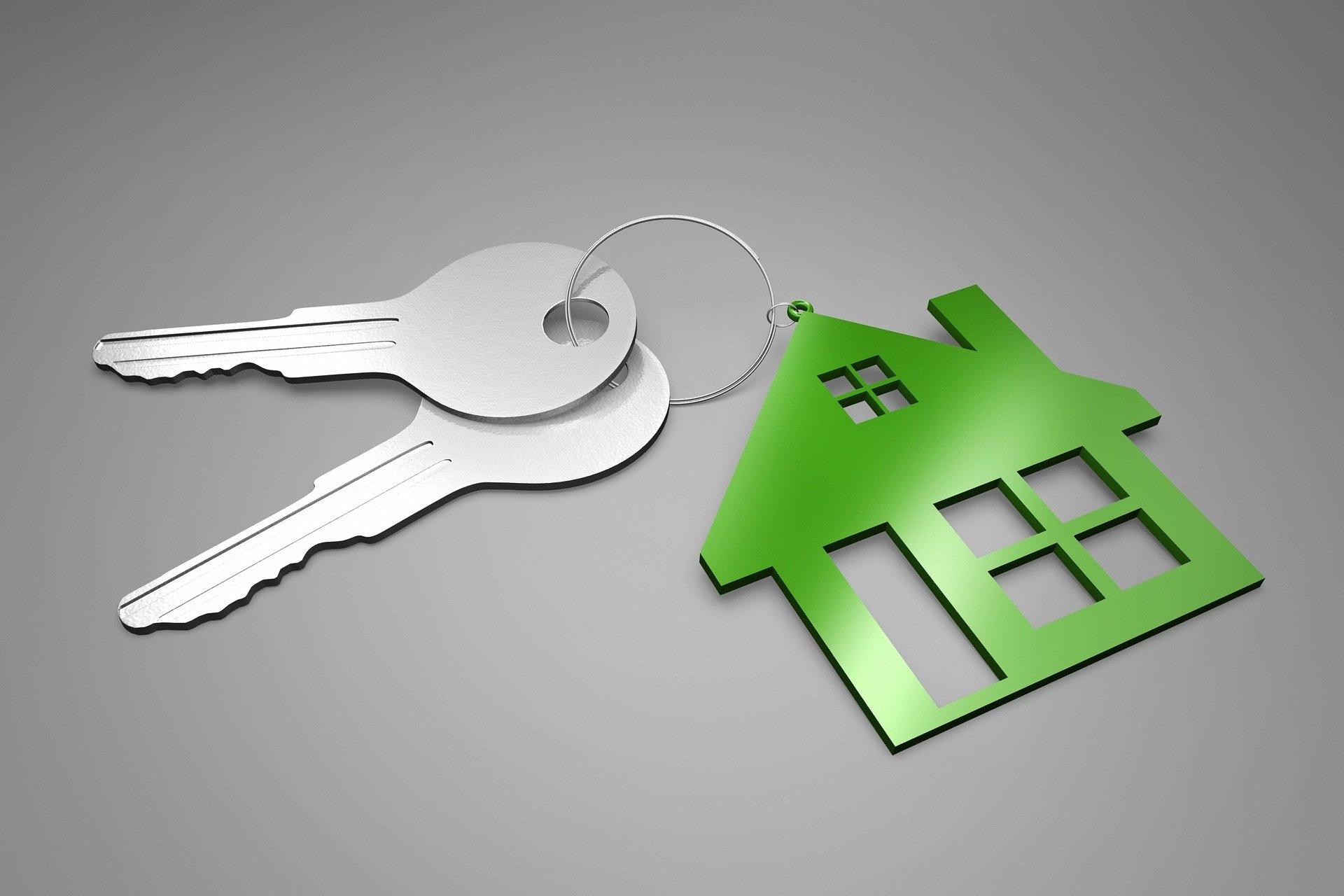 Buying your first investment property can be a big step in working towards a more financially certain future.
Most people want to invest their money in a way which works for them and can continue to make them money year after year. Not only can this contribute to your income, but it could also be used for a savings pot or even future investments.
But there are some rules first-time property investors should know before purchasing their first investment property.
Are You Ready to Become A Landlord?
It might seem like an exciting venture at first, but meeting the demands placed on you as a landlord can be exhausting and expensive. You will be responsible for collecting rent, maintaining the building and keeping up with repairs as well as making sure your tenants are looking after your property.
If you aren't ready to be hands-on, then it might be worth considering hiring a management company to handle this side of letting the property. Taking this route will, of course, cost you more money and eat into your profit but balancing out the pros and cons of being a landlord or passing on the responsibility could be worth it for you.
Negative Equity
If you are buying a home that needs massive repairs, then you want to make sure you aren't spending more money than your investment is ultimately worth it. If you are looking to make the property bigger then consulting with a company such as Scenario Architecture to make sure you are doing things the right way to avoid running over on costs for the work.
Location is Key
Remember, you aren't buying the property for you to live in personally. So focussing on areas where there is a high percentage of rental properties can help you to let out your property faster. Look for properties close to good schools, with easy commute access or in areas within walking distance to local amenities.
Landlord Insurance is Essential
Landlord insurance is different from regular home insurance as not only does it cover damage to the property from renters, but also missed rent payments and liability protection too. Liability protection is to cover you if your tenant or anyone in the building is hurt due to maintenance issues.
Unexpected Costs
It can be easy to think that you are useful if you have done all the essential repairs that need taking care of on the property. But neglecting to think about any unexpected future issues can be a costly mistake. Roof and exterior damage due to extreme weather conditions, burst water pipes, cracked guttering etc. Problems can occur even with the most rigorous maintenance checks due to many situations that can arise. Always look to keep money aside to help you plan and prepare for those unexpected issues.
Becoming a landlord for the first time can be a steep learning curve, however, going into this type of venture with as much knowledge as possible can help you avoid costly mistakes.