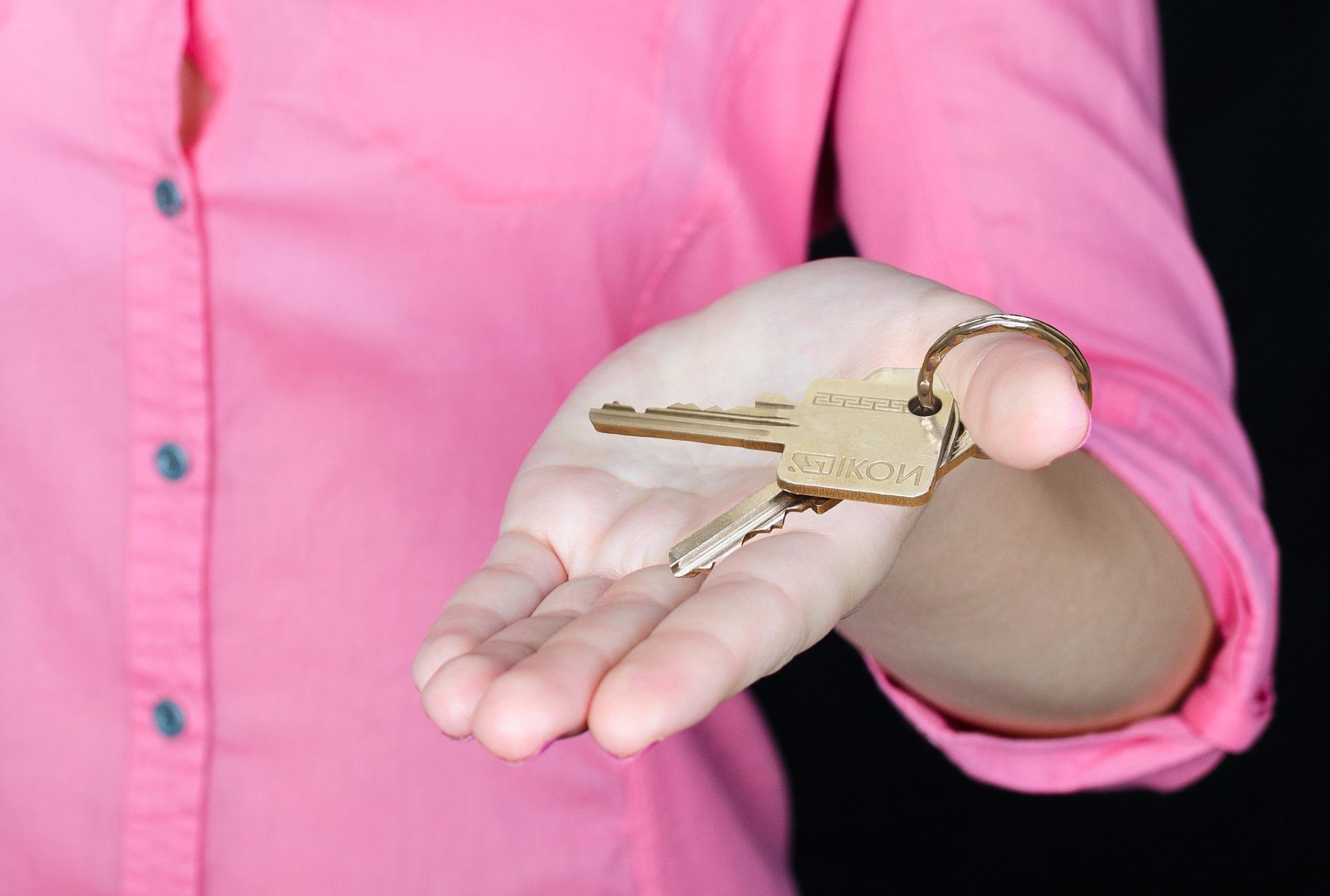 Whether you're thinking about investing in self-managed rental properties or are a newly-minted landlord, it can be difficult to familiarise yourself with all the responsibilities on your plate.
As a landlord, you have to juggle many hats, and each of them comes with a distinct set of obligations that falls onto your shoulders.
To help, this guide will provide you with some insight into all of the responsibilities that you should be aware of before jumping in. Understanding your basic duties will allow you to avoid unnecessary issues with any of your tenants along with all of the governing bodies.
Knowing Your Safety Codes
As a landlord, you must have a good understanding of all of the different safety codes. Different states and cities all have various regulations, but you need to take them into consideration.
An example includes ensuring that the place the renter is staying in is free from mold. According to Buttonwood residential property managers, another thing that tends to get overlooked is checking that occupancy standards are being met. This especially pertains to larger families that are applying for a smaller rental. It's imperative that you familiarise yourself with local occupancy standards, and know what the maximum tenancy is for your rental.
Property Maintenance is key
It's a no brainer that you'll have to keep the property in pristine condition before someone decides to rent out the place. Every town or city has different laws on the standards required, but generally, you'd need to adequately maintain both the indoor and outdoor space.
Avoid having loose trash on the property, and try not to fall behind in the upkeep of the home – especially the kitchen and bathrooms as both areas are integral in maintaining good health and personal hygiene. If you need to remodel the space, why not transform it into a stunning area that your tenants would love? Just remember that while aesthetics are key, nothing's more important than health and safety.
Performing Repairs
Once someone has moved into your property, you're still in charge of keeping up with repairs. Things such as peeling paint, clogged drains, and faulty devices should all be fixed. It's best to get everything done at the soonest as the last thing you'd want is for things to continue to get worse as repairs can be costly in the long-run.
While you might assume most of the responsibility, your tenant also has to do their part in maintaining the upkeep of the rental. If the waste disposal unit isn't working properly, for example, it's an occupant's responsibility to check that it's not jammed before escalating the issue to you.
Utilities
In your lease rental, it should be detailed in writing who is responsible for what utilities. It is possible for the property to be foreclosed for unpaid taxes and fees. Hence, this must be worked out between you and the tenant to avoid any miscommunications in the long term.
Mortgage
While this might seem obvious, it's something that's worth mentioning. A mortgage is a debt that the borrower has to pay back with a set of payments that has been predetermined. If you miss out on one payment, you run the risk of incurring late fees that were previously laid out in your agreement.
Even though it's unlikely that the bank will foreclose on your rental from one missed payment, you can run into issues and even face dire consequences from making this a common occurrence. To avoid this from happening, set aside money and remind yourself to pay your mortgage on a regular schedule.
Final Thoughts
While everything that's detailed above might seem like a lot, there are plenty of positives from assuming this position and can be a fruitful pursuit if you know what you're doing. One thing to remember is that the occupant is just as important as the landlord. After you've got all of your properties in order and are looking to get it rented, make sure that the residents are screened properly.
Once you've found the perfect renter, maintain the upkeep of all of your properties, cover yourself with the necessary insurance, and you'll have fewer issues along with a harmonious relationship between you and your tenant in the long run.