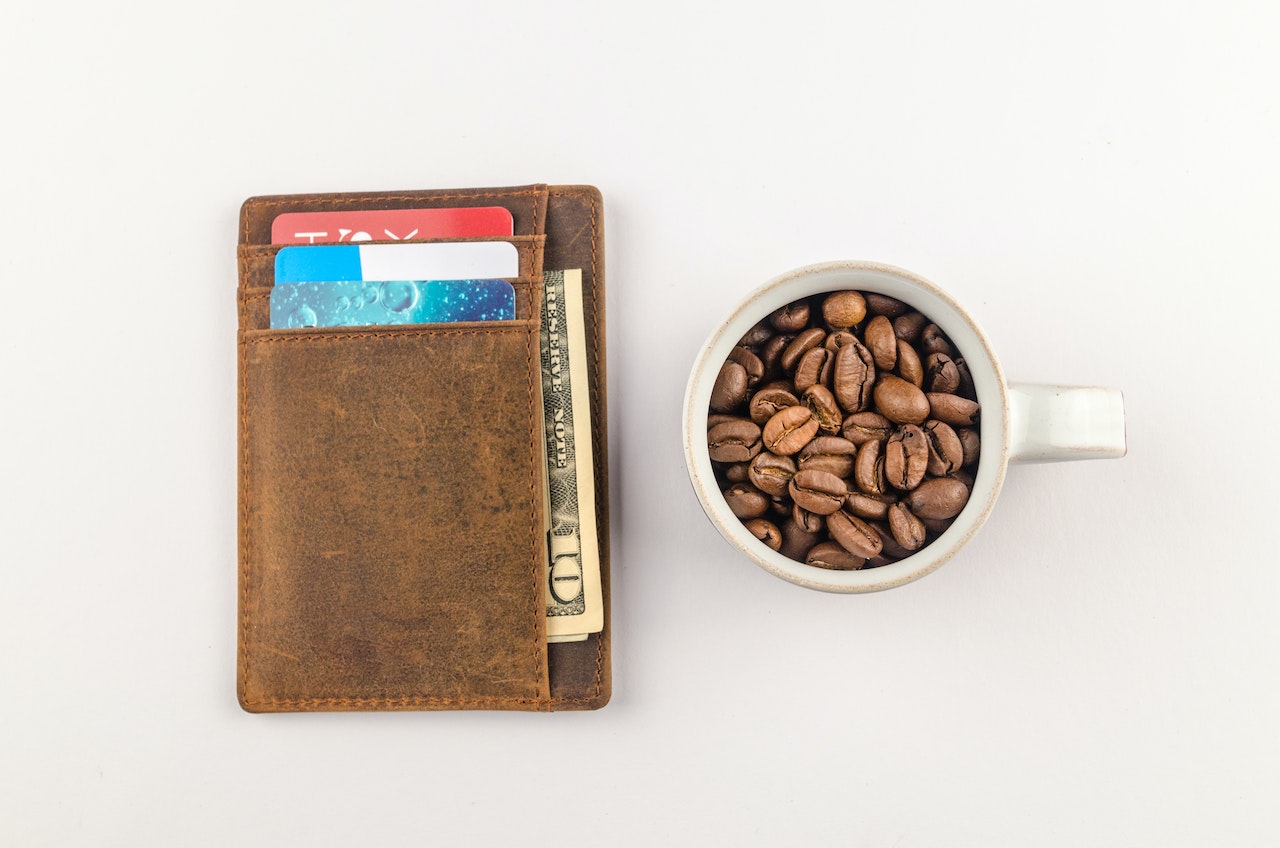 If you're looking for a new wallet that will help you keep your business essentials organized, then you've come to the right place.
This article will be sharing information about the best wallets for business people. These are perfect for those who need to carry a lot of cards, cash, and other essential items with them on a daily basis. Read on!
Trifold Wallet
This type of wallet has a specific trifold design, making it the perfect choice for business people looking to keep their cards, cash, and important documents organized. This is among the most popular types of leather wallets because of its multi-functionality. Plus, it's versatile enough, so you can get it customized for your own needs.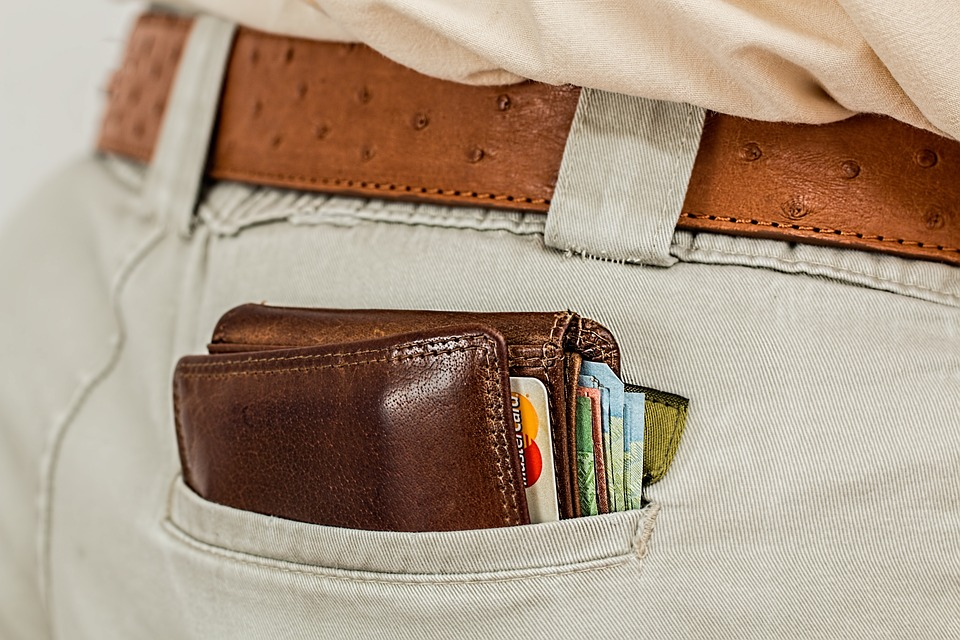 Tripod wallets consist of three flaps that fold together and tuck away into a pocket-sized form. They are perfect for business people who need to keep their cards and cash organized while on the go. Trifold wallets offer plenty of room for credit cards, ID cards, cash, and coins. Plus, they come in a variety of styles with materials ranging from leather to vegan-friendly options.
Whether you're looking for something sleek and sophisticated or something rugged and tough, trifold wallets are a great choice for those who need maximum organization in one convenient package. With trifold wallets, you can be sure that all your important items will stay safe and secure while on the go.
Slim Wallet
The main perk of this type of wallet is that it's very easy to carry around! It is slim and lightweight, making it a great choice for business people. Whether you're in the office or on the go, they are designed to make carrying your cards and cash as convenient as possible.
Furthermore, slim wallets also come with a variety of features that will help keep your belongings safe and secure. Many of them have RFID blockers built in to stop electronic pickpocketing, plus plenty of slots for easy organization of your cards, cash, and receipts. Slim wallets are perfect if you want something slimline yet stylish making them ideal for a busy lifestyle! So why not invest in one today? You'll be glad you did!
Card Wallet
Businesspeople usually have a variety of cards on their person. These could be the following:
Business cards

Credit cards

Debit cards

Membership cards

Loyalty cards

Gift cards
It can be difficult and time-consuming to carry around all of your cards when you're on the go. That's why card wallets are a great option for business people.
They can help tremendously with money management, especially when you're traveling. Instead of having to scramble around for all your cards, card wallets provide the convenience and security of knowing that they are all in one place.
Belt Wallet
This is a very practical type of wallet, especially if you go on a lot of business trips. These types sit snugly around your belt and keep all your important financial items in one place.
It can hold credit cards, cash, coins, receipts, and other necessary documents securely without any risk of them being misplaced or stolen. The belt wallet also provides easy access to its contents while you are on the go and offers plenty of room for larger items like receipts and business cards.
It is made from a durable, water-resistant material that ensures your documents remain safe and secure. Furthermore, belt wallets come in a range of sizes, styles, and colors so you can find one to suit your personal preference.
Cell Phone Wallet
This specific type of wallet is perfect for busy business people who need to stay organized and on the go. A cell phone wallet is a great way to keep all of your important cards and cash in one place without having to carry around a bulky wallet or purse.
It easily attaches to the back of any cell phone, allowing you to access your credit cards, ID, and cash quickly and easily. The cell phone wallet also features RFID-blocking technology which keeps your information secure from wireless readers.
E-Wallets
Every serious businessperson also needs to establish a reliable e-wallet. This is an electronic bank account that can be used for making payments, transferring funds, and storing money digitally. It functions like a traditional wallet in the sense that it securely holds your funds until you need them. There are many e-wallets available today and choosing one can be a bit confusing.
When selecting an e-wallet, there are several factors to consider such as convenience, security, fees, and customer service. Remember that they come with their own set of limitations and features, so it is important to read the terms and conditions before you make your choice.
As a business person, you must always think about how you keep and organize your cash and cards, which is why you must have a good wallet. All of these come with their own benefits and your choice will depend on what you personally need. Make sure to do a lot of research and make the right decision in the end!