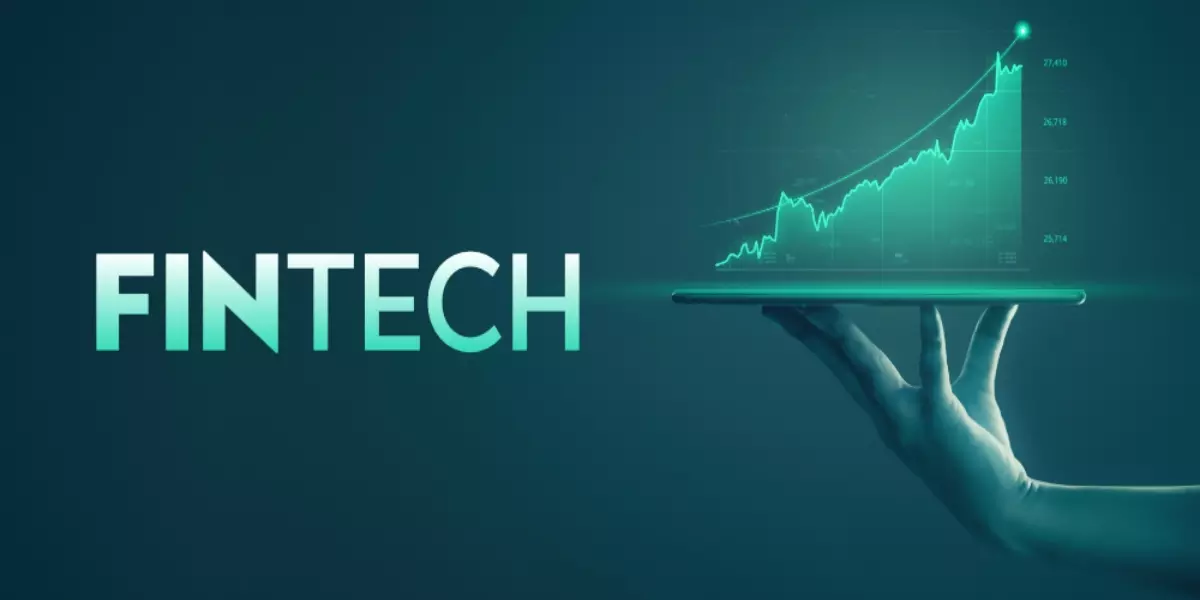 Are you looking for ways to improve your business?
If so, you should consider incorporating some of the latest financial technology (FinTech) into your company. Doing so can help you streamline processes, reduce costs, and improve customer satisfaction. Not sure where to start? Here are six FinTech tips that can help you take your business to the next level:
1. Use Cloud-Based Accounting Software
If you're still using a traditional desktop accounting program, it's time to make the switch to a cloud-based solution. Cloud-based accounting software is more efficient and easier to use than its desktop counterpart. Plus, it offers added security features, which is important given the sensitive nature of financial data. In addition, you should consider Cloud Migration for HSMs. It refers to the process of moving data and applications from on-premises hardware security modules (HSMs) to cloud-based HSMs. The migration process can be complex and time-consuming, but it can offer significant benefits in terms of cost, flexibility, and scalability. There are a number of reasons why organizations might choose to migrate their HSMs to the cloud. For example, on-premises HSMs can be expensive to maintain and operate. They also tend to be inflexible, making it difficult to scale up or down as needed. In contrast, cloud-based HSMs can be more cost-effective and easier to scale.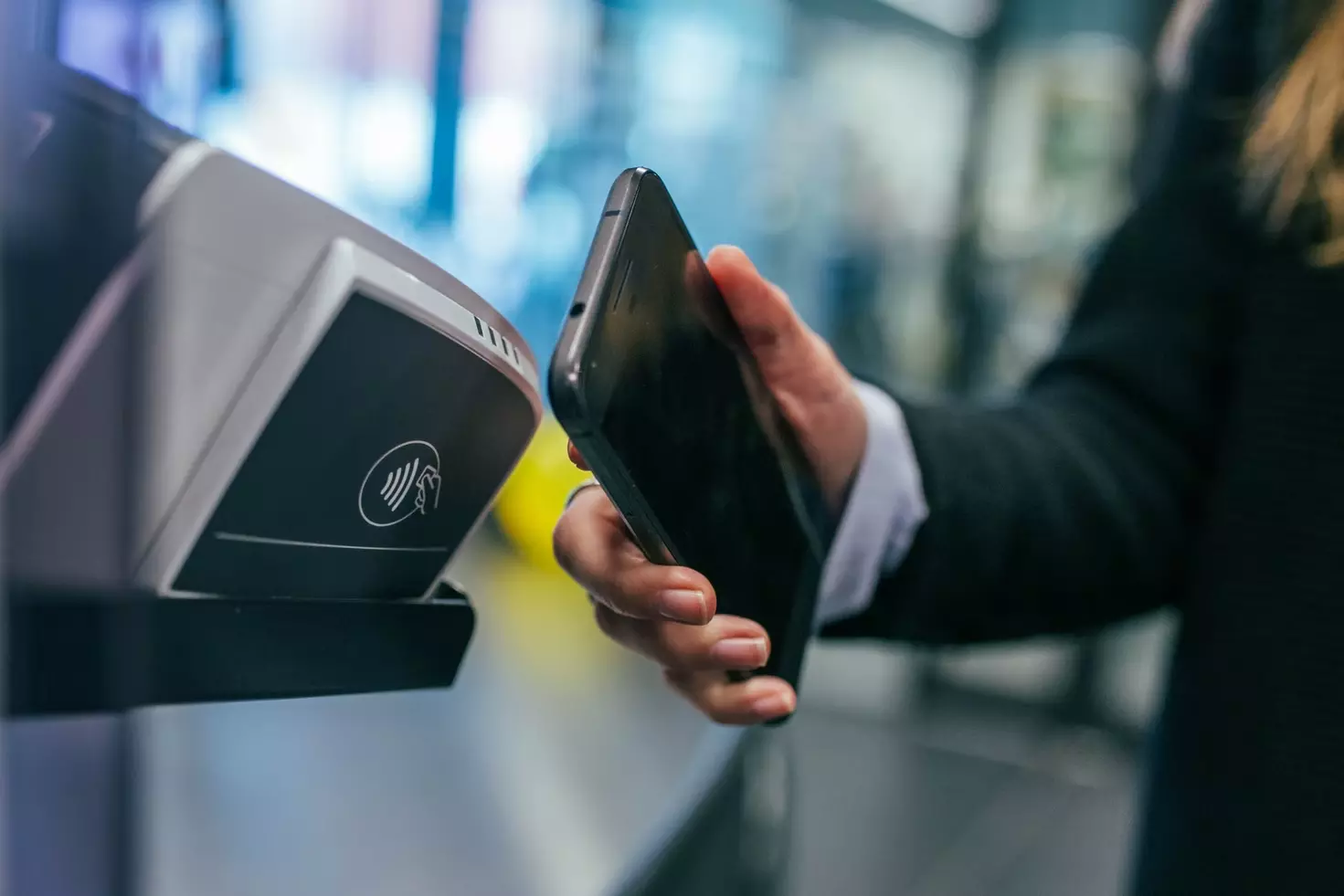 2. Automate Your Invoicing Process
If you're still manually creating and sending invoices, you're wasting valuable time. Fortunately, there are now several software programs that can automate this process for you. By automating your invoicing, you'll be able to spend more time on other aspects of running your business. If you're not sure where to start with automating invoicing software, it's best to do your research online as to what the best invoicing software is as of today. The world of FinTech is rapidly improving and changing. So having a look at trends in different software is paramount in making sure you're making the right decision. But remember, what may work for one business may not work for you. Ask for advice, but also make sure the decision you make with the software you choose to incorporate is specific to you and your business.
3. Accept Credit Card Payments
In today's world, customers expect to be able to pay by credit card. If you're not already accepting credit card payments, you're missing out on potential sales. Similarly, since Covid-19 a lot of businesses enforced card-only policies for sanitation and health purposes. Since then, using cash is now deemed unsanitary and outdated.
For any business, it's important to keep up with the times. You could lose potential customers if you deny them the opportunity to pay by card. There are various ways to accept credit card payments, so choose the option that best fits your needs.
4. Utilize Mobile Banking Apps
There are a number of ways that mobile banking apps can improve businesses. For one, they can help to streamline the process of managing finances and keeping track of expenses. This can be a huge time-saver for busy entrepreneurs who need to focus their energy on other aspects of their business. Additionally, mobile banking apps can provide valuable insights into spending patterns and help business owners to identify areas where they may be able to cut costs. Finally, mobile banking apps can help businesses build stronger relationships with their customers by providing convenient and easy-to-use tools for managing finances. Overall, mobile banking apps offer a wealth of benefits that can be extremely helpful for businesses.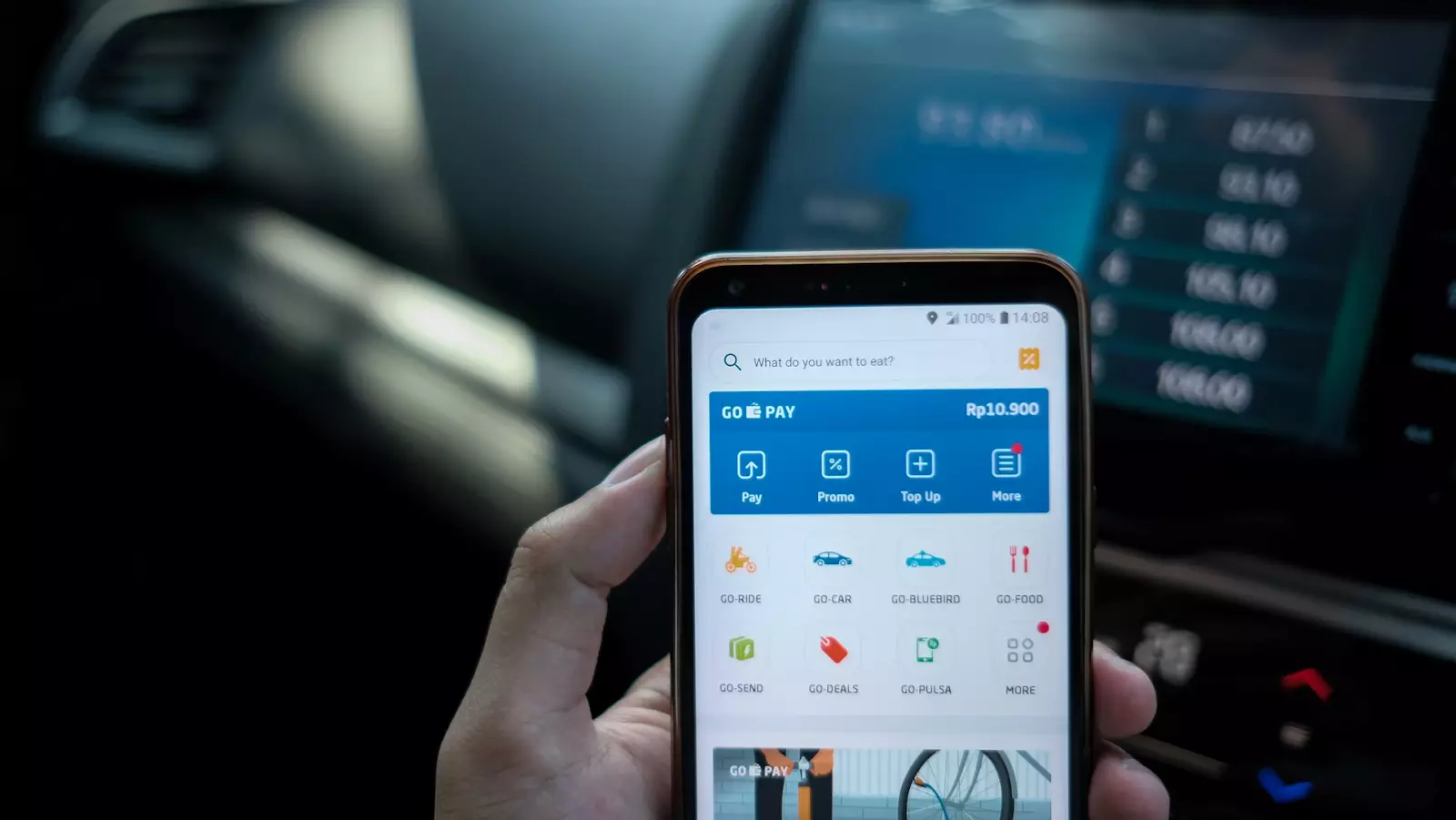 5. Invest In Personal Finance Software
Personal finance software is a tool that can help individuals manage their financial affairs. It can be used to track income expenses and investments, create and manage budgets, and generate reports. Some personal finance software programs also offer features such as bill payment reminders, tax preparation assistance, and credit score tracking. If you're not using personal finance software to manage your finances, you're missing out on a valuable tool. Personal finance software can help you budget, track your spending, and save money.
6. Use A Digital Wallet
A digital wallet is a great way to store your payment information securely. A digital wallet is a type of software that allows individuals to store, send, and receive digital currencies like Bitcoin. Many digital wallets also allow users to track their crypto-currency balances, as well as transaction history. Digital wallets are useful for businesses because they provide a convenient, fast, and secure way to make payments. With a digital wallet, businesses can accept payments from customers anywhere in the world.
Conclusion
Overall, Incorporating FinTech can be extremely useful for businesses of all sizes. FinTech can help businesses save time and money, while also increasing efficiency and security. When used correctly, it can help businesses streamline their operations and improve their bottom line. However, it's important to remember that not all FinTech solutions are created equal. It's important to do your research and choose a solution that will work best for your specific business needs. Good luck!