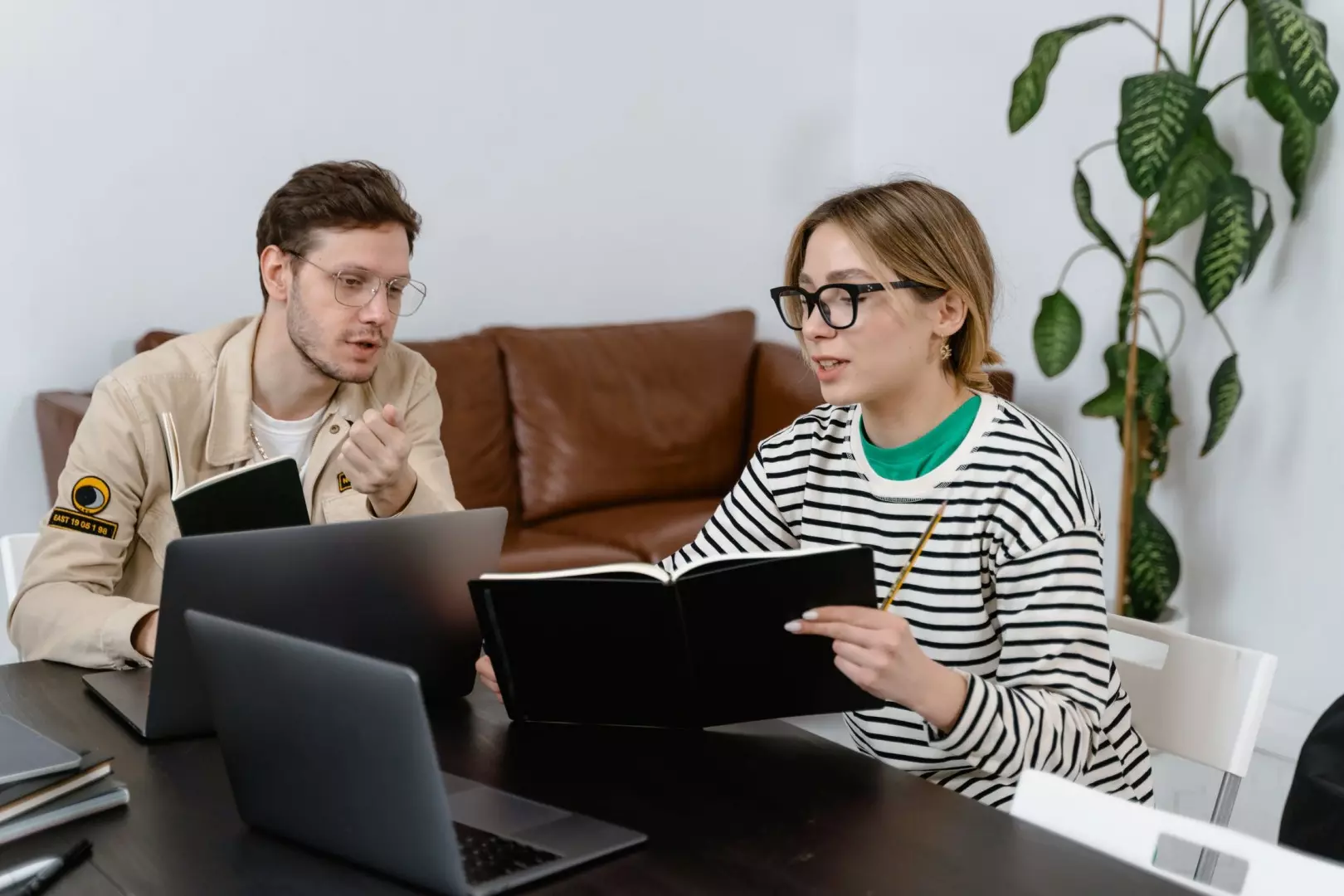 Launching your own business is a challenging yet incredibly exciting project.
It can also be rewarding, of course, if you know how to set your future enterprise off to the flying start. Even though it is certainly naïve to expect an absolutely smooth and hassle-free road to success, a well-thought-out plan and some tried and true tips from people who have managed to reach their goals can provide you with a robust base and really good chances to succeed. Here you have it: 6 important things you will need for your startup.
1. Have A Solid Business Plan & Smooth Cash Flow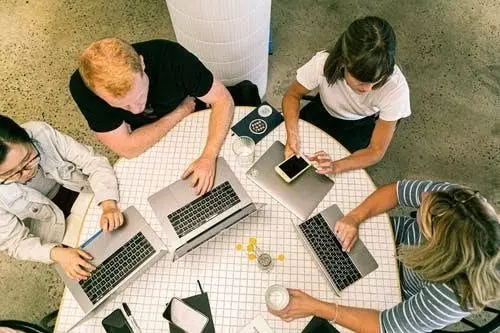 In these days and ages, the importance of smooth cash flow is hard to overestimate. Naturally, this element is crucial for startups, which usually do not have an infinite budget at their disposal. Make sure to take full advantage of modern technologies and among other things, do a bit of research to choose a cash register for small business, able to cater directly to your needs. The most advanced models available in the market are more akin to sophisticated all-around systems that provide a seamless experience for both sides – you and your customers.
2. Build a Unique Product with the Right Team
Regardless of the industry, you are going to work in, make sure you can offer something really fresh and unique or, otherwise, you will have hard times trying to overcome the formidable competition from well-established and well-capitalized rivals. This is not to say, you have to invent something the world has not seen before but at least, your product has to be a significantly upgraded version of what your competitors have. An effective way of achieving this is by hiring skilled talent. Startups can benefit from this by gaining access to skilled engineers to help them develop and scale their products. Rest assured that any attempt to produce more affordable copies of the already popular product is doomed to fail. If anything, you will have to spend a fortune on advertising to persuade people to opt for your company. On the other side, a fresh and authentic idea boosts your chances of attracting customers.
3. Use a Fully Mobile-Optimized Website to Promote Your Startup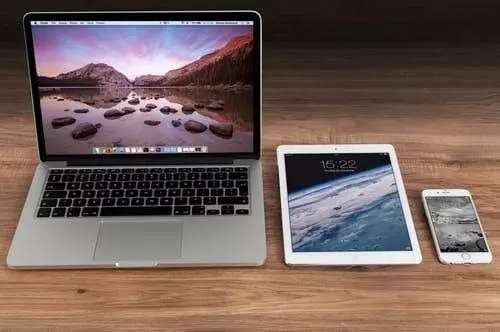 More and more people make their purchases using their smartphones and tablets, therefore a fully mobile-optimized website is a must. You do not want to lose potential customers just because pages of your web presentation take ages to load or simply do not perform nicely on small screens.
4. Leverage the Latest Marketing Strategies
You have to know in advance how you will promote your startup. Depending on your goals and budget, you can opt for paid advertising or decide to boost your brand awareness using different SEO techniques. The latter requires time and certain knowledge but brings long-term results. If you prefer paid ads, make sure you know your target audience to minimize marketing expenses.
5. Surround Youself with Successful Entrepreneurs to Receive Good Advice
If you have an opportunity to get a piece of advice from someone who has already traveled the road you are going to hit, do not miss it. Nothing can compare to the first-hand experience of the owner of a successful business.
6. Develop a Positive Attitude to Match Your Great Ambitions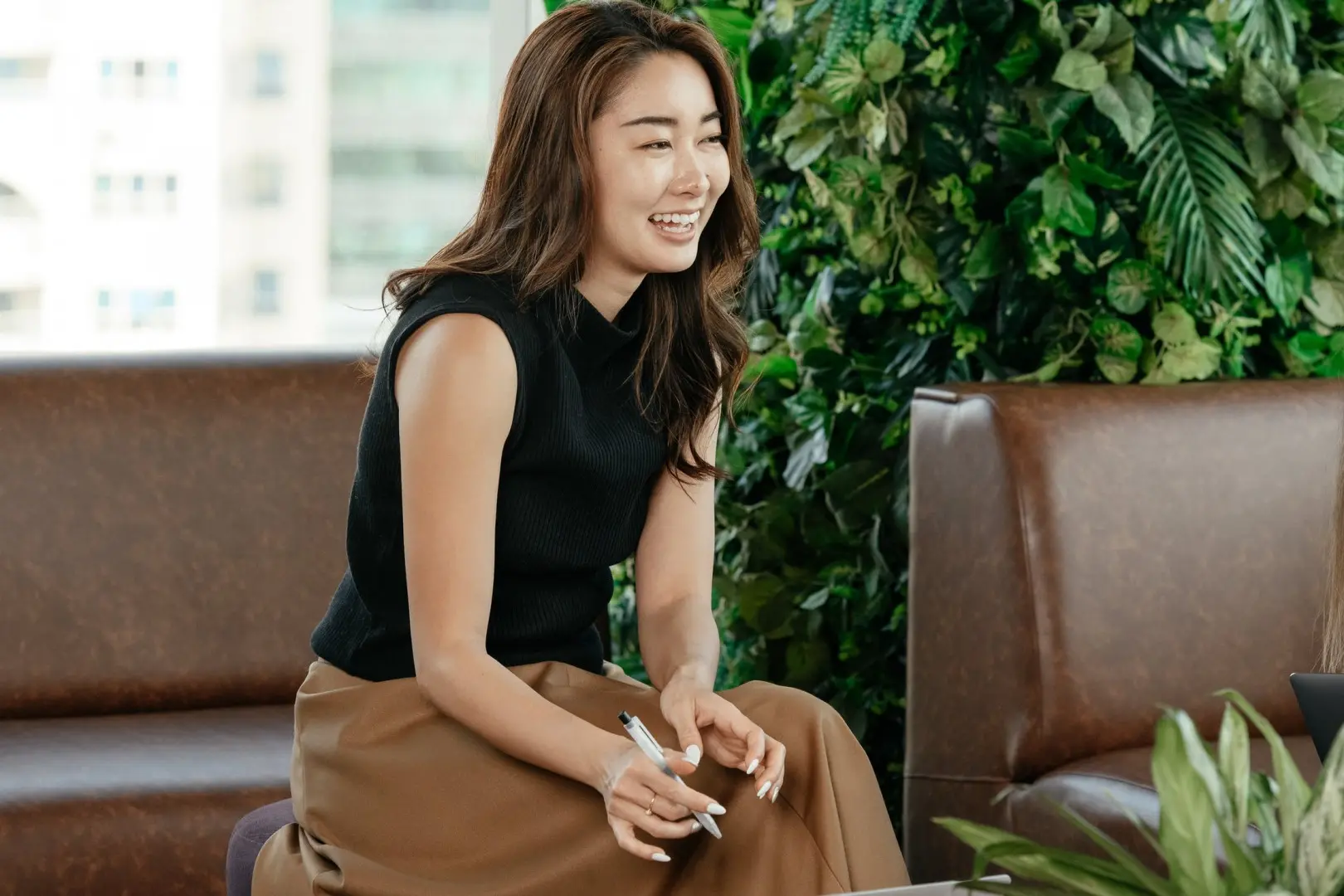 Your ambitions are the driving power of future success, therefore dream big and work hard to make your dreams come true.
Starting a business is never easy but all your efforts will surely pay off – the more elaborated your plan, the sooner you will reach your goals!