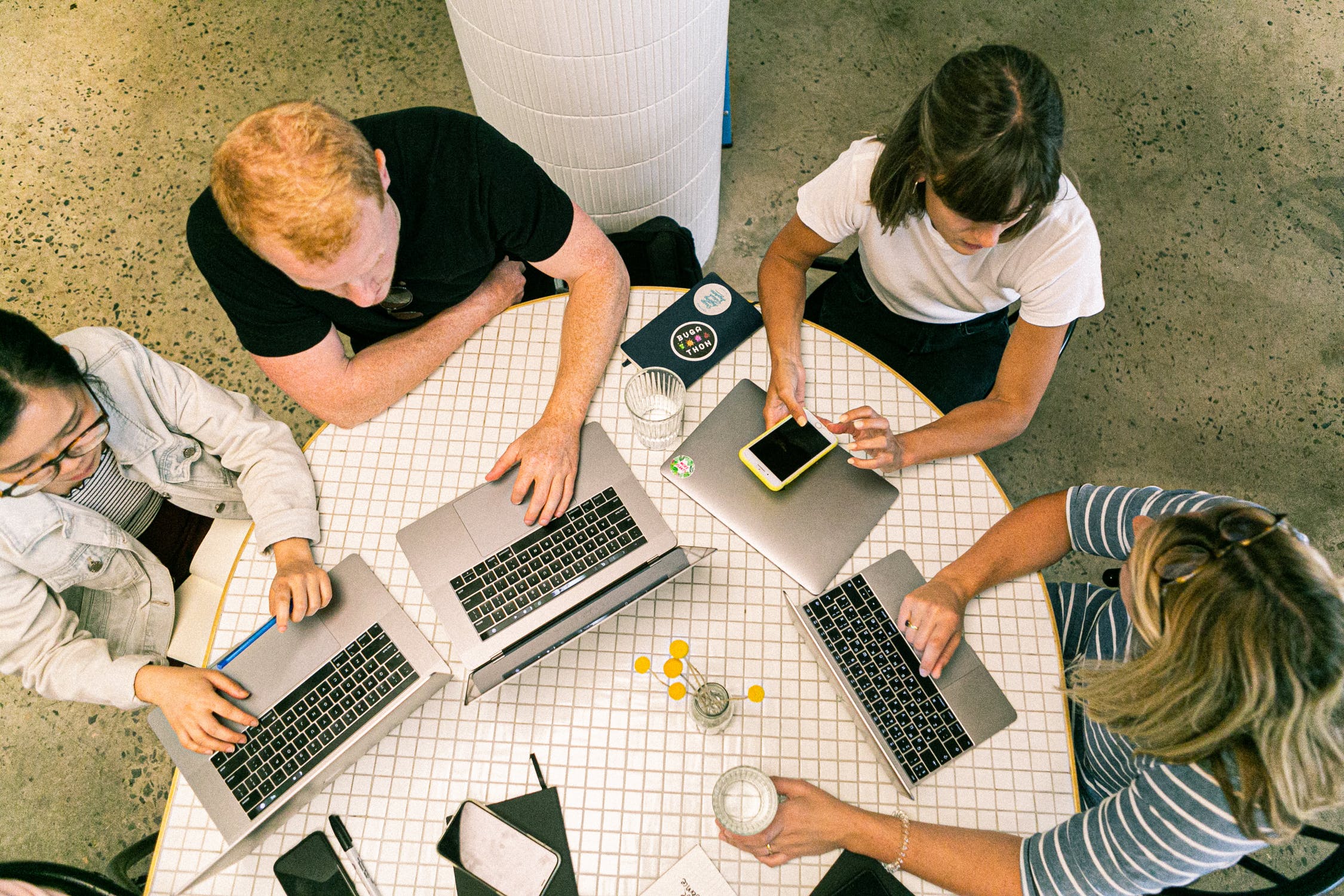 Taking your startup to success requires a great product and keeping tight control over your operating expenses. In the early days of launching a business, it can be all too easy for costs to blow out of control.
That's why it is crucial to set a budget and keep an eye on your costs. But what about other ways to make every dollar go further?
Every business has a range of moving parts, and each element presents an opportunity to save more on your operating expenses. If you're looking for novel, innovative ways to cut back on your overheads, here are six strategies that could help.
1. Hire a Virtual Assistant for Admin Tasks
Your non-core yet essential functions like admin tasks can be outsourced to virtual assistants without affecting the quality of work. As your startup scales up, you could find having additional employees erodes your profit margins - even though you need a team of full-time support staff.
Opting for virtual assistants instead of on-site administrative personnel saves you from having to carry out a time-consuming recruitment process. It lowers your costs because you're paying for only what you need, by the hour, without the additional costs like benefits and paid leave employees.
Finally, having on-demand virtual assistants will free you and your other staff up for core business activities — the tasks that generate real value and profits for your startup.
2. Optimize Processes and Tasks
Even as you outsource non-core processes like administrative functions, consider what you could be streamlining in your office or worksite. Review your processes and tasks, break them down, and assess the time and resources currently spent on each step.
Work with your staff members, where applicable, to come up with ways to optimize processes without compromising on product and service quality standards. You could end up with creative ways to get things done faster — and more cost-effectively.
3. Evaluate Tools and the Software Being Used
Re-evaluating the tools and software you use can also support you in optimizing your processes and tasks. However, in doing so, you could also find better and more cost-effective alternatives. This allows you and your staff to become more efficient and in turn improve your operating outlays. For example, software-as-a-service (SaaS) options enable businesses to purchase incremental numbers of users so you can scale up and down as needed.
SaaS solutions exist for a huge variety of functions and processes. You can find excellent cloud-based solutions for R&D and collaboration, production, sales and marketing, project management, customer relationship management, operations, and much more. Read reviews and testimonials, sign up for demos, and consider how different options could boost your processes and reduce operating expenditure.
4. Maximize Your Office Space
Energy is a major overhead for businesses, so optimize your office spaces by addressing energy usage. Introduce lights-off and power-off rules around the office, and keep climate control a few degrees higher in summer and a few degrees lower in winter. At the same time, address potential energy leaks like open windows and doors and areas that need draft sealing. Encourage laptops rather than energy-intensive desktops.
Use energy-efficient light bulbs like LED and introduce natural lighting wherever you can. Update old appliances to energy-rated alternatives, and check whether a solar system would be a smart investment for your business. Encourage staff to work from home one or two days a week. Additionally, rent out your spare desks and unused areas. An unused meeting room, a few spare hot desks, or even a row of free parking spots could be generating hundreds of dollars or more for your startup each week.
5. Own Your Marketing Channels
Your startup's website, email, text marketing campaigns, blogs, and social media accounts are examples of owned media channels: channels you have complete control over. Owning your own marketing channels allows you to avoid paid-acquisition costs, which are likely to increase over time. They give you more control, offer versatility for posting different types of content, expand your reach, and drive your content's longevity.
Moreover, making use of your owned media can increase the overall effectiveness of the media channels you do pay for, by amplifying your omni-channel messaging. Update your website with compelling content and useful publications, and you'll have a solid foundation for paid- or earned-media efforts as well.
6. Go Paperless
Relying on paper for your processes can diminish the efficiency of your operations and increase your overheads. While going completely paperless might not be feasible due to government requirements and contract formalities, you could make your office or workplace as close to paperless as possible. Digital documents are easier to send, index, search, and move; and they're more cost-effective to create, store and share.
Once you go paperless, you'll eliminate a significant portion of your paper-associated costs. These include costs relating to printing and printers, toners, servicing, maintenance, cabling, user support, postage, and paper-document storage and security.
You can start going paperless by tracking what's being printed, shifting to cloud-based applications to enable sharing and collaboration, and training your staff in making the shift. Set a printing budget and reward your teams when they come under the budget. Look for ways to sign documents digitally, and opt in to paperless statements from banks and suppliers.
Final Considerations
Your startup might already be a well-funded one or you might be bootstrapping your way to growth. Either way, minimizing your operating expenses will help you bring the critical issue of cash flow under control.
It's also essential for diverting and allocating your resources to the growth-enabling activities, processes, and functions, and so it gives your startup the best basis for success. Of course, cutting costs where you can isn't going to guarantee growth.
You'll need to have a viable business model and products or services that generate revenue. As such, tackling both the incomings like revenue as well as the outgoings such as operating expenses is the cornerstone of startup growth.