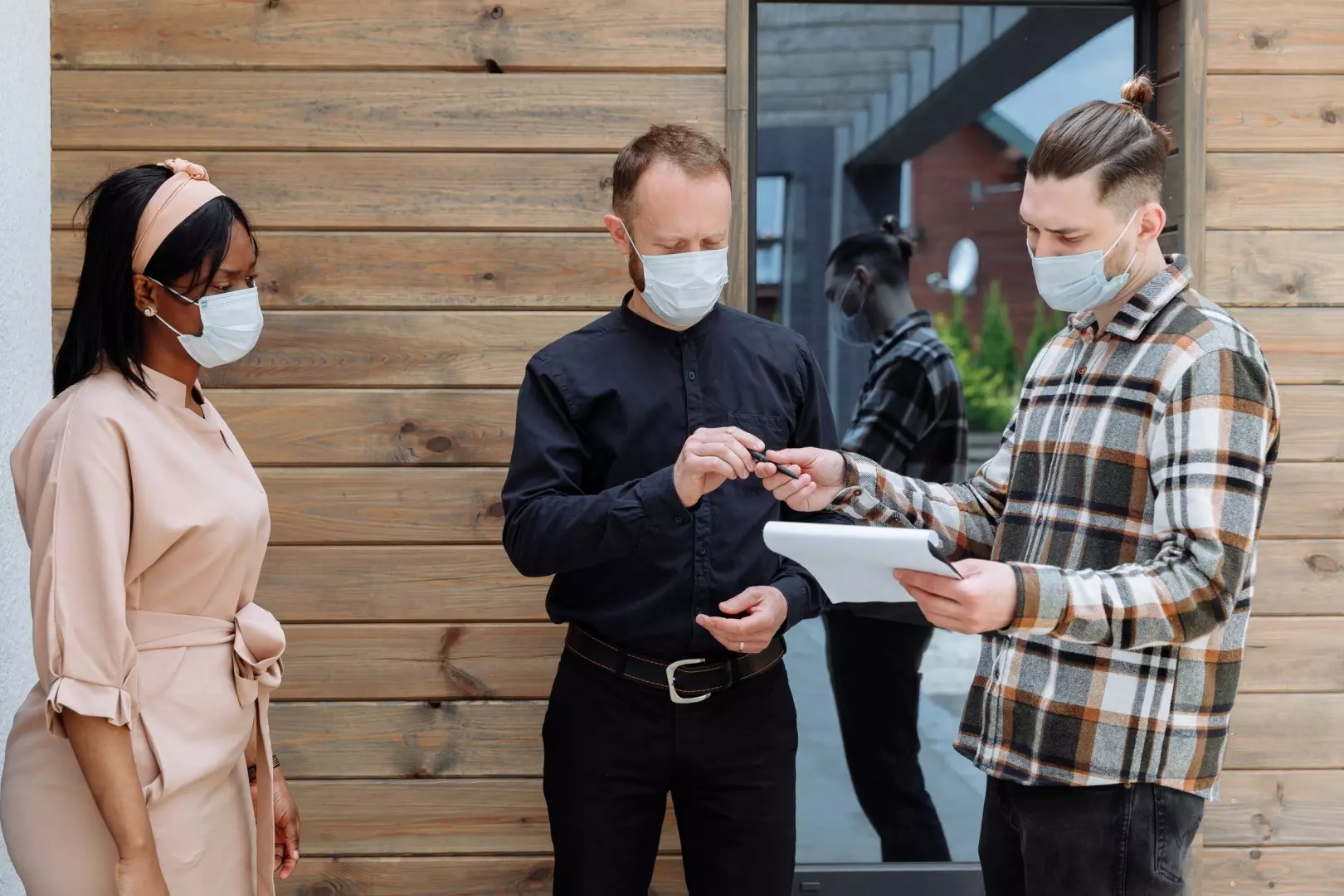 It's not that there aren't many lenders out there; they're all fighting for your money.
When it comes to finding a reliable and trustworthy loan service provider, the most challenging element is deciding which one to go with. An excellent place to start learning about the lending process is to familiarize yourself with the terminology used by the many types of lending institutions you'll encounter. Banks are financial institutions that offer a wide range of services, whereas mortgage firms specialize in providing house loans solely.
For this reason, lending institutions typically sell closed loans to investors so that they may replenish their supply of credit for future purchasers. Loan officers are employed by banks and can only provide loans available through their employers. Brokers work for themselves rather than having established ties with various lenders to find the best offer. Because of this, you may end up paying further at the settlements table if you work with a broker. Check our tips below to understand more about the topic and choose the best option for you.
Why Take Out a Loan?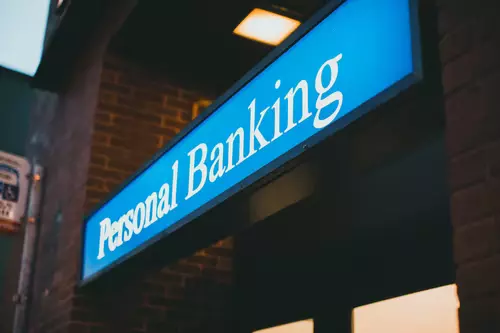 Health Care Costs
There is never a convenient time for a medical emergency to occur. It's not uncommon to discover that your medical insurance only partially covers you in the event of an emergency. The remainder of the bill is your responsibility. There are times when a personal loan may be the only option for you if your emergency fund or savings account is low. When looking at personal loans for medical emergencies, make sure that you get one from a reputable lender that has competitive interest rates and repayment terms. Additionally, look for lenders that offer flexible payment options so that you can adjust your payments to fit your current budget. Having access to a personal loan during a medical emergency can provide peace of mind and the ability to take care of yourself or a loved one in their time of need.
Remodeling and Renovations at Home
A variety of house renovations can raise the value of your home. Roof replacements, for example, may run into thousands of dollars. Taking out a loan to enhance your house might be beneficial in the long run.
Consolidation of Unsecured Debt
A debt consolidation loan might help you pay off any credit cards if you're drowning in debt. Some payments may go unpaid not because you are incapable of paying them, but sometimes because you may have forgotten about them.
1. Evaluate the Loan Company's Trustworthiness
Getting a loan can sometimes be the only way to meet your financial obligations. As a result, you must work with a firm that will assist you. Borrowers often make the error of trusting the enticing advertisements they see. A corporation may deposit cash to your account in five minutes, yet fail to help you in a moment of need. A personal loan provider must be completely open and honest with you about every aspect of the loan. No matter how bad your financial situation becomes, they'll never doubt their integrity as a responsible lender.
2. Pay Attention to The Terms And Conditions
For example, the payback schedule, loan length, and early payoffs should be included in the terms and services. However, you can adjust your payment plan to suit your needs, as well as how much you can afford to pay back the loan and interest. Therefore, the loan agreement should provide you with all of the information you need.
3. Check The Current Rate of Interest
Interest is a charge added to the principal amount of the loan by a bank or other financial institution. An excellent personal loan is one with a low-interest rate so that you may concentrate on repaying the borrowed funds rather than paying additional interest. The type of loan dictates the interest rate on the loan. For example, a secured loan often has a lower interest rate than an unsecured loan.
4. Get a Variety of Quotes From Different Lenders
Don't settle for the first mortgage company you meet with if you're looking for a loan. To find the optimal deal on rates, fees, and terms, you should browse through multiple options among various lenders, including banks, credit unions, internet lenders, and local independents. Try to select a lender who interacts with you in a method that works best for your lifestyle, whether it's online, in person, or by text; according to Tampa Bay Times, if you don't browse around, you may be wasting your money. It's estimated that by acquiring more than one more quotation, borrowers can save a median of $1,600 over the lifetime of their loan.
5. Have The Right Documents And Information
You should always have your documents ready, such as bank statements, identity credentials, and photos. Pre-apply by storing PDFs and images on devices like smartphones and computer desktops. Prepare them ahead of time so that you can upload them as needed. It should be easy and straightforward when you apply online for personal loan applications. Your chances of receiving a job offer are significantly reduced if you provide inaccurate facts in your application. Your personal information is thoroughly checked before a lender will give you the go-ahead to take out a loan. This means that even if you provide false or misleading information, you will most certainly be denied.
6. Take a Look at the Customer Service
When borrowing online, it is highly beneficial to check the quality of customer service provided. For example, the length of a personal loan might range from one to five years. How long has it been since you dealt with a loan provider? There is a chance that you may encounter some trouble with your loans, for example, you may be unable to pay before the due date, or you may prefer to pay the full amount now rather than wait until the scheduled day. If you inquire about any of this, how likely and how quickly will you receive a response?
7. Establish a Budget
Knowing how much property you can afford is essential in selecting the right mortgage. To borrow the maximum amount of money possible from lenders, you may be able to be pre-approved, but this may not be a wise financial decision. According to Bates, your income, current loans, and rollover debt are all considered when a lender pre-approves your loan. However, their estimates do not consider other monthly expenses like energy, petrol, daycare, insurance, or food. Therefore, when determining how much money you have to spend, consider your other financial obligations as well.


Even though no one is perfect, remember that it's best to be aware of everyone's flaws before interacting with large sums of money and lengthy obligations. Although it may seem obvious, creating a strategy for repaying your debt is critical. How often will you be making payments on time? What if you can't afford to pay it off in full before the due date? You may save money by considering these important considerations when applying for a loan.