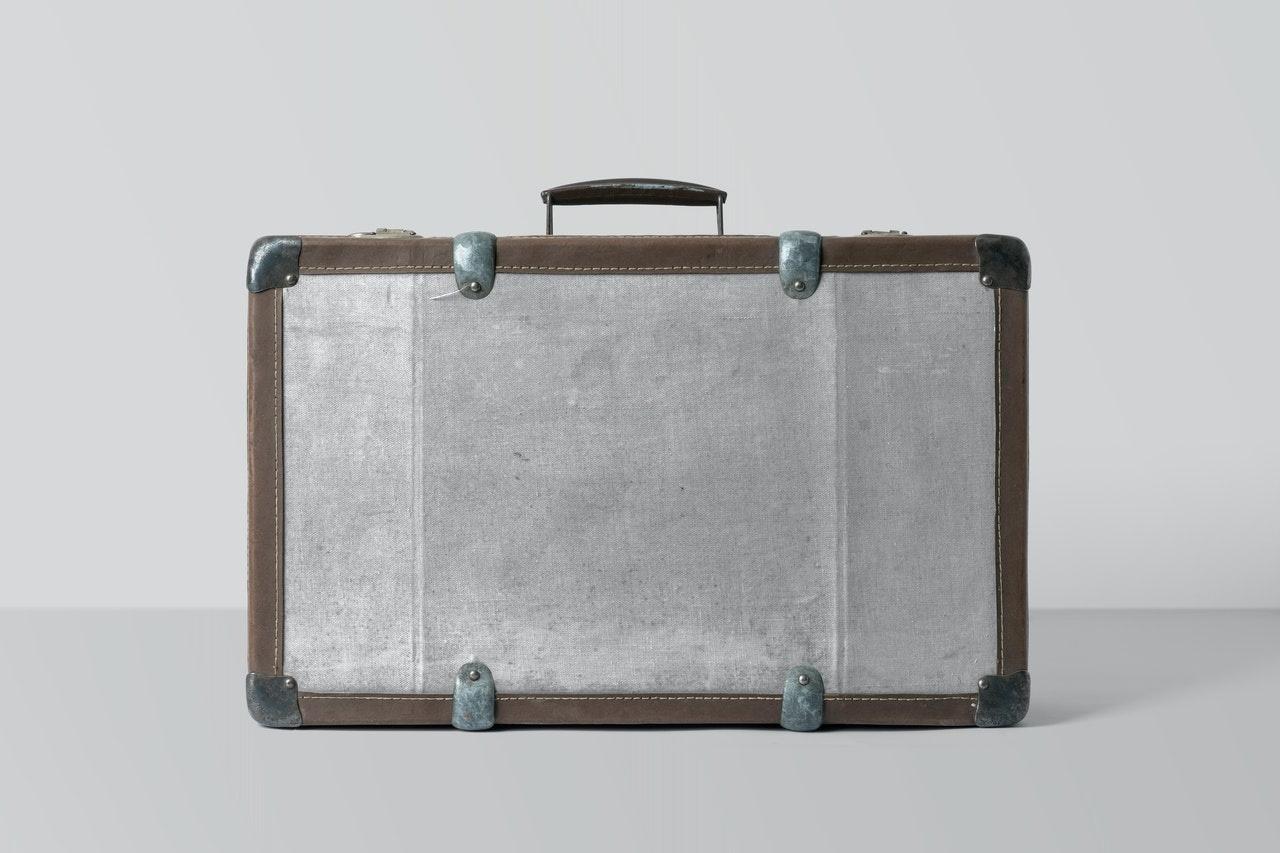 If you want to invest your money, you might think your options are limited to stocks and property.
But, while these are both valid investment options, plenty more for you to consider.
What Are Your Investment Options?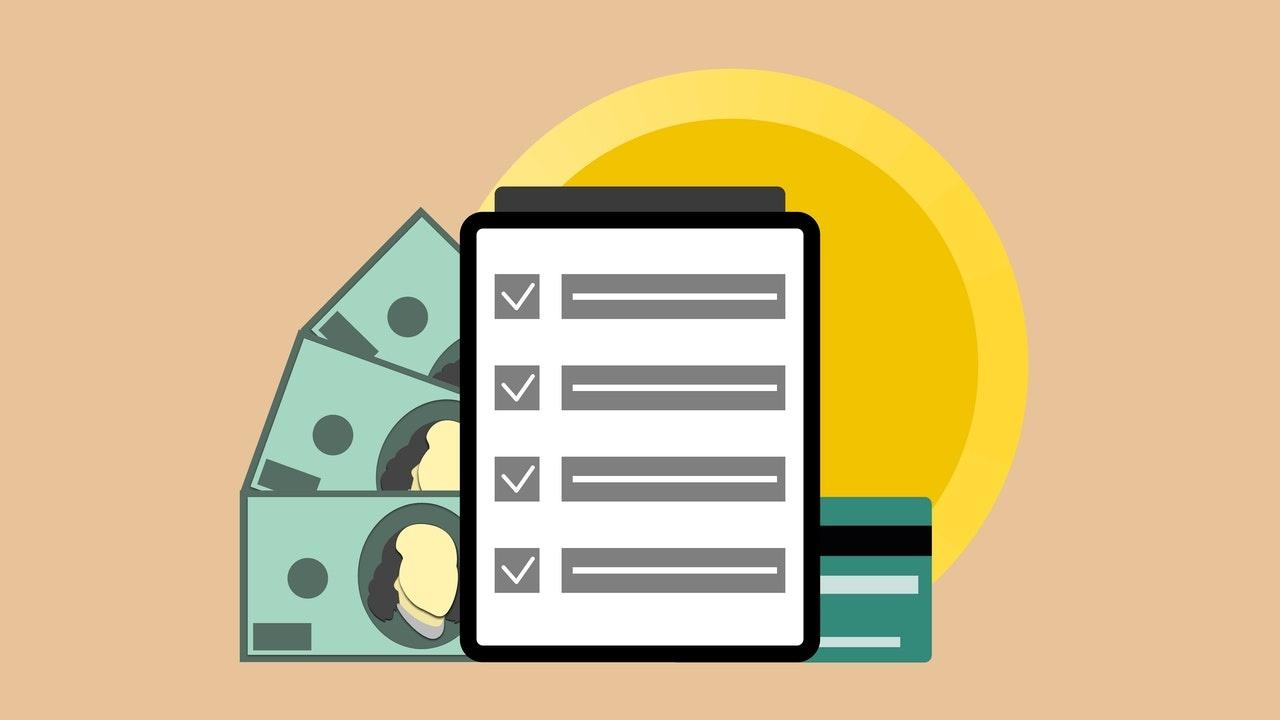 Investing your money shouldn't be a half-hearted endeavor. You need to know what risks are involved and how each different investment is likely to perform over time so you can make the most lucrative choice available to you.
Check out the list below to learn more about the different investment types. The following is information you need to know on many major investment options, from stocks and bonds to cryptocurrency.
1. Cash
Cash investments in savings accounts are among the safest you can make. With fixed interest rates, you can see a return on your investment over time. But, with minimal risk comes minimal reward, and, as such, the cash you accumulate is likely to be far lower than what you might make investing in bonds or property.
2. Stocks
When you invest in stocks (also known as "shares" and "equity"), you are purchasing a piece of a company. So, if that company grows and becomes more valuable, the value of your share grows with it. However, given the volatile nature of the stock market, you are likely to see a dramatic decline in value as you are a substantial increase.
Buying and selling your shares at the right time is essential to ensure you don't lose out. But, it is not an easy or specific investment option, regardless of how well you know the market.
3. Bonds
You can be more confident in bonds or fixed-income investments than in stocks. When you make a fixed-income investment, the amount you're due to make and the period in which you'll make it will be set out in a contract, and your earnings be paid out to you in the form of regular interest payments. As such, bonds are considered to be less high-risk than stocks are.
They are, however, often less rewarding, with the return on investment significantly lower than what you might expect as a shareholder.
4. Managed funds
For those who prefer to take on more of a back seat in investing, managed funds are a good option. Managed by a fund manager who buys and sells shares for you, your money will be pooled with other investors.
The fund might focus on one particular asset class, or it could be more diverse. Either way, each investor will own a set number of units in the fund, and any earnings will be divided between the investors based on how many units they own.
5. Property
Property investments are less liquid than the above investment options and are considered moderate to high risk. It doesn't help that, at the moment, house prices are sky-high, which makes getting on the property ladder all the more difficult. But, the property offers a good return on investment, particularly if you hold onto it for an extended period.
6. Annuities
Annuities are a sort of guaranteed retirement income that ensures you get your earnings irrespective of how the market behaves. Usually purchased using some or all of your pension, the amount you put in will determine how much you get out. And you can also choose whether you want to receive your payments over several years or for the rest of your life.
7. Cryptocurrency
The most recent (and futuristic) investment option to arrive on the scene is cryptocurrency. A cryptocurrency is a digital currency used to pay for goods and services. There are plenty of cryptocurrencies, including Bitcoin, Litecoin, and Ether.
Taxwise, investing in cryptocurrencies is quite complicated — however, more recently, it has become easier with a lot of the tax being automated via read-only API keys from crypto exchanges.
The interest of this unregulated currency is most often used for trading for profit. Just be aware that investing in crypto is risky, and be sure to undergo due diligence and take proper risk management.