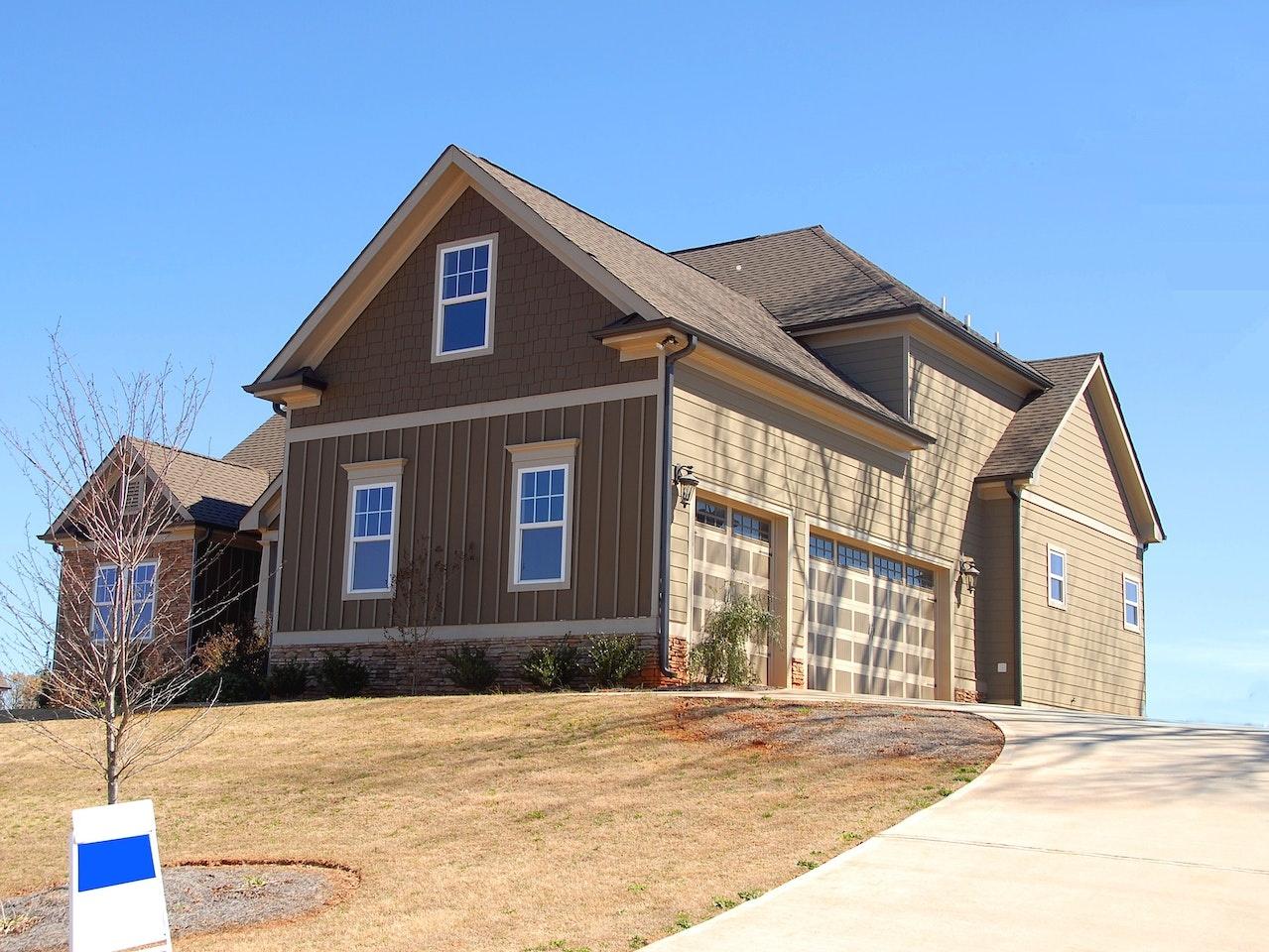 Getting preapproved for a mortgage doesn't guarantee that you'll be officially approved.
While it may seem clear that you must continue paying your payments while waiting for your settlement date after receiving a mortgage pre-approval, some prospective borrowers overlook their finances in the thrill of house hunting.
The last thing you want to do after being preapproved for a mortgage—which is not an easy process—is to lose track of your finances.
Here are nine blunders to avoid the following preapproval:
1. Requesting New Credit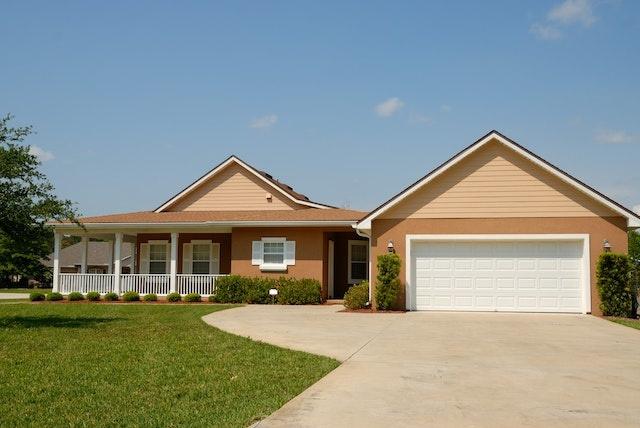 Before approving a loan in full, mortgage lenders are obligated to run a second credit check. Generally speaking, if it's just an enquiry, there won't be any issues, but if you've opened a new account, that will need to be validated, which could delay settlement.
The new credit could affect your credit score, which might necessitate adjusting your interest rate.
2. Placing Large Orders
If you use credit to purchase furniture or appliances, your lender will need to consider the payments when calculating your debt-to-income ratio. This could cause a settlement to be cancelled or postponed. If you pay cash, you won't have as many resources available for a down payment and cash reserves, which could have a comparable effect.
3. Settling all of Your Debt
You should speak with your lender before taking any action because every decision you make with your money will have an effect. If you terminate your account or reduce your financial reserves, it could still damage you even if you pay off your credit card debt. We'll also need to know how the funds were obtained to settle the loan.
4. Co-Signing For Debt
According to Koss, some borrowers mistakenly believe that cosigning a school loan or auto loan won't affect their credit, but it will, especially if it's a new loan.
We can work with cancelled checks over the past 12 months to verify that the cosigner is making payments on the debt, but payments on a newer loan will be factored into your debt-to-income ratio.
5. Changing Careers
Try to avoid changing employment after receiving a preapproval if at all possible. Even though it would seem like a smart choice, it could cause a delay in your payment as we verify your employment and wait for one or potentially two pay stubs to show your new salary.
6. Ignoring Requests From Lenders
If your lender advises you to do something or makes a specific request, you should comply. It can be helpful to provide all needed documents right away to prevent delays in the settlement procedure.
7. Having Financial Difficulties
All bills must be paid on time, and you must make sure that none of your accounts is overdrawn. If you have payments billed to a credit card automatically, you should keep doing so. You want to make sure your finances stay as near to the preapproval snapshot as feasible because it represents a moment in time.
8. Overlooking Deposits
It's no issue to increase your assets, but you must present thorough proof of any deposits other than your regular wage. Keep detailed records of everything. If you receive a bonus or are cashing in your CDs to consolidate your assets, be proactive and get in touch with your lender. What you'll need for a paper trail can be suggested by a reputable lender.
Make sure you have a gift letter from your donor if you are getting gift money.
9. Missing Out On Seller Concessions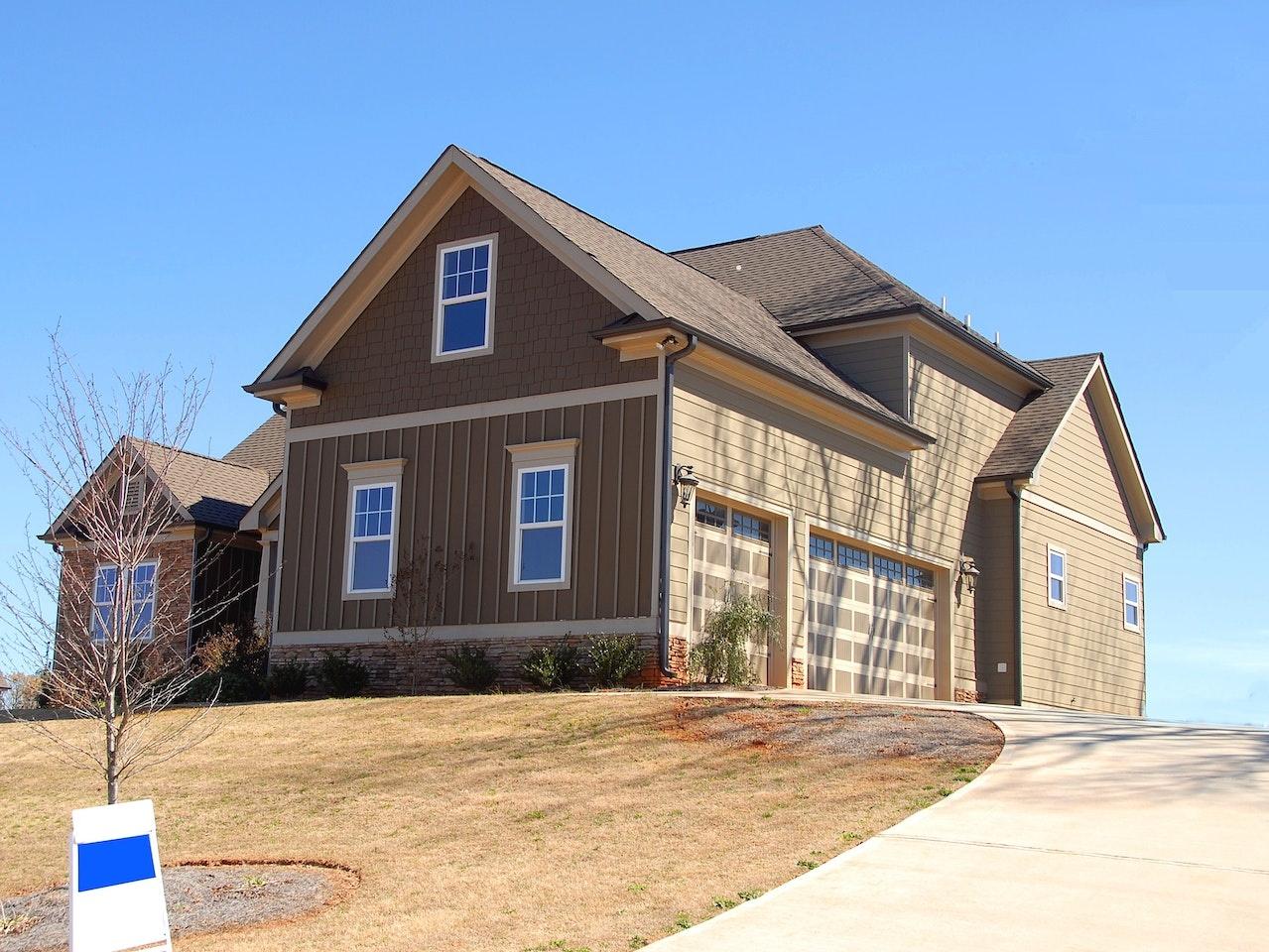 There are occasionally opportunities to seek assistance with closing costs, even in a seller's market. If you want seller concessions to be taken into account when approving your loan, your lender has to know whether you plan to request them or receive them.
Be careful to go over everything with your lender and be in touch at all times while the loan is being processed.
Disclaimer: This article is for informational purposes only and does not constitute a recommendation or investment advice. You should not construe any such information or other material as legal, tax, investment, trading, financial, or other advice. Please seek a professional financial advisor before making any investment decision. We are not responsible for and do not endorse or accept any responsibility for the availability, contents, products, services or use of any third party website as stated in our privacy policy.