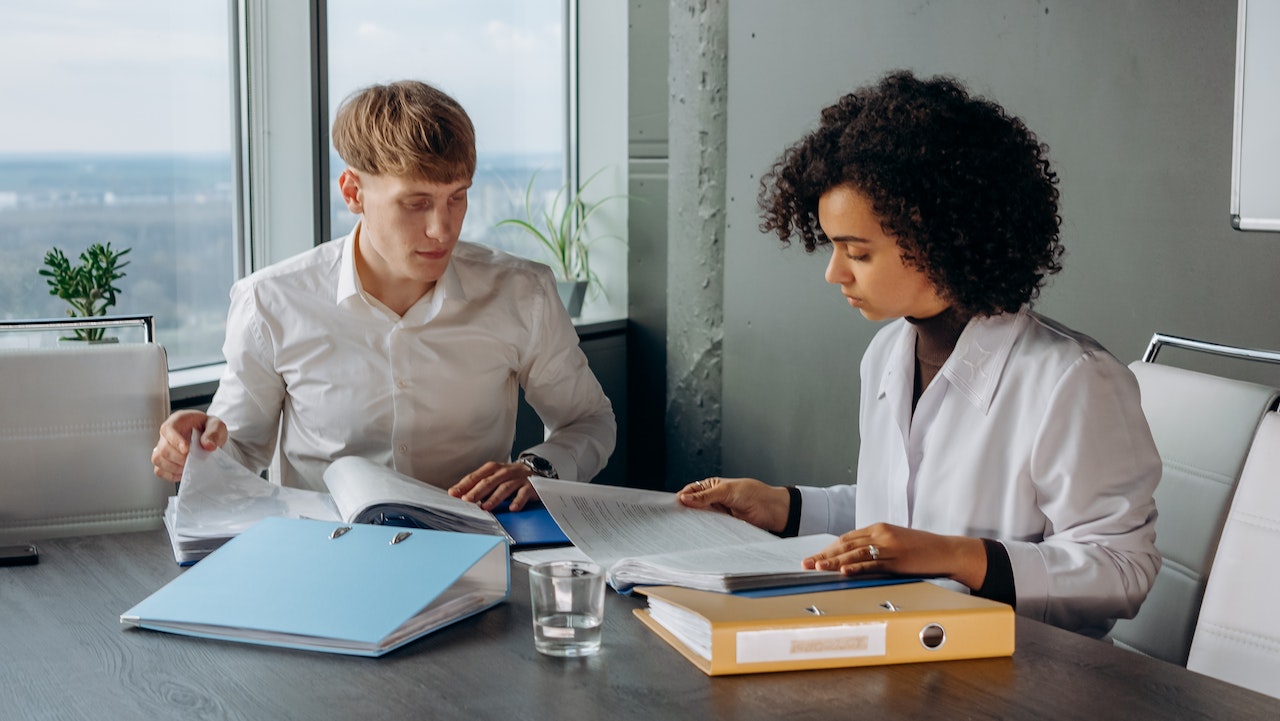 Insurance stands as a cornerstone of financial planning, offering a safety net for uncertain futures.
This concept serves as a contract, a policy in which an individual or entity obtains financial protection or reimbursement against losses from an insurance company. This process works by pooling clients' risks to make payments more affordable for the insured.
Decoding Insurance: Its Basics and Importance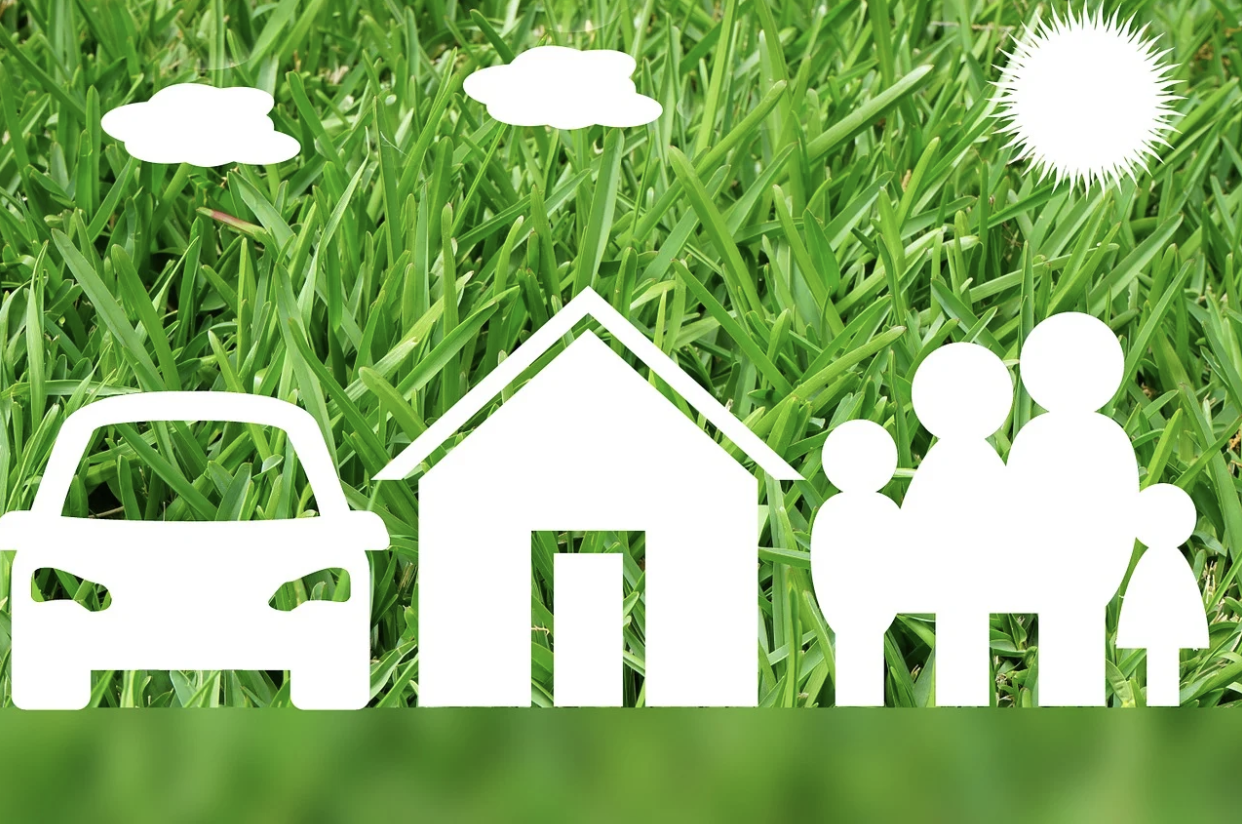 The first point of discussion is understanding the basics of insurance and why it's essential. Insurance is an agreement where, for a stipulated payment known as a premium, one party (the insurer) agrees to pay the other (the policyholder) a defined amount upon the occurrence of a specific loss. This transfer of risk provides a cloak of financial security to the policyholder.
Insurance plays a vital role in society. It allows businesses to mitigate risk, fostering an environment of confidence and growth. For individuals, it provides peace of mind and financial security, protecting against significant potential losses.
Delving into Different Types of Insurance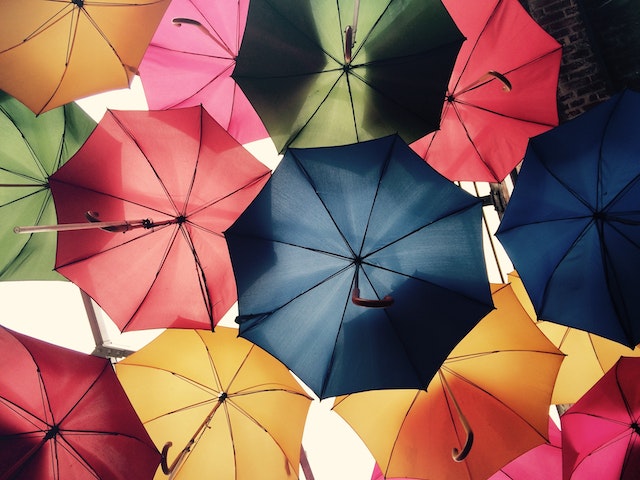 A variety of insurance types exist, each catering to different aspects of protection. Here, we will focus on some common ones: life insurance, health insurance, auto insurance, property insurance, and collateral insurance.
Life Insurance
Life insurance is a widely prevalent form of insurance. It involves an agreement between the policyholder and the insurer, wherein the insurer commits to paying a predetermined sum of money to a chosen beneficiary upon the demise of the insured individual. This insurance type can be categorized into two primary forms: term life insurance, which offers coverage for a specified duration, and whole life insurance, which ensures lifelong coverage.
Health Insurance
Health insurance is crucial in managing health-related costs. It is a contract where the insurance company undertakes to reimburse or directly pay for the insured person's healthcare expenses, from routine medical checkups to serious surgeries. Different plans cater to individual needs, making health insurance flexible and comprehensive.
Auto Insurance
Auto insurance protects the policyholder against financial loss in the event of an automobile accident or theft. This insurance covers different types of damages or injuries resulting from incidents involving the policyholder's vehicle. Coverage often includes liability, collision, and comprehensive coverages, among others.
Property Insurance
Property insurance offers protection against various perils that can affect property, including but not limited to fire, theft, and weather-related damage. It encompasses specialized insurance categories like flood insurance, earthquake insurance, home insurance, and boiler insurance. Such policies provide coverage for property damage or losses incurred by the policyholder, as well as potential liability for the property owner.
Collateral Insurance
Delving into collateral insurance, it's a type of insurance used to safeguard the value of a financed asset or loan. It's often used when a high-value loan is taken out, and the lender requires assurance that the collateral used to secure the loan is properly insured. The insurance policy provides coverage for various types of loss, such as theft, damage, and natural disasters, which offers security for both the borrower and the lender.
Conclusion
Insurance, as a financial product and a form of risk management, holds immense significance in our lives. It helps us safeguard our health, wealth, assets, and much more. Understanding its basics and the different types available can help one make informed decisions about the right protection for their unique needs. In a world full of uncertainties, insurance provides a shield, offering stability and serenity.