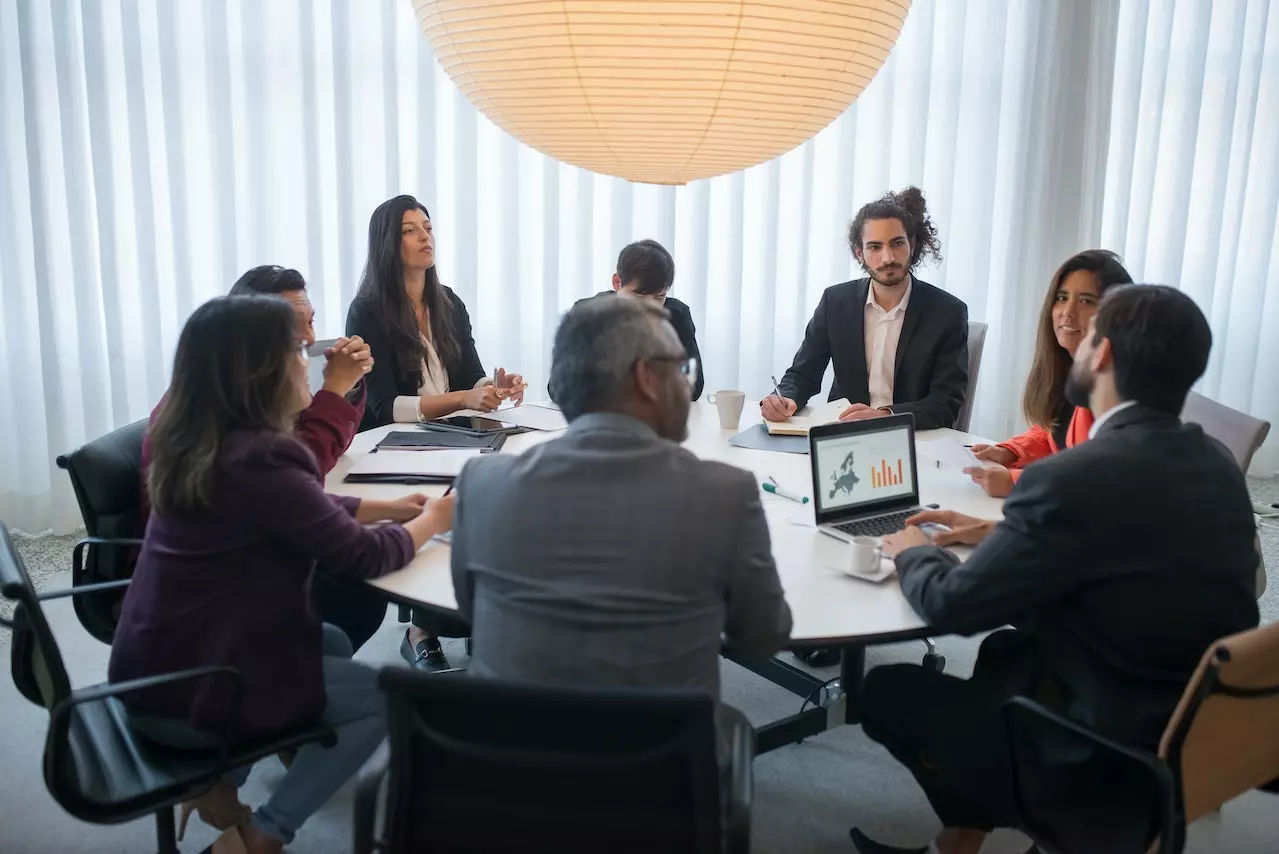 Life insurance provides valuable peace of mind.
It's important for anyone who believes they may leave behind debts, financial obligations, loved ones or dependents in the event of their untimely passing.
And one of the most common ways people get their life insurance coverage is through their job. In this article, let's explore employee life insurance – its definition, misconceptions, pros, cons, and alternatives.
What Is Employee Group Life Insurance?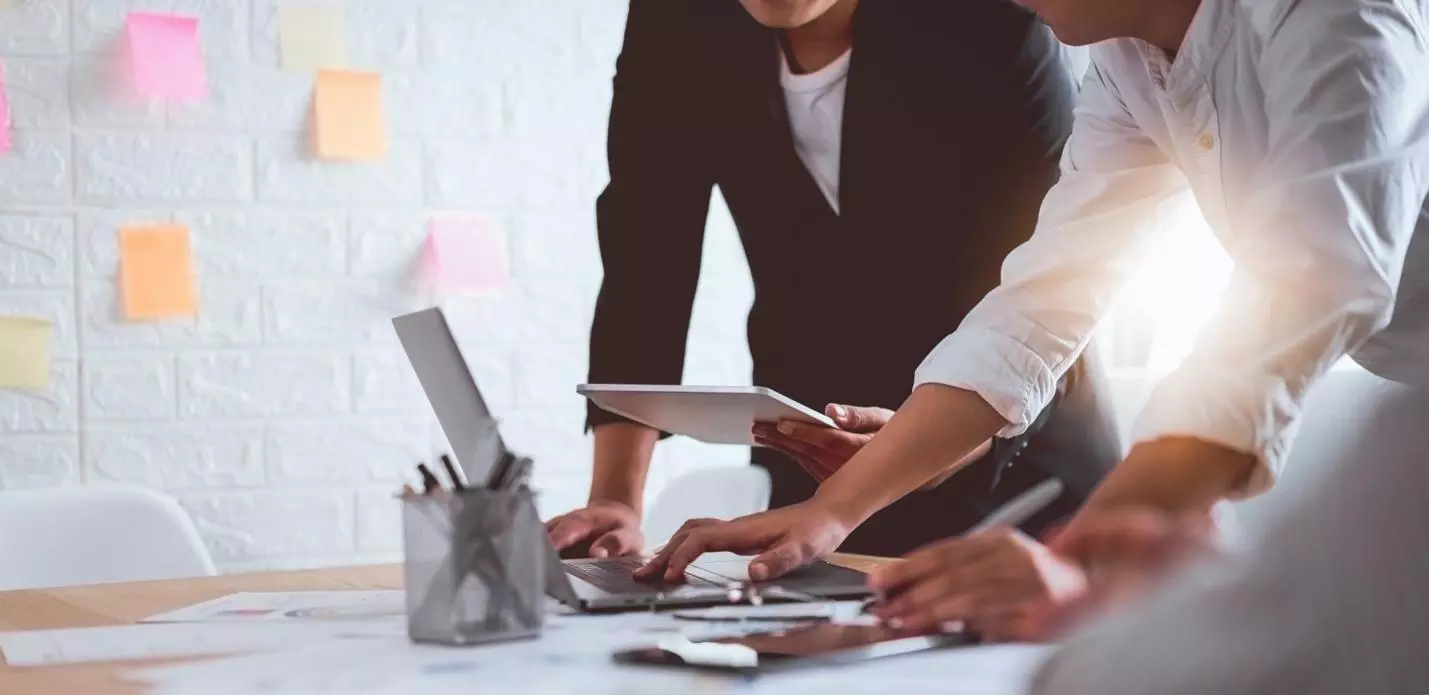 Your new employer informs you that one of the fringe benefits they offer is life insurance. What they might neglect to mention is that they offer what's known as "group life insurance," which differs slightly from other customizable policies.
Group life insurance is like a pooled insurance policy. Your employer (or union, guild, etc.) negotiates with an insurance company to find a policy that covers all employees (you included). If you pass away, the group life insurance policy will pay a sum to your beneficiaries – typically the equivalent of one- or two-years' salary.
In some cases, the employer really does pay out-of-pocket for the perk. In other cases, an employer might deduct the premium costs from your regular pay.
The Advantages and Disadvantages of Employee Group Life Insurance
Is your group life insurance enough? Is it a welcome fringe benefit or an unnecessary responsibility? To help you grapple with the big questions, let's take a quick look at a few benefits and shortcomings of employee group life insurance.
Pros:
For people who hadn't considered life insurance in the first place, employee group life insurance falls squarely in the "better than nothing" category.

If your employee fully covers group life insurance (i.e., if they do not deduct the insurance premiums from your monthly salary), it's a fantastic professional perk.

Employee group life insurance represents a positive first step toward confident coverage. Because you are already covered (however minimally), you need only add a small, affordable policy to round out your coverage.
Cons:
Group life insurance coverage tends to be scant – usually around double your annual salary or less. While the minimal coverage will undoubtedly help your beneficiaries through the challenging immediate aftermath, it may not be enough to establish them on firm financial footing in your absence.

Employee group life insurance is inflexible, one-size-fits-all. It won't necessarily reflect your unique situation, lifestyle and needs.

If your employer deducts premiums from your monthly paycheck, you may wonder if that money could be better spent on a personalized, robust life insurance policy.

If you're let go from your position, or choose to move to another organization that doesn't offer life insurance, you will lose coverage.
If Group Life Insurance Isn't Enough, What Are Your Options?
Experts sometimes refer to group life insurance as a "starting point," a solid foundational policy on which you can build something that's enough for you. If you have a partner, children, a mortgage or debt, group life insurance likely won't pass muster. Luckily, you have a few options for adding to your group life insurance policy.
The ideal policy for many people is a "term life insurance policy," which is more affordable than whole life insurance. Essentially, you pay a relatively low monthly premium to an insurance company. In exchange, the company commits to paying your beneficiaries a death benefit if you pass away during the term. Critically, unlike group policies, term policies are customizable.
You can choose your term length and coverage amount, and opt for single or joint term life insurance (i.e., an individual policy or shared with a partner). If you're interested in adding a personalized policy to your group life insurance policy, you can calculate term life insurance at the link and/or speak to a licensed professional.
Hopefully, this article answers your questions about this often-misunderstood work perk.