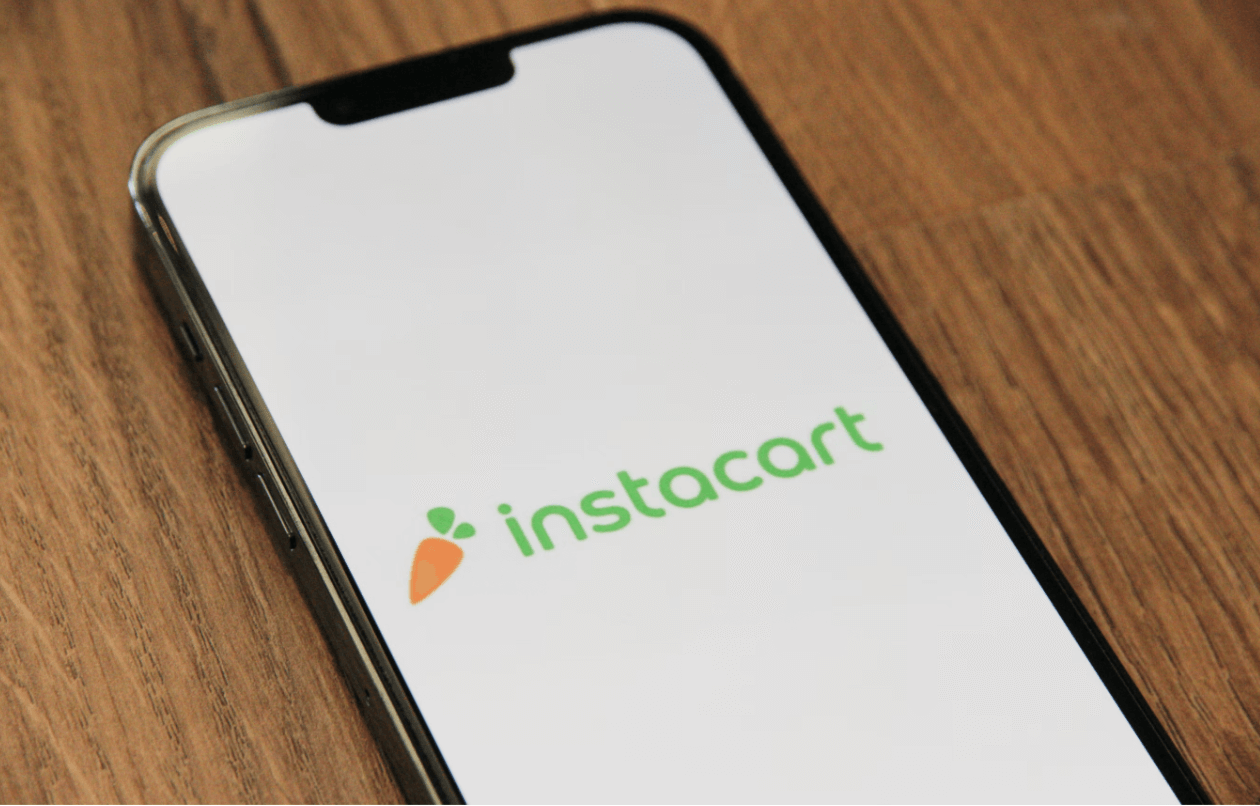 The pandemic has drastically changed life as we know it.
Events were canceled, venues and businesses closed down, and people have been prevented from going and hanging out together in person. In exchange, we've found ways to work around these limitations that led us to flexible working arrangements and an increase in convenient shopping options.
From home appliances to food items, everything can now be delivered to your doorstep. Instacart has taken this convenience to the next level, by bringing your groceries right to your home.
Whether you're looking to get your next grocery shopping done from the safety and convenience of your home, or if you're wondering what does Instacart pay for its shoppers, here's everything you need to know about Instacart.
Instacart Anytime, Anywhere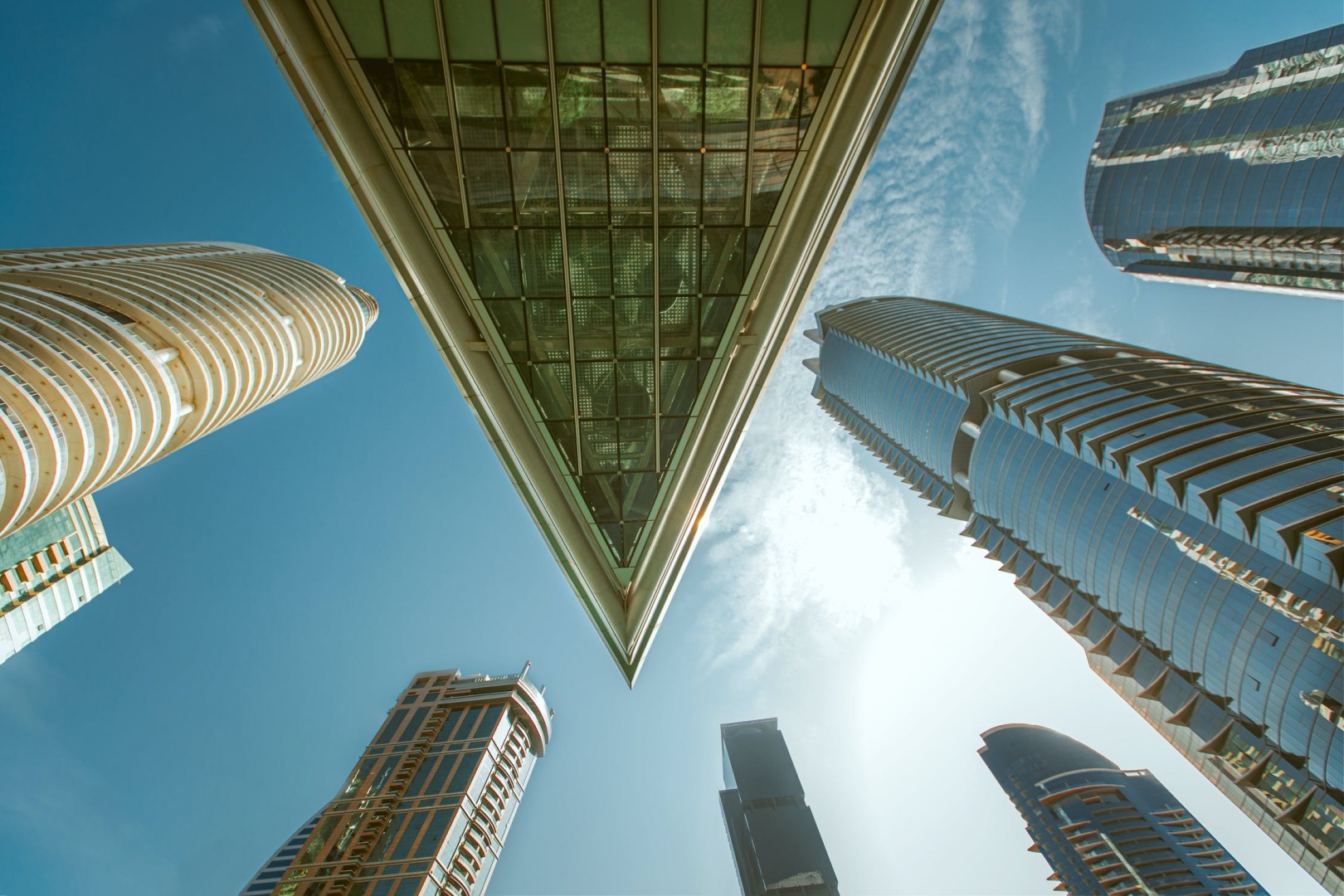 Instacart was actually founded years before the pandemic, in 2012. However, it skyrocketed into prominence in 2020 during the widespread lockdowns and restrictions on travel. It works with local stores to update their inventories and coordinate the pickup and delivery of the goods to your door.
You can avail of their services in more than 5,000 cities across 50 US states as well as in most Canadian territories. They team up with the largest grocery chains in North America such as national outlets like Whole Foods and Costco, regional stores like Publix, down to local food cooperatives. You can see whether they serve in your area and what stores are available through their online Grocery Delivery section.
How to Use Instacart?
Using Instacart is also easy, you just have to sign up for an account that you can use either through a mobile app or through their website. For first-time users, you'll need to enter your location to see which stores serve in your area. After choosing your location and store, you can start shopping virtually. You can also compare prices between different brands of the same items.
Additionally, Instacart requires you to input a substitution preference in the event that your original choice is physically out of stock. You can choose a specific alternative, let the app decide for you with the "best choice," or simply take no alternatives, during which the unavailable item won't be charged to your account.
You can also choose the delivery time. Depending on where you placed your order, you can have it delivered to your doorstep within an hour or up to five days in advance.
After this, you just enter payment information for your bill. You can also set a tip for your shopper. One good feature is that even when your order has been placed, or when the shopper is already working on it, you can make changes to your list and even chat with the shopper should you feel the need to.
Joining as a Shopper
The basic service of Instacart is allowing its users to order from home and their groceries will be delivered. One integral part of this logistic model is the Instacart shopper: he or she receives the orders and will buy the orders and deliver them to the recipient.
This opportunity is open for independent contractors and part-time workers, similar to being a DoorDash rider. It's a great opportunity to earn extra cash with a certain level of flexibility on the working hours, depending on the type of employment you apply for.
The first type of shopper under Instacart is full-service, which is an independent contracting job. This way, you also shop for and deliver groceries from orders you receive from the Instacart app. As for the schedule, you can just work whenever you want. Additionally, this arrangement doesn't confine you to a certain location, store, or state. Wherever Instacart operates, so can you.
Meanwhile, being an in-store shopper is a part-time position. Unlike a full-service shopper, in-store shoppers only get customers what they need from the aisles. You don't need to deliver it to the recipient so cars aren't necessary.
However, you're required to work at least 15 to 20 hours a week, including weekends. These are usually temporary positions opened to meet increased shopper demand in a certain store and last around 90 days. Also, this particular position is entitled to a number of benefits including 401(k) savings plans.
Requirements and Pay
To join, you can visit their website and submit your application from there. Some of the requirements include being 18 or 21 years of age, depending on the state; being able to lift at least 30 pounds and up to 50 pounds; and having a smartphone with the Instacart app.
Of course, a background check will be conducted and a bank account will also be required. Additionally, full-service shoppers will be required a valid driver's license and in some instances, insurance coverage.
If you're curious about how much you can earn as a shopper, it largely depends on the size and frequency of the orders. On average, full-service shoppers make at least $5 for each delivery service and anywhere from $7 to $10 for the full-service of shopping and delivering the groceries. For its in-store shoppers, they make more than $20 per hour. Take note that for both arrangements, employees get to keep 100% of the tips from orders.
In fact, Instacart has hired more than 300,000 workers to meet the surge in demand in their orders due to the in-person restrictions from the COVID-19 pandemic. However, make sure to do your research on whether being an Instacart shopper is for you. Weigh the benefits against the risk and the profit against your projected costs.
For example, being an in-store shopper gives you flexible working hours but you'll have to do the shopping and delivering of the goods to different customers. If this can cover your maintenance expenses, or if you think you can squeeze it on the way to your other gigs, then maybe it's good. Meanwhile, you'll be going to different places, which increases your risk of exposure to the coronavirus.
Summing up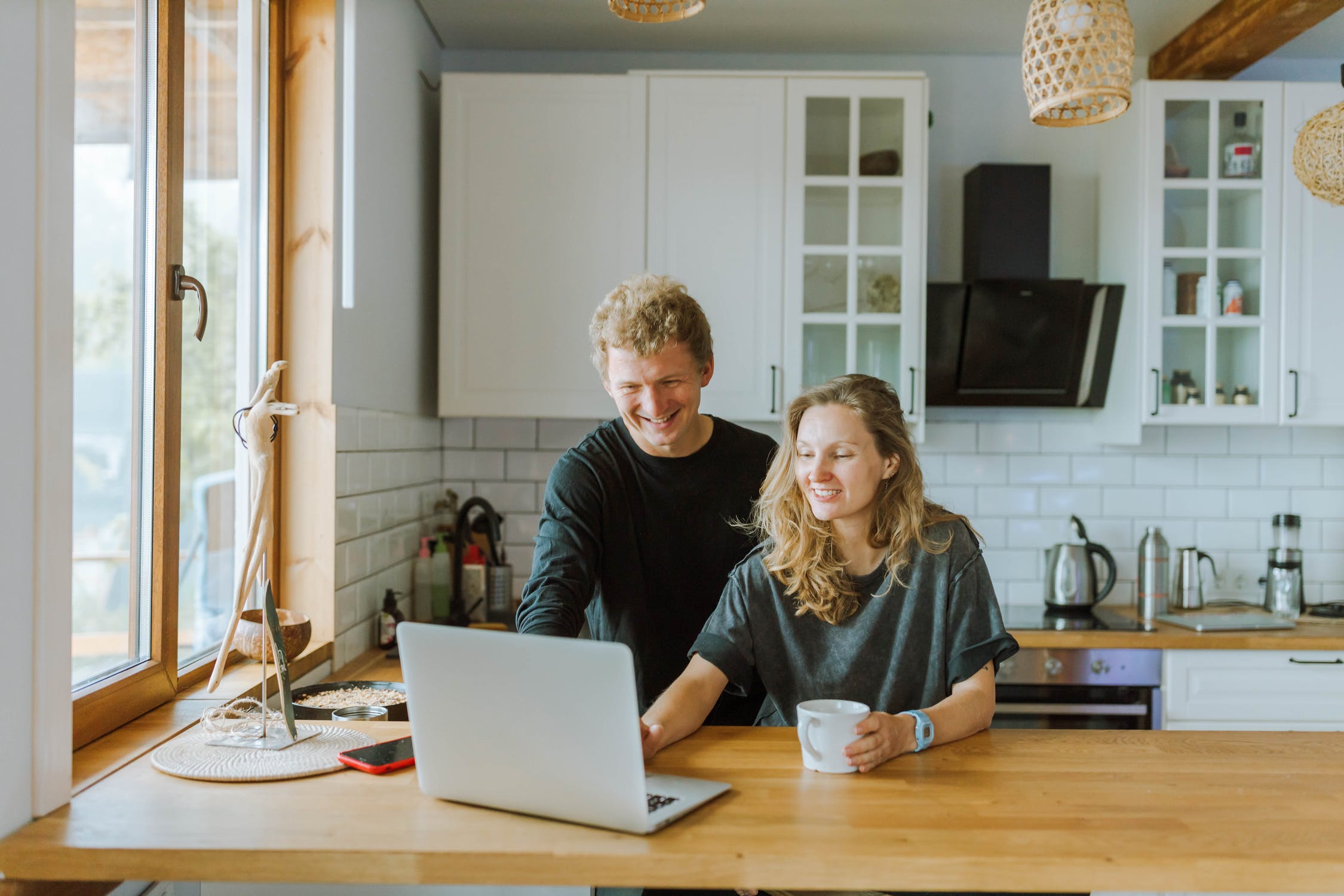 Instacart has helped lives get better. Not only did it create a platform for accessing and delivering grocery goods to the people who need them, but it also created a lot of jobs in partnership with grocery chains from the national level down to the local ones.
Whether you're a new user looking to learn more about its capabilities or a prospective shopper curious about what's in store for you, the more important point is to be professional and understanding with other people trying to get by in this new normal.
Disclaimer: This article is for informational purposes only and does not constitute a recommendation or investment advice. You should not construe any such information or other material as legal, tax, investment, trading, financial, or other advice. Please seek a professional financial advisor before making any investment decision. We are not responsible for and do not endorse or accept any responsibility for the availability, contents, products, services or use of any third party website as stated in our privacy policy.