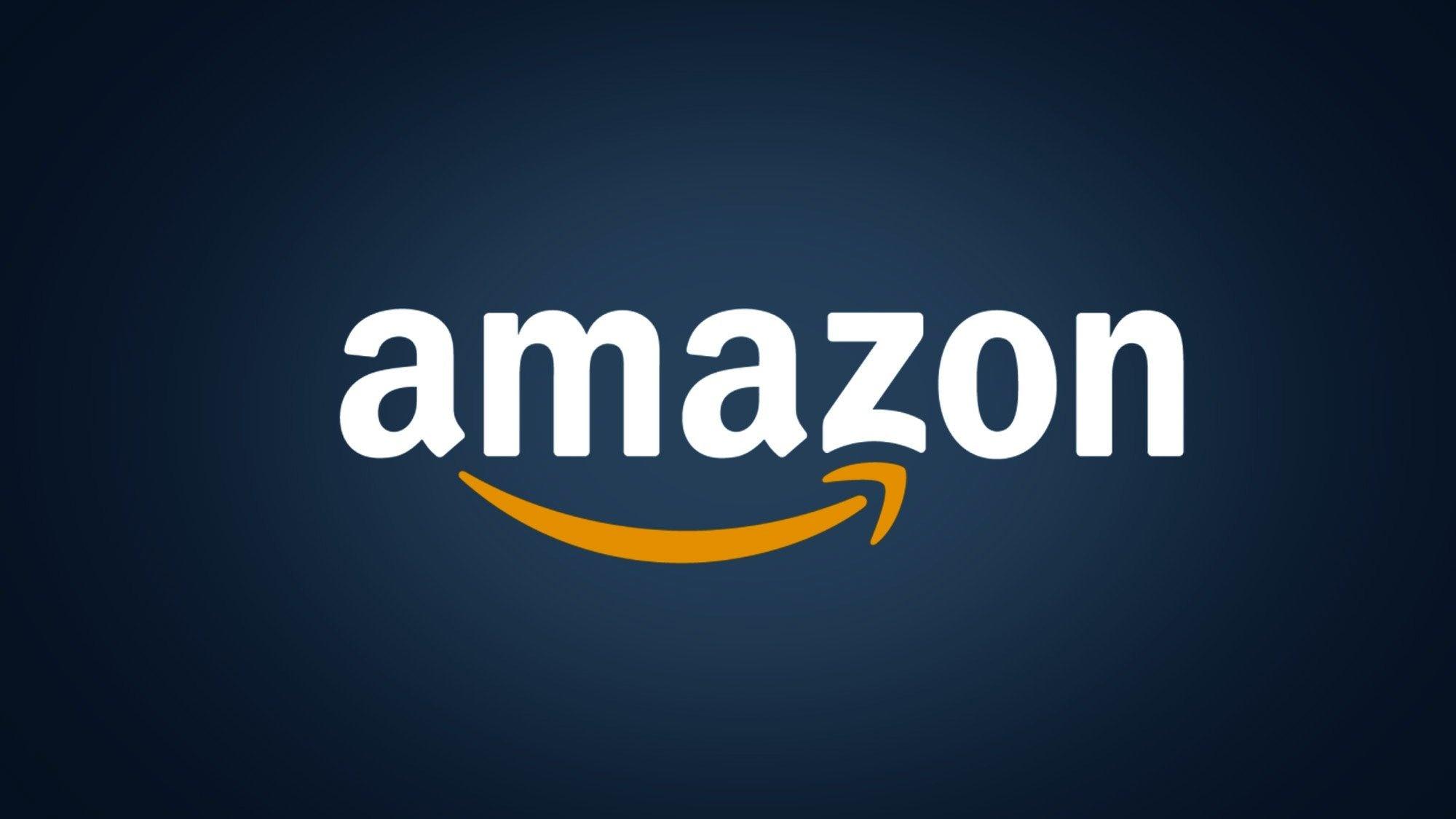 Amazon is the undisputed king of online shopping, leading the ranking of the most popular shopping app in the world.
Mobile shopping has become increasingly popular among the Indian population.
Amazon will Invest $2.8 billion to build a 2nd Data Centre in India
Amazon aims to launch an AWS Cloud region in Hyderabad city by investing $2.8 billion to build a second data centre. India's public cloud market will be worth $7 billion by 2024. India is embracing cloud computing solutions to increase agility, reduce costs and enable rapid innovation to meet the needs of billions of customers living in the country and abroad. The investment illustrates the opportunities Amazon, which has already poured over $6.5 billion in its India operations to date. India is considered the world's second largest internet market.
Microsoft, Google and Amazon have previously explored various ways to expand their cloud services reach in India. Microsoft signed a long-term deal with telecom giant Jio Platforms in 2019 to offer millions of businesses access to Office 365 and other Microsoft services at a more affordable price. Earlier in 2020, Amazon signed a strategic deal with Airtel, one of India's largest telecom operators in India. As part of the alliance, Airtel will sell AWS to many of its customers. Google has two data center regions in India, while Microsoft has three.
Amazon Prime Warning: Dangerous Scam Circulating Online
Cybersecurity is an important aspect of protecting Amazon customers. They are being warned to stay alert as a dangerous scam is circulating at time when millions are expected to be on the hunt for deals.
Amazon is used by millions of people across the world, and particularly amid the second lockdown, it is likely to be a key source for the sourcing of items.
As the festive season approaches, scammers are now looking to target unsuspecting online shoppers in a new way. The latest scam involves receiving an email, which informs a person they have been charged a sum out of their Amazon Prime account.
As many customers may have clicked on the suspicious link, this could create further danger, as hackers could access personal details, which could be stolen.
Amazon is encouraging customers to use multi-factor authentication. This can protect you from malicious hackers by making your data much more secure. This is accomplished by supplementing or replacing your password with a token such as a smartphone or another device that can serve as additional credentials required to access your accounts.