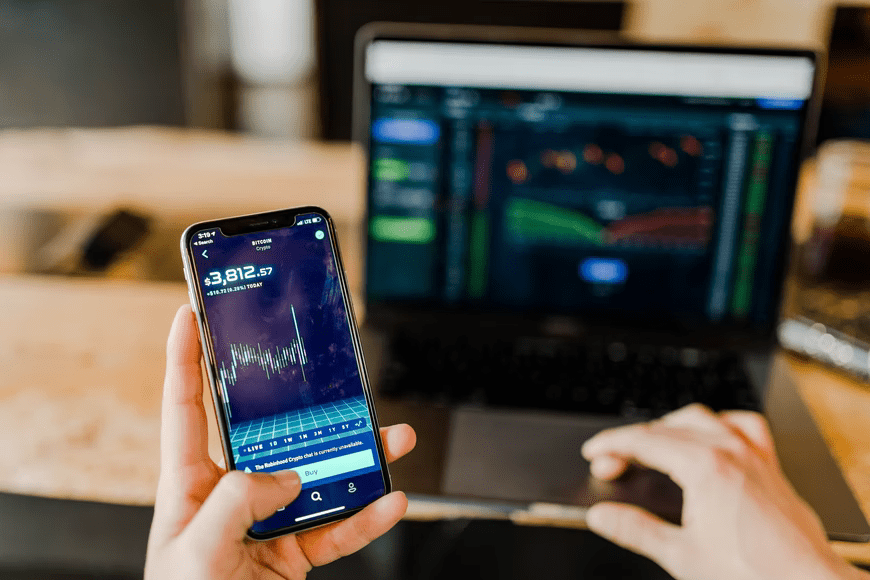 Do you feel like the market is too complicated for you to understand?
Are your trades not going as well as they should be, and you're wondering why? Perhaps it's because the type of trading that you're doing just doesn't match up with your personality. Trading can be broken down into four different types: active, passive, swing, and day trading. This article will discuss these different styles of trading so that it might help better inform your decision on what kind of trader you want to be.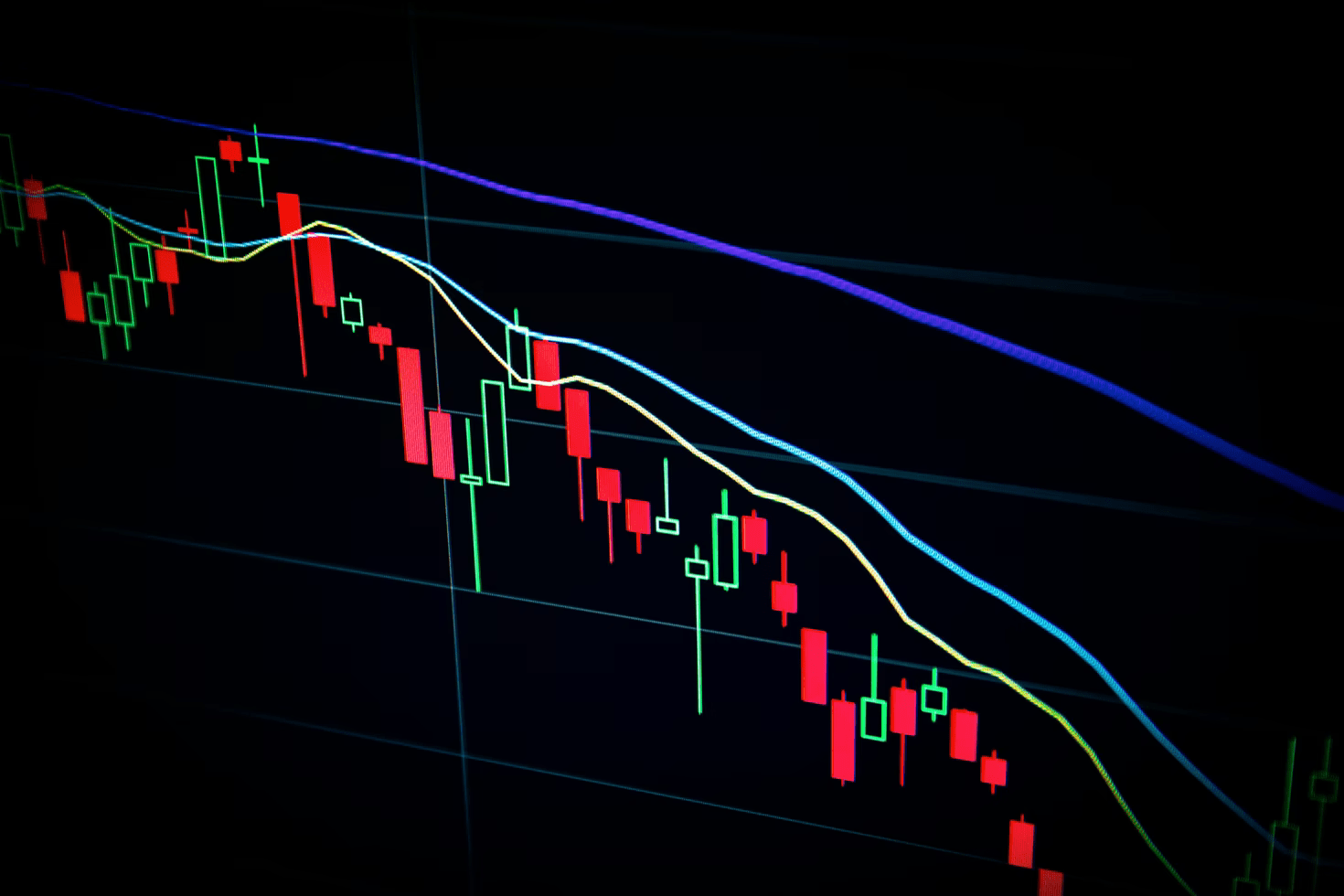 Social Trading
Social trading is a type of trading in which an investor can trade against other investors who use social media and online forums such as wikifolio to share information about the stock market. This form of trading has become very popular over the last few years due to sites like Facebook, Twitter, and Etoro. Many people consider this opportunity to make money without even having your own strategy to be easy and foolproof. This is not the case, though, as it requires a great deal of practice and skill to be successful at social trading. Although this is one of the less risky types of trading, you should still treat it like any other form of investing and do substantial research before making any decisions. There are many detailed lists online where you can learn more about social trading so as to master the practice. Each list is different, so it will be beneficial to you to read a few to get a well-rounded idea.
Active Trading
This type of trading is called active trading, which involves buying or selling securities at a certain time based on predictions about future prices on platforms. Active traders generally hold positions for longer periods than other types of traders do in order to take advantage of big price changes. Active trading involves a great deal of risk. When it comes to active trading, investors identify securities that they think will go up in value and then buy them immediately before the expected price increase occurs. Then, once the stock or other financial instrument moves as predicted, these traders sell it to make a profit. In order to reduce the risk involved with this type of trading, active traders will buy and sell multiple times, as mentioned before. Active trading of forex can be a great way to make a living, but it does take a lot of time and effort. Many active traders base their trades on analysis from other investors or from an analysis that they have conducted themselves. These other investors are sometimes referred to as "market analysts".
Passive Trading
Passive traders build their portfolios by buying and selling securities over short periods of time, such as one day or less. They will typically hold their positions for only a few minutes or even just a few seconds before buying and selling again. This allows them to profit from small market changes without having to lose and worrying about the long-term effects. Passive trading is very similar to active trading, except that traders will buy and sell more frequently because of the short time spent in each position.
Swing Trading
This type of trading is called swing trading, which involves holding positions for several days or weeks before selling them. A trader who practices swing trading will buy and sell stocks within a few weeks or even days. This can be used in conjunction with CFD trading. The aim of swing trading is to identify and exploit short-term price swings in order to make profits. This type of trading can be very profitable, but it also carries greater risk than the other types mentioned here. If you do decide to try out this form of trading, take all necessary precautions. Make sure to read up about it from multiple sources, as each list is different.
Day Trading
This type of trading is called day trading and involves buying and selling financial securities within the same trading day. The goal of these traders is to make multiple trades over a very short period of time, sometimes even as little as one minute or less. This allows them to lock in small profits from their various ETFs and each price change that occurs. Due to the large number of risks involved in day trading, it is almost always done with funds that have been set aside specifically for this purpose and not by money from a person's checking account.
Trend Trading
This type of trading is called trend following, which involves making trades based on long-term market trends that they follow. It does not matter what type of securities are involved in the trade, trend traders will stay committed to their positions until they reach a point where the market changes. Although this is one of the less risky types of trading because there are no specific goals for making money, it does require a lot of patience and discipline on behalf of investors. This can be used in conjunction with copy trading and using a broker.
Scalping
This type of trading is called scalping, which involves making multiple quick trades over a short period of time. The aim of this type of trader is to try and make as many small profits as possible in order to offset any big losses that they might experience. Because the risks involved with this type of trading are very high, it is not recommended for novice traders. If you are interested in starting to trade with this strategy, make sure that you read up on the pros and cons of scalping before making any decisions.
Arbitrage Trading
Arbitrage is a type of trading that involves simultaneously buying an asset in one market while selling it in another at a higher price. The goal of these traders is to make profits from the temporary difference in prices for identical or similar financial products. This process can be done in several different ways, and it can take place across multiple markets and asset classes at once. Although this type of trading requires a great deal of skill and time, it is considered one of the safest types that you can try out with minimal fees.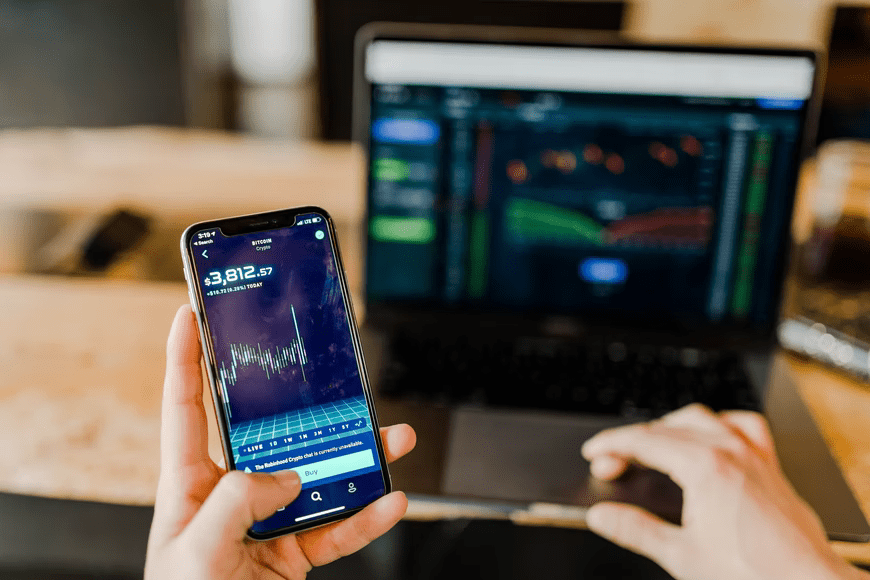 When it comes to trading, there are many different strategies that you can employ. Whether you're interested in day trading or swing trading your time and money carefully, the right strategy for you may be out of these eight types of trades mentioned above. Make sure that when you start investing with any one type of trade that this is something that suits both your risk tolerance levels as well as how much free time and energy you have available on a weekly basis.