The transfer market is one of the most exciting aspects of the football season, as the changes made to a team can make or break the future performance of the club. Football is largely dictated by the financial markets that operate beneath it. You only have to look at Arsenal FC to realise that football is less about winning titles and more about the revenues behind it.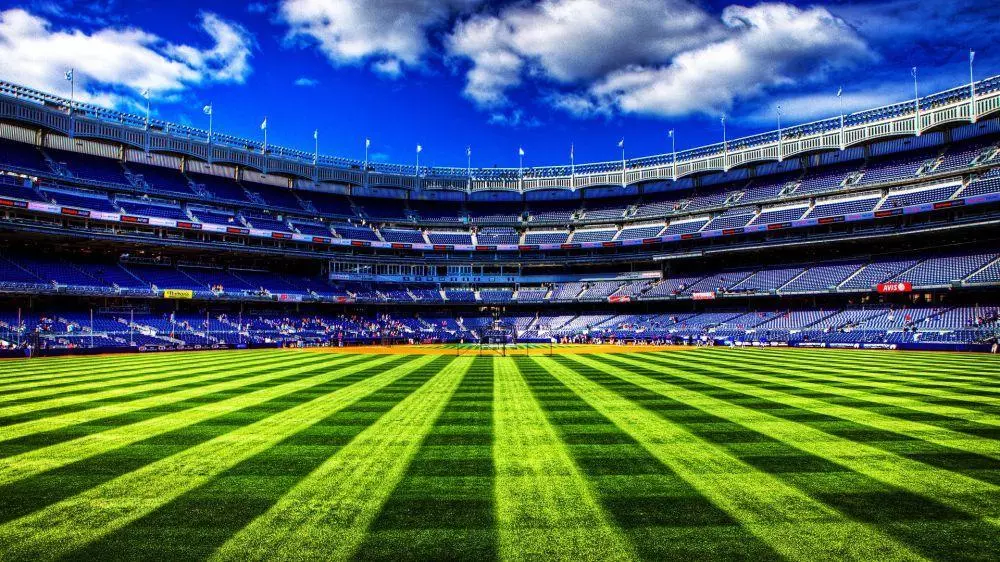 Investment into a football team is often correlated with its success, and therefore many fans and scholars are intrigued in a process otherwise known as the transfer window.
The Economics of the Transfer Window
The foundations of the football industry are supported by vast sums of money, where traders, brokers, researchers, analysts and investors operate in order to maximise the gains that can be made. Every sports site has a tracker, ticker or feed of transfer updates throughout the season, with two major peaks of January and the summer months when the transfer windows officially open.As one of the most prosperous games in the world, the football pitch is home to more than just the sport itself. Wealthy investors and big named companies compete on the field and together produce €6.6bn in revenue across the top 20 clubs. In 2016, the Premier League broke the £1bn barrier for the first time and conducted the most spending by any league in the world. Paul Pogba was signed by Manchester United for £89.3m after originally leaving them for Juventus in 2012 for just €1.5m.
Once on a contract, players have little choice but to move when their club receives a high offer. Players do have the option to refuse a transfer, but usually, if a club states its intent to sell you, the feeling of not being wanted is enough to convince them. Over time, players have begun to take greater control of their future with the power of super agents. Since several famous court cases of the 90s, including the Bosman rule, completely changed the game, players can increasingly choose their preferred destination. The Bosman ruling allowed for players to leave their current club for free once their contract had expired; this may sound normal but was not the case 20 years ago. The result was that clubs in Europe could field more than just two non-native players and could be forced to transfer a player if the player threatened to leave for free once their contract expired. Rather than make no money, clubs like Liverpool, Rangers and Ajax were forced to sell players like Patrick Kluivert, Steve McManaman and Michael Laudrup while players like Robert Lewandowski, Andrea Pirlo and Michael Ballack moved for free.
Football: An Unbalanced Competition
One of the greatest aspects of football is how the fundamentals of game theory and behavioural economics can be applied to it. From an economical point of view, it is a defined arena with clear variables and individual 'games', i.e. seasons, to compare and test. Last summer, thirteen of the 20 current Premier League clubs broke their transfer records, with Manchester United making Paul Pogba the most expensive footballer in world football. English clubs spent a cumulative £1.1billion during the course of the window to smash last year's total. As seen, players are an often be viewed as investments that are traded between clubs based on their potential to pay returns. Indeed they are valued based on how far they can boost attendance, television deals and bring trophies.
Most people focus on the big transfers, as these do make up a massive proportion of the total transfer spending. Due to the disparity of TV rights and transfer market funds,the Champions League has become one of the most unbalanced competitions in football. Indeed, it has become increasingly dominated by the same group of sides in the latter stages of the competition. To re-balance competitiveness, the only solution would be to improve the distribution of financial and human resources at both national and international level.
Super Agents and Unfair Negotiations
According to ESPN, of 100 players scouted, only ten will receive inquiries and only one will be signed. With regards to smaller clubs, scouts and managers will have less time to be involved in the decision-making process, and therefore agents will play a more integral role. Break clauses are often included in the contracts. Typically, if a player plays full time, he will receive 100% of the appearance pay, 50% for playing as a substitute, 25% of his pay by staying on the bench and nothing if he is not named in the team sheet. A player may receive an additional bonus if the club qualifies for Europe or makes a certain round of a cup.
Like an investment, being moved does not necessarily benefit players financially or personally, or even how likely they are to reach their full potential. Loyalty bonuses and appearance bonuses are also negotiated. Super agents such as Jorge Mendes and Mino Raiola often take a hefty commission by negotiating players' contracts, target wages as well as their terms and conditions. Many managers including Arsene Wenger and Jurgen Klopp have voiced their displeasure with super agents for their part in transfers, from Antony Martial's transfer to Paul Pogba's record price tag. Rich clubs get richer while poor ones continue to be blown away.